10 Celebrities Who Have Publicly Spoken Badly About Their Movies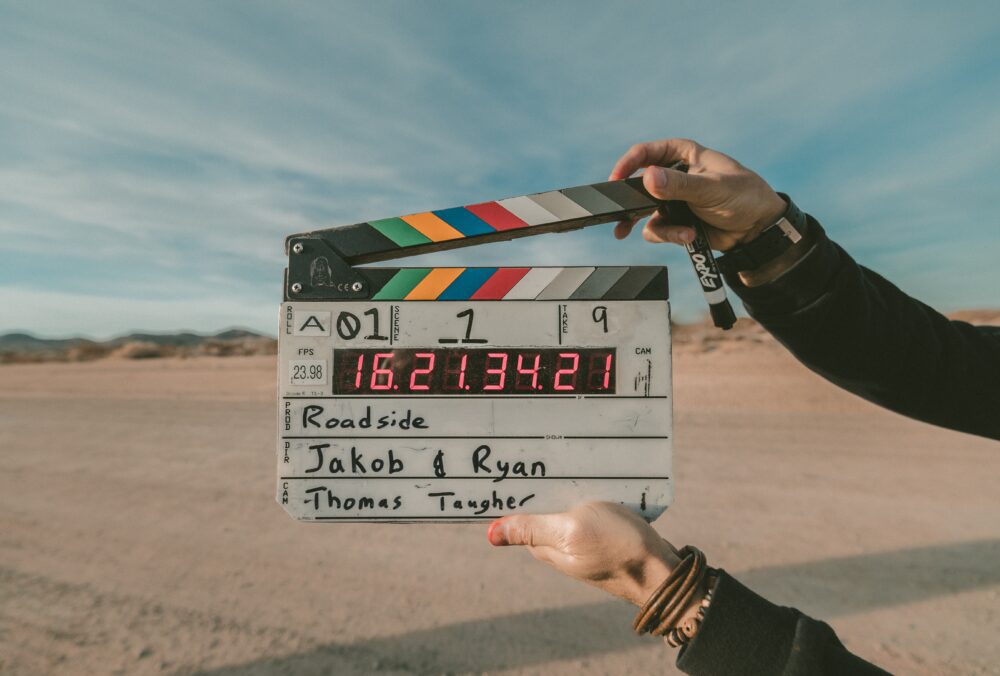 We all had jobs we hated, and celebrities are no exception. When expressing their frustrations and even saying what they think about their own projects, they are forced to deal with negative reactions from their fans.
Discover 10 celebrities who spoked badly about their own movies.
Any actor's allusion to their own movies is not looking good, but it's comforting to find out that even they did not like the movie we hated . Of course, honesty works better in some cases than in others, but there are situations in which is better not to say anything. Below, 10 celebrities who have spoken badly about their own movies:
George Clooney
George Clooney knows that Batman and Robin is a bad movie and will not try to convince others of the opposite. But regardless of its quality, Batman's role was a launch pad for Clooney's career, which was not called to film casts at the time, despite his successful role in the ER series. "Looking back, it's easy to say – The film was silly, and I played really badly in it -" Clooney told in an 2011 interview. "But the truth is that the phone rang and the boss at Warner Bros said to me – Come to my office, you will play Batman in the new movie of the series – and I said 'Yeah!'. I called my friends, who yelled with joy, I screamed too, we could not "believe it was happening. "
Mark Whalberg
Mark Wahlberg, who is a Catholic practitioner, said in 2017 "I hope God loves the movies and is forgiving, because we made enough bad choices in the past." When asked to exemplify, "Boogie Nights", the 1997 movie starring a porn star, was the first on his list of regrets. The actor also mentioned "The Happening", which he simply called "a very bad movie.
Jim Carrey
Actor and comedian Jim Carrey has publicly condemned Kick-Ass 2's violence before his release in cinemas, explaining that he has changed his vision of the movie after the massacre at Sandy Hook's primary school. "I'm not ashamed, but recent events have changed my mind," he said.
Christopher Plummer
"The Sound of Music" won 5 Academy Awards and received a cult status, but Cristopher Plummer is not one of his fans. In an interview in 2010, Plummer said his character, Captain von Trapp, bored him: "Although we've worked hard to make it more interesting, it was like trying to resuscitate a dead horse. The character was so horrible and overly sentimental that it was very hard to try and infuse a bit of humor. "
Jessica Alba
The famous actress told ELLE that the experience of playing in "Fantastic Four: Rise of the Silver Surfer" made her think seriously about letting her career in acting. Alba had an unpleasant experience with director Tim Storey, who would have told her "to cry nicer" during an emotional load sequence.
James Franco
James Franco does not seem to ever stop making movies, so it's no wonder he also played in some bad projects. The good part is that he realizes which of these are not "masterpieces". In 2013, the actor came to the point where he called "Annapolis" "a very bad film". Franco showed sincerely, and on another occasion, when he said that "Your Highness", another movie he played in, is a mess.
Charlize Theron
In 2007, Esquire called Charlize Theron "the sexiest woman alive", when the actress revealed on the pages of the magazine the movie she likes the least: "Reindeer Games". "That was a very, very bad movie. I knew it would be bad from the moment I agreed to play, but that's how I got to work with John Frankenheimer. I was not self-deceiving: this was the reason I did it. "
Channing Tatum
Perhaps several actors should be as honest as Channing Tatum, who in 2009 said about the "G.I. Joe: Rise of Cobra": "I'll be honest. I hate that movie. I hate it. I was forced to do it. "Tatum explained that after filming "Coach Carter" signed a three-film contract with Paramount, what at that time of his career sounded very good. But when he came to film G.I. Joe, his career was already up and he would not have wanted to play in what seemed like an bad movie from the start.
Halle Berry
"Catwoman" is one of the worst movies of all time, and Halle Berry knows it. In 2005, she even presented herself to win the Golden Raspberry Award for The Worst Actress. Berry then said with humor, "Thank you, Warner Bros. because they distributed me in this film mess. It was exactly what my career needed: I was up and now I'm down. "