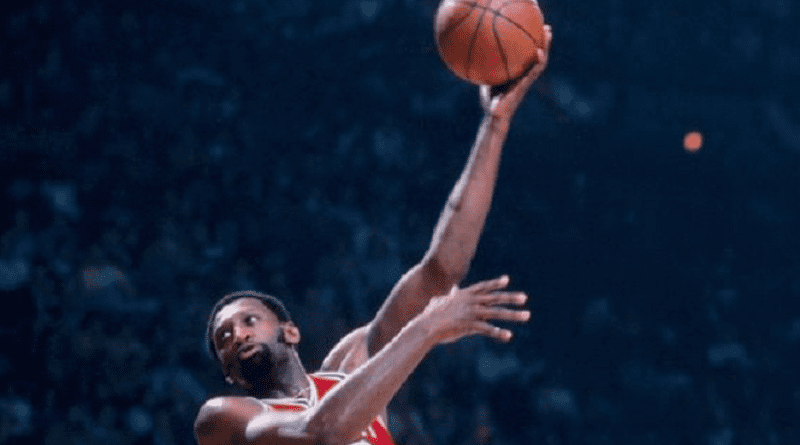 9. Bob Lanier
If you're an NBA fan, you must have heard about Bob Lanier, one of the top players of the 1970s. Unfortunately, he's one of the celebrities that died in 2022. He was 73.
The NBA made the official announcement on the morning of May 11th, mentioning that the star was surrounded by loved ones when he passed away and revealing the cause of death: "a short illness". The eight-time All-Star had a massive impact on the league both on and off the court since the Detroit Pistons drafted him in 1970.
According to commissioner Adam Silver, "Basketball was a labor of love for Bob". The sports executive also added that he was "one of the kindest people I have ever met".
(Visited 4,112 times, 2 visits today)