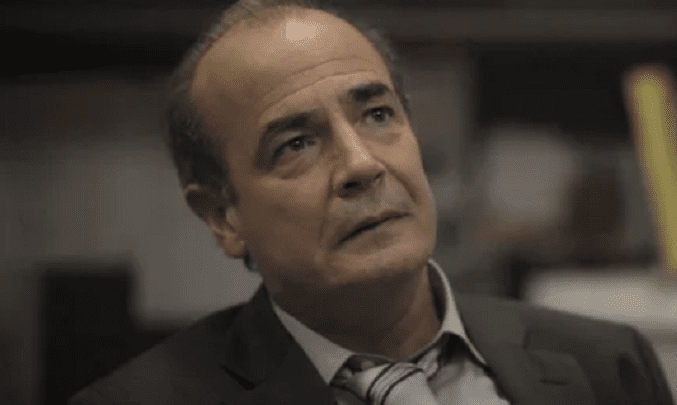 10. Bruce MacVittie
Bruce MacVittie, a stage veteran best known for his roles in television, such as the Law & Order franchise and The Sopranos, died on May 7th, 2022, at the age of 65. He made his debut on Broadway alongside Al Pacino in 1983 in American Buffalo and ultimately performed the role both on a US tour and in the West End of London.
In addition to his Broadway work, MacVittie was one of those celebrities with quite a long career of playing guest-starring roles in film and television, starting with a role on the American sitcom Barney Miller. From there, he appeared in The Equalizer, Miami Vice, The Street, The Stand, and Homicide: Life on the Street.
In 2002, he took on the role of Danny Scalercio in the crime drama television series The Sopranos.
You may also want to read 8 Surprising Jobs Celebrities Had Before Fame.
(Visited 4,115 times, 2 visits today)