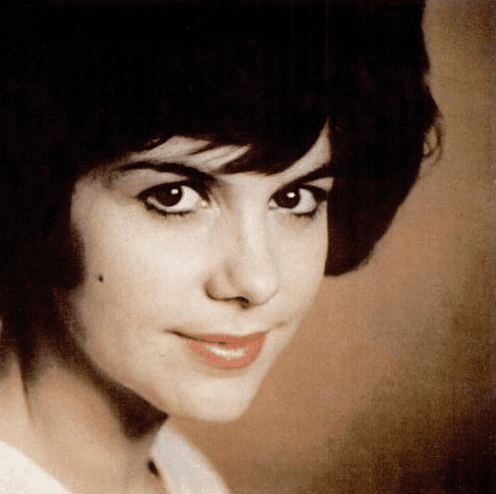 1. Jody Miller
Jody Miller, the Grammy-winning country singer behind songs including "He Walks Like a Man" and "Queen of the House", died Oct. 6th at the age of 80 after dealing with complications related to Parkinson's disease.
Miller was a pioneering crossover artist whose radio-friendly versatility paved the way for other celebrities such as Anne Murray, Olivia Newton-John, and Linda Ronstadt. She started her career in the early 1960s and recorded songs like "Long Black Limousine", "Home of the Brave", "He's So Fine", "There's a Party Goin' On" (my mom was always humming this while cooking) and  "Baby I'm Yours".
Miller also appeared on TV shows such as American Bandstand, Shindig, and Hee Haw.
(Visited 4,117 times, 4 visits today)