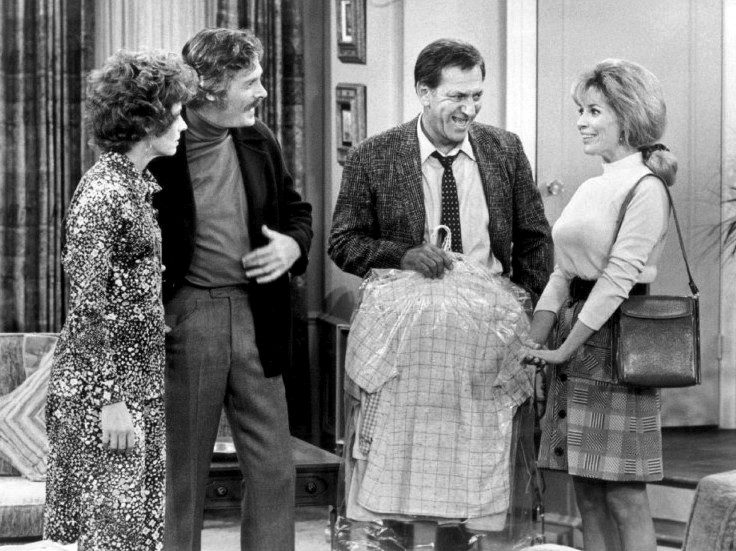 2. Joan Hotchkis
Joan Hotchkis, the veteran actress, playwright, and performance artist, is one of the celebrities who passed away this year. She was 95 years old when she died of congestive heart failure.
Born in LA, Hotchkis worked as a preschool teacher in NYC before making her television debut in The Secret Storm series. Throughout the '50s and '60s, she took appearances on popular television shows like Iron Horse, Conflict, and Frontier before joining the cast of the Emmy-winning TV sitcom My World and Welcome To It.
Not only was Hotchkis a great actor, but she was also a talented writer. In 1974, she penned the play "Legacy", and in 1977, she wrote the acting handbook "No Acting Please" with Eric Morris. She survived and recovered from brain surgery and continued performing on television and on stage.
(Visited 4,112 times, 2 visits today)