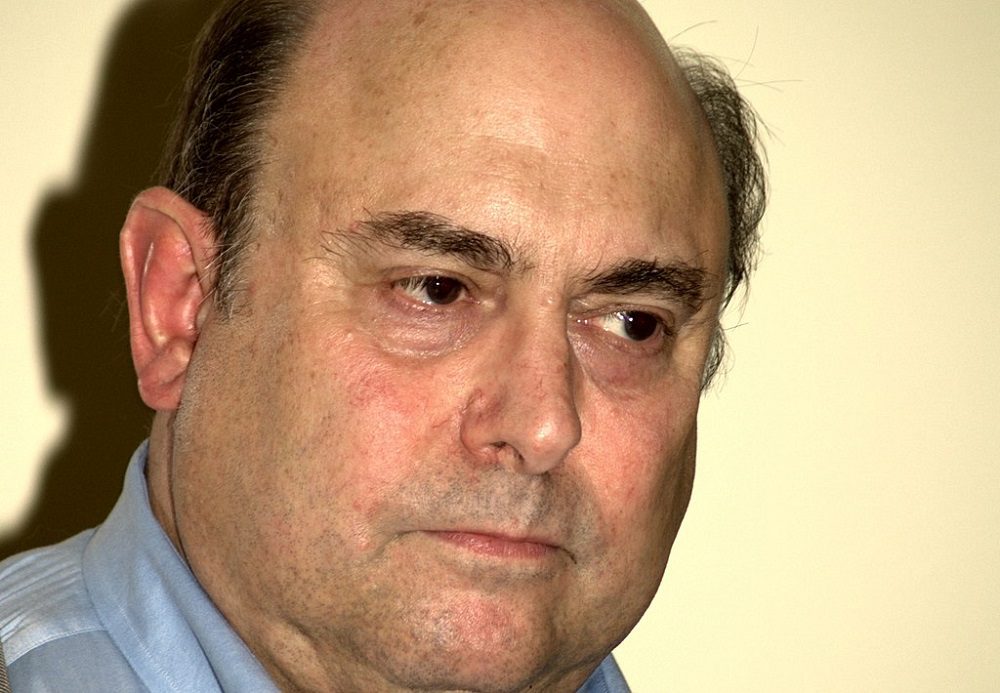 4. Peter Straub
Peter Straub is one of the celebrities that passed away in 2022. He was the acclaimed author of supernatural and horror fiction novels such as "Ghost Story", "Julia", "Black House", and "The Talisman", the latter two of which he co-wrote with his close friend Stephen King.
Straub's first two works, "Under Venus" and "Marriages", were partly successful until 1979's "Ghost Story," which was a tremendous success. The book tells the story of four aging men who find themselves haunted by some mistakes they did in their youth. The book had a movie adaptation in 1981 starring Alice Krige and Fred Astaire.
Straub wrote many other books, including "Floating Dragon", "The Throat", "Mystery", "Shadowland", "Koko", and "A Dark Matter".
(Visited 4,618 times, 1 visits today)