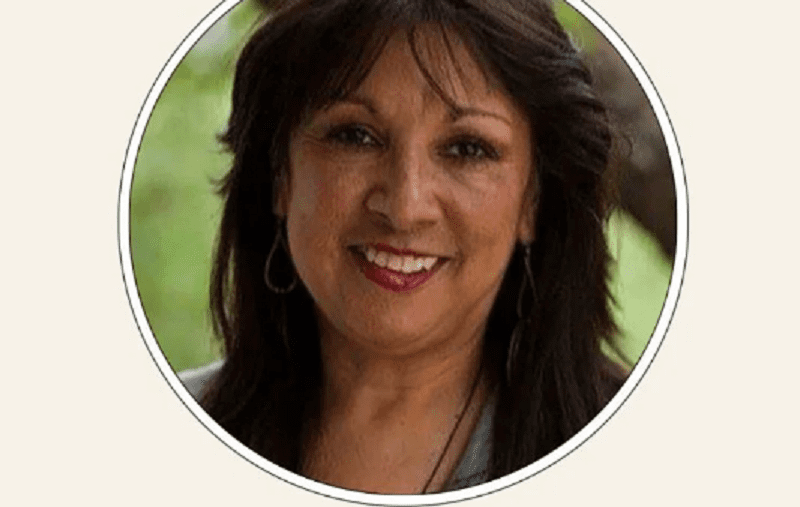 8. Roseanna Christiansen
Roseanna Christiansen, who portrayed the Ewing family's maid for nine seasons on the prime-time soap opera Dallas, is one of the celebrities who passed away in 2022. She was 71.
According to The Hollywood Reporter, Christiansen died on July 14th, but her cause of death hasn't been revealed yet. Steve Rizzo, her husband, was the one who confirmed the sad news on his Facebook page.
Christiansen was known for playing the role of Teresa on 112 episodes of Dallas, from 1982 until the final episode in 1991. She also played another maid for three episodes of The Jeffersons when Marla Gibbs, the one who played Florence, left the show for the short-lived spin-off Checkin In.
(Visited 4,112 times, 2 visits today)