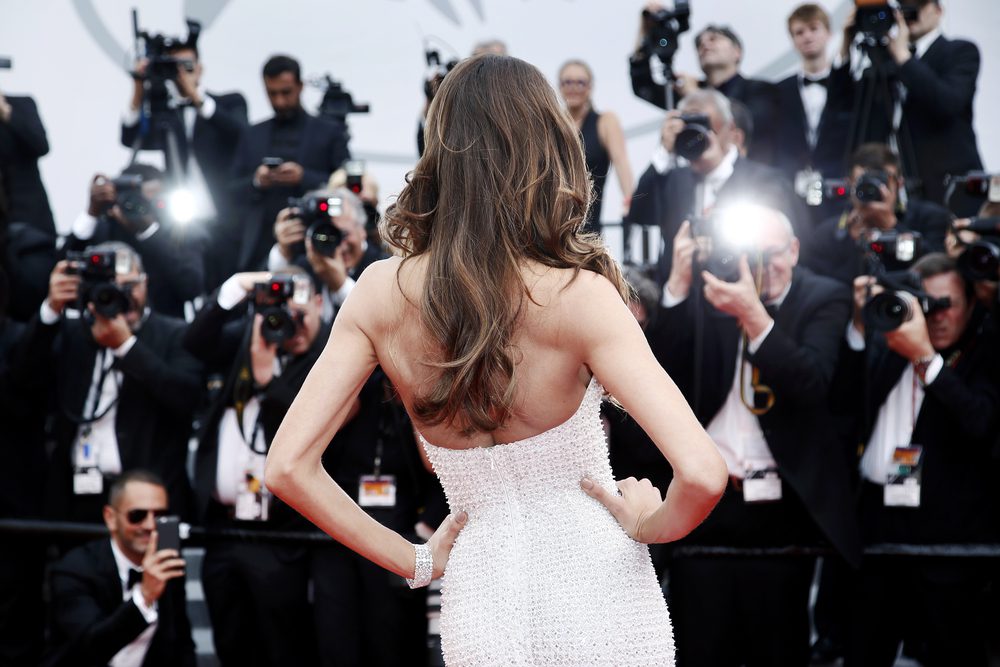 They might be gone, but they'll never be forgotten! The passing of a Hollywood star can be heartbreaking, especially when their passing comes way earlier than it should have. There are many examples that fit in this category, such as Amy Winehouse, Prince, Whitney Houston, and Robin Williams.
They all left us all so abruptly and without any warning. While some of them have been in a constant battle with depression or cancer, others have suffered a very sudden and mysterious death. Today, we're going to talk about those celebrities whose deaths happened decades ago, but they still linger through different unresolved conspiracy theories:
Marilyn Monroe
The world was completely shaken on August 5, 1962, when the actress Marilyn Monroe was found dead at only 36 years old in her home in Los Angeles. The cause of the death was then pronounced to be a barbiturate overdose that was ruled as a suicide.
But that only lead many people to wonder what really happened, given the fact that the gorgeous star was rumored to have been involved in some extramarital affairs with both John F. Kennedy and his brother, Robert F. Kennedy.
The question was: Did Marilyn Monroe really take her own life? Or is there more to this story? Conspiracy theorists still believe up to this day that Monroe was murdered, being forced to take those drugs because she knew too much about the Kennedy brothers.
What do you think?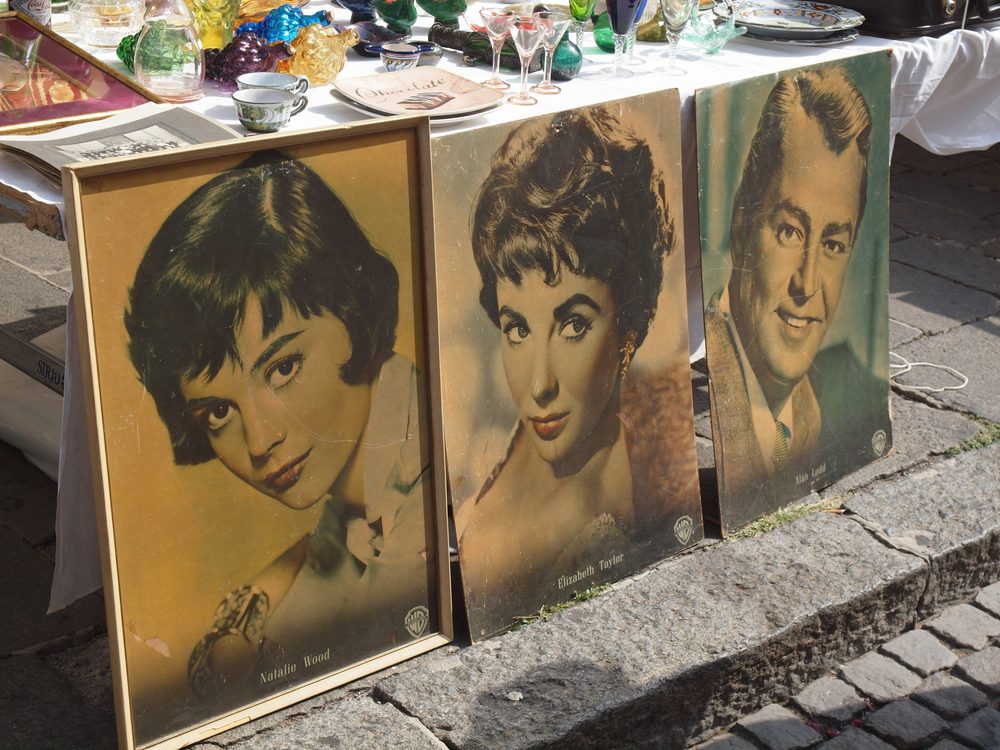 Natalie Wood
On November 29, 1981, the actress and movie star Natalie Wood drowned. This happened when she was on a boating trip with her husband, Robert Wagner. Her husband had reported that Wood was missing after a night of drinking.
Later on, her body was found floating face-down in the water, wearing a flannel nightgown, down jacket, and socks. While at first her death was ruled as an accident, the paramedics discovered later that she had bruises on her body, which led law enforcement to believe that Wagner might be a suspect in Wood's murder.
In 2018, Wood's sister and the yacht's skipper made an appearance on Dr. Phil's show, claiming that Wagner murdered the star. Unfortunately, the police didn't succeed in gathering enough evidence to support an arrest.
Thelma Todd
Thelma Todd died in 1935 of carbon monoxide poisoning. She was found at only 29 years old slumped over the steering wheel of her Lincoln. The engine wasn't running, but Todd's throat showed signs of trauma.
Those signs were as if a hose or a pipe had been forced into her mouth by someone. Suspects, in this case, were her ex-husband, her current lover, and the gangster Lucky Luciano. Even more, a couple of weeks before she died, Thelma received several notes demanding her to pay $10,000 or be killed. Unfortunately, the grand jury hadn't managed to come to a conclusion.
Do you think this was a mob-related crime?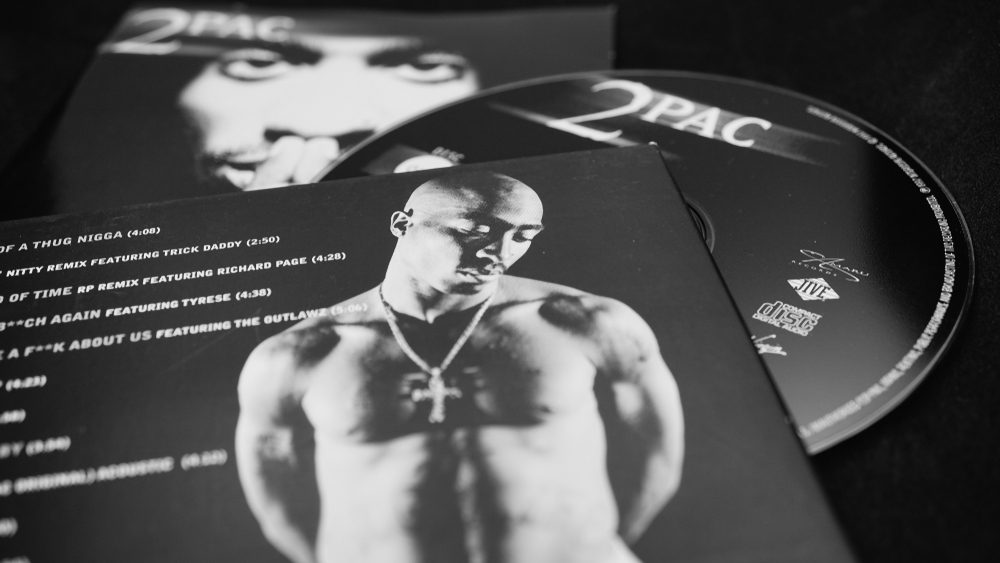 Tupac Shakur
In 1996, the hip-hop star Tupac Shakur died in L.A. after a drive-by shooting that occurred while the rapper was leaving a boxing event. According to History.com, it all started with a failed attempt upon his life two years earlier.
For that attempt, Tupac blamed the producer Sean "Puff Daddy" Combs and rival rapper Christopher Wallace ("Notorious B.I.G."). Six months after Tupac's death, Wallace was murdered in Los Angeles.
These murders were the result of a long feud between the "East Coast" which represented The Notorious B.I.G., and "West Coast", which was representing Tupac Shakur and his Los Angeles-based label, Death Row Records.
Elizabeth Short
The body of the 22-year-old aspiring actress Elizabeth Short was brutally murdered on January 15, 1947. Elizabeth Short was found in a vacant lot near Leimert Park in Los Angeles. Her body was cut in half, drained of all the blood, and cleaned of any evidence.
The only person that witnessed the scene was of little help, claiming only to have seen a black sedan parked in the area. There were many theories, allegations, and leads about this case, but the killer was never found. Up until this day, the Black Dahlia murder remains one of the oldest and coldest case files in Los Angeles.
Did you see the movie?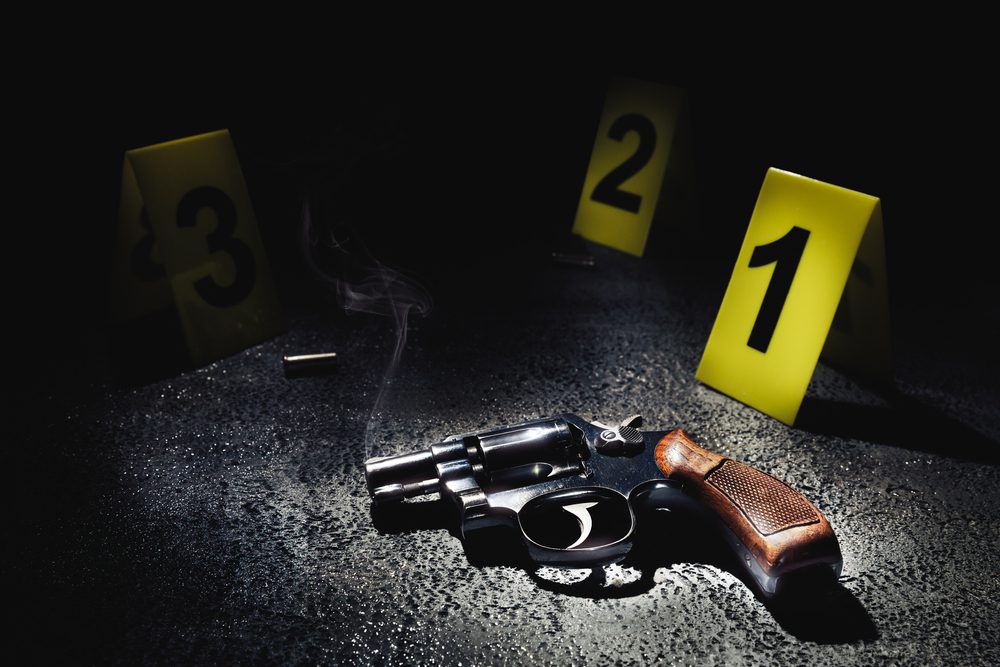 George Reeves
In 1959, the American actor George Reeves, who played Superman in the 50's television series "Adventures of Superman", died of a gunshot wound in the head at only 45 years old. At the time, Reeves's death was ruled as a suicide, but many people believe he was either murdered or the victim of an accidental shooting.
And to be honest, there are many reasons to believe that, given the fact that the gunshot wound occurred while two friends and his fiancé were visiting the actor. Unfortunately, no one said anything useful that might bring any kind of light to this case.
Johnny Stompanato
In 1958, Johnny Stompanato, a reputed mobster, died in a homicide. What the authorities hadn't managed to figure out was if the mobster was stabbed by his girlfriend and film star Lara Turner, or her 14-year-old daughter, Cheryl Crane.
Stompanato was allegedly physically abusing Turner. That's why there are some folks who believe that Lana, the star of "Peyton Place" and "The Postman Always Rings Twice" might have murdered the mobster and arranged for her daughter to take the blame.
This way, she would have avoided prison time, saved her career, and gained sympathy. Even so, there are others, including the jury, who acquitted Crane on the grounds of self-defense, and believed the stabbing was done by the protective teenage daughter.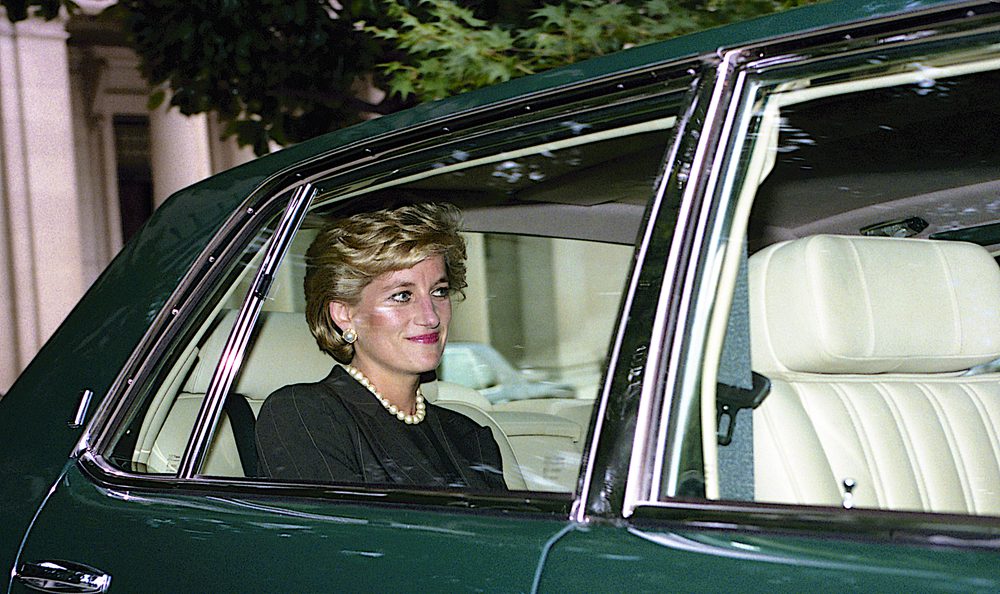 Bob Crane
The star of the 1960s TV sitcom "Hogan's Heroes" Bob Crane was found brutally murdered in his home in Scottsdale, Arizona, in 1978. His death was a shock to everybody, just as much as the subsequent and unsavory revelations about his life, including a shocking sex addiction.
There are many people who still believe Crane was killed by a longtime friend, John Carpenter. Even so, the evidence wasn't enough for the jury to convict his friend in the 1994 trial. Given the fact that Carpenter died in 1998 and he was always the sole suspect, Crane's death will always remain a mystery.
Princess Diana
When Princess Diana, Princess of Whales, decided to get divorced from her husband, Prince of Whales, she lost many things, including her peace of mind. Months before she passed away, even though she was trying to live her life as normally as possible, she expressed her fear of getting murdered multiple times.
And in all those cases, she expected to get killed by a staged vehicular crash. Believe it or not, her end came just as she predicted it. But what we will never really know is whether the crash was an accident, as many investigations have determined, or staged, as she had always feared.
Brittany Murphy
The actress Brittany Murphy died in 2009 at only 32 years old after a cruel battle with flu-like symptoms for many days. While at first, her death was ruled as an accident, six months later, her husband, Simon Monjack, died under the same circumstances.
Only at that point, do family members become suspicious. Was it, in fact, a murder? Or could it have been a murder followed by a suicide? The actress's dad claimed many times that an independent toxicologist found evidence that Murphy was poisoned with arsenic, but the police never re-opened the case. Even so, many still wonder how this healthy woman could have died of natural causes.
If you found this post interesting, check out: 17 People Who Became Famous on the Internet
(Visited 7 times, 1 visits today)