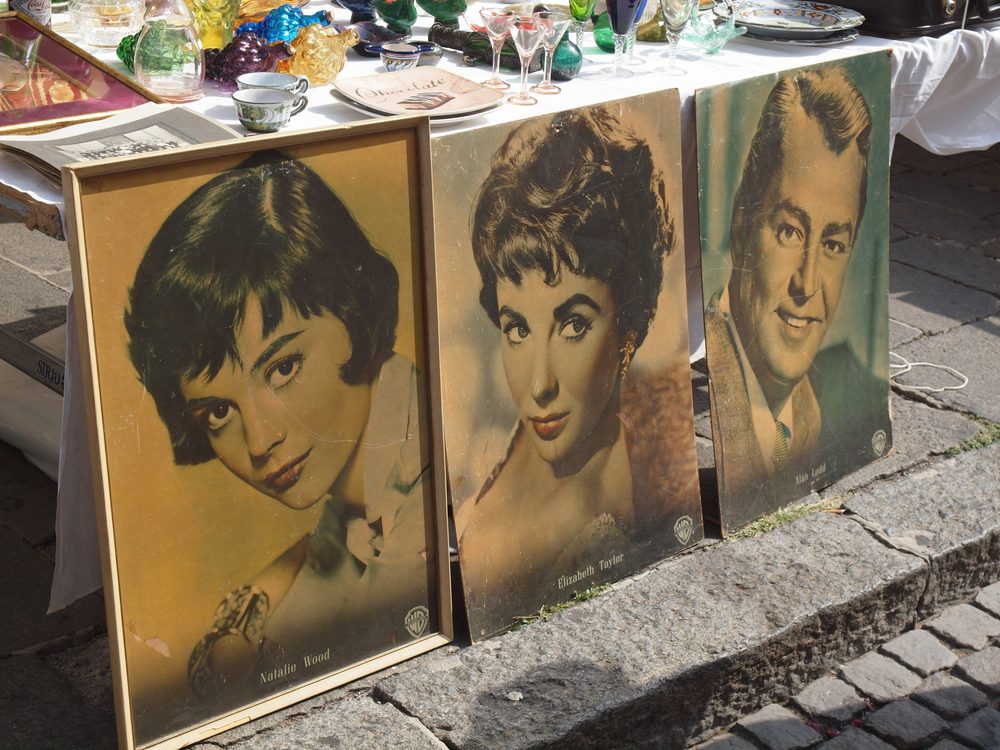 Natalie Wood
On November 29, 1981, the actress and movie star Natalie Wood drowned. This happened when she was on a boating trip with her husband, Robert Wagner. Her husband had reported that Wood was missing after a night of drinking.
Later on, her body was found floating face-down in the water, wearing a flannel nightgown, down jacket, and socks. While at first her death was ruled as an accident, the paramedics discovered later that she had bruises on her body, which led law enforcement to believe that Wagner might be a suspect in Wood's murder.
In 2018, Wood's sister and the yacht's skipper made an appearance on Dr. Phil's show, claiming that Wagner murdered the star. Unfortunately, the police didn't succeed in gathering enough evidence to support an arrest.
(Visited 3,009 times, 1 visits today)