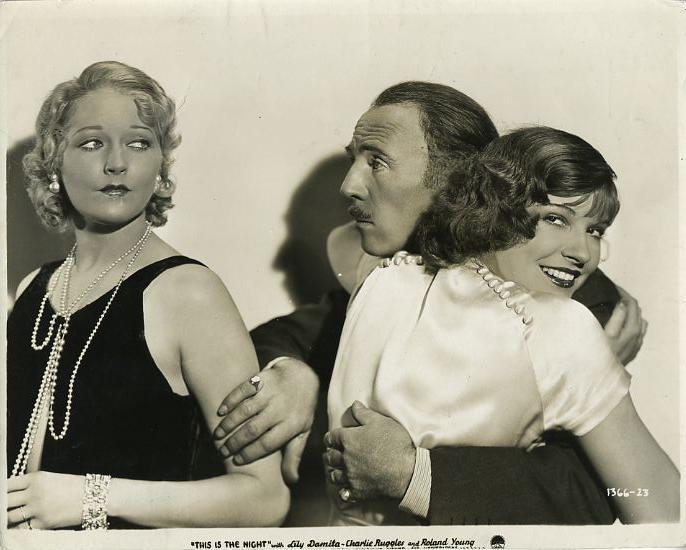 Thelma Todd
Thelma Todd died in 1935 of carbon monoxide poisoning. She was found at only 29 years old slumped over the steering wheel of her Lincoln. The engine wasn't running, but Todd's throat showed signs of trauma.
Those signs were as if a hose or a pipe had been forced into her mouth by someone. Suspects, in this case, were her ex-husband, her current lover, and the gangster Lucky Luciano. Even more, a couple of weeks before she died, Thelma received several notes demanding her to pay $10,000 or be killed. Unfortunately, the grand jury hadn't managed to come to a conclusion.
Do you think this was a mob-related crime?
(Visited 1,715 times, 1 visits today)