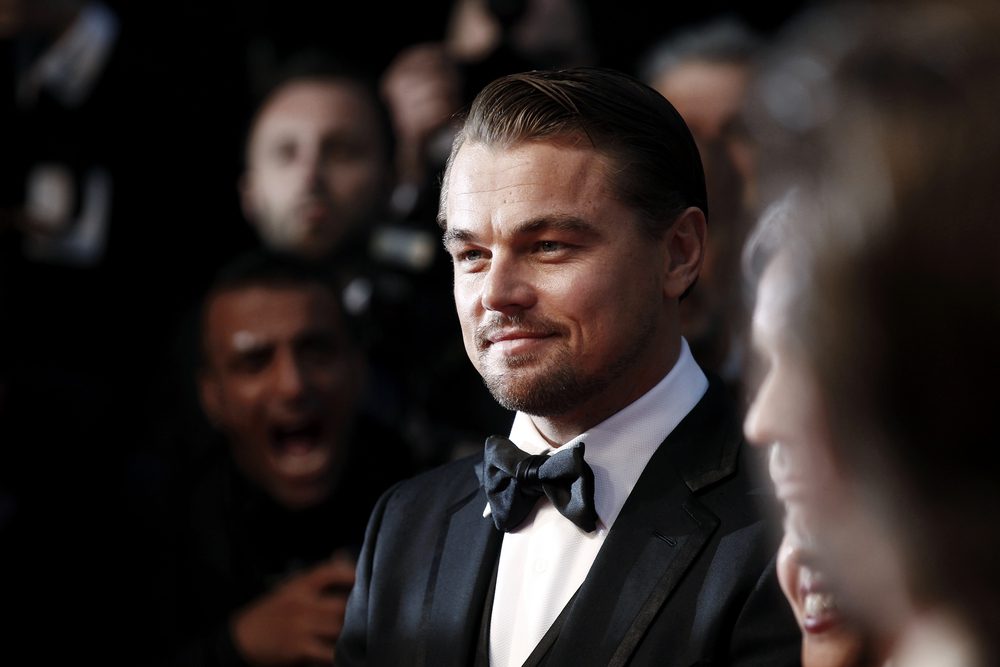 Leonardo DiCaprio
As a renowned actor and producer, DiCaprio has constantly proven to be one of the most involved environmentalists in Hollywood. He was the one to establish Leonardo DiCaprio Foundation in 1998, which primarily focuses on the alarming environmental issues, restoring the essential ecosystems, and protecting endangered species.
As an actor, he used many of his films as a medium to raise awareness among his fans.
"The 11th Hour" was co-written and produced by him, and it is basically a documentary that's tackling the global-warming subject. The documentary managed to raise $40 Million and even become one of the highest-grossing environment charity events.
Likewise, Leonardo's foundation donated $1 Million to protect Nepal's Wild tiger population in 2010. The foundation awarded about $80 million in grants and funded a big amount of projects in more than 50 countries worldwide.
(Visited 576 times, 1 visits today)
Pages:
Page

1
,
Page

2
,
Page

3
,
Page

4
,
Page

5
,
Page

6
,
Page

7
,
Page

8
,
Page

9
,
Page

10
,
Page

11
,
Page

12