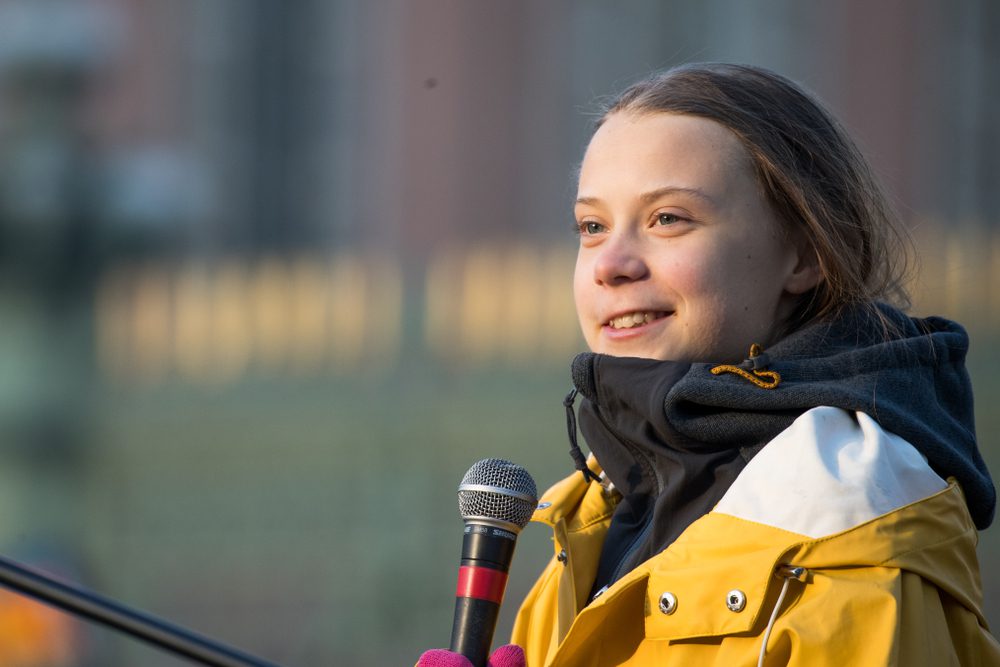 Greta Thunberg
Greta Thunberg is an 18 years old climate activist whose voice is internationally recognized. She was the one that represents the voice of many youths who have to face the climate crisis and its terrible consequences.
Her voice resonated outside the Swedish Parliament too, as numerous youths around the world decided to follow her actions in August 2018.
For such an inspiring demand to initiate the urgent climate action from the world leaders, she has been considered to be a youth icon, and she was even nominated for the Nobel Peace Prize in 2019 and also listed as Times Person of the year.
(Visited 576 times, 1 visits today)
Pages:
Page

1
,
Page

2
,
Page

3
,
Page

4
,
Page

5
,
Page

6
,
Page

7
,
Page

8
,
Page

9
,
Page

10
,
Page

11
,
Page

12