10 Foods That Fight Anemia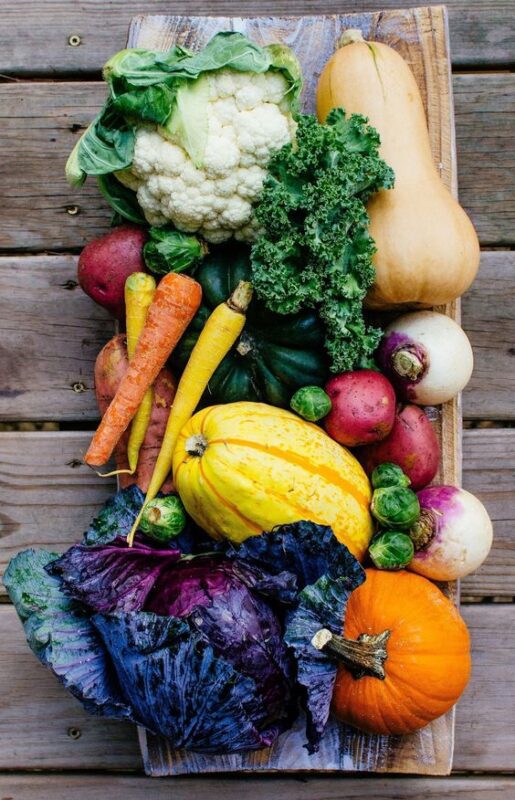 What anemia
really
is? Short story short, anemia means iron deficiency. This means that the red blood cells are too low. Women are more likely to suffer from it because of the menstruation. The reason can also
be caused by
a strict diet.
The signs and symptoms of anemia include: dizziness, fatigue, headaches, irregular heartbeats and cravings
.
Iron is a very important mineral that we must consume daily, because our bodies cannot produce it on it's own. It's important to consume a lot of iron-rich foods. This will help transport oxygen in your blood, to correct your condition. Fight off fatigue and other troublesome symptoms by making these iron-rich foods a part of your regular diet.
Here are 10 super foods that can help you fight this condition:
---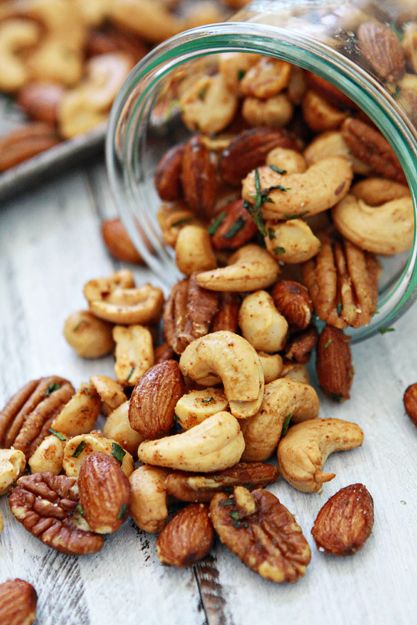 These two are one of the most nutrient-dense foods. These are perfect for a snack, or you can add them in your smoothie or salad for extra yumminess. Many types of nuts and seeds are good sources of iron. Such as: pumpkin seeds, cashews, pistachios, hemp seeds, almonds. Pistachios are the best, they contain 15 mg of iron per 100g.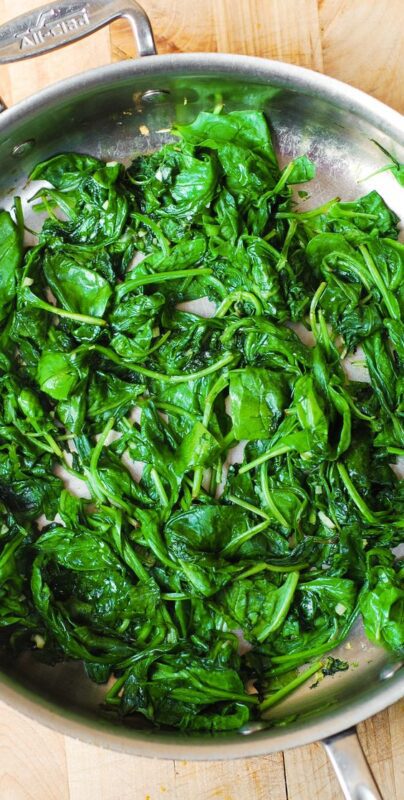 Spinach has a lot of vitamin A, B9, E and C plus iron and fiber, so it has the power to increase blood in you body. 100g of cooked spinach contain 3.6 mg of iron. It is also rich in antioxidants, that can reduce the risk of cancer. Despite the low number of calories, it is
incredibly
nutrient dense, very high in fiber.
---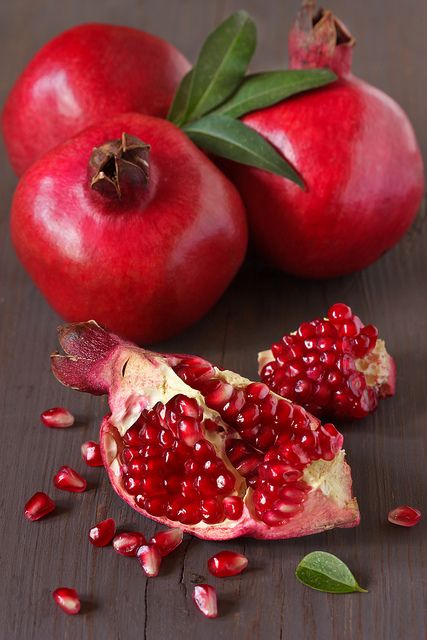 This fruit is rich in sources of iron and vitamin C. It is a must-eat fruit if you suffer from anemia. Even if you choose to eat it as it is, or you make a glass of juice out of it, you should include it in your diet, on a regular basis. This way, it helps increasing the hemoglobin level and prevents anemia.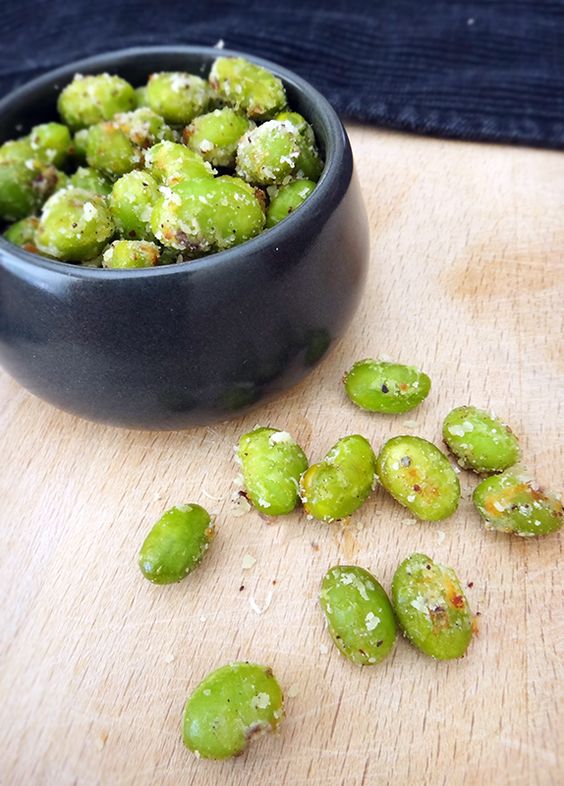 Full of iron and vitamins, soy beans are also low-fat and high-protein. Before you cook them, let the soy beans in warm water over night. This helps to reduce the acid in them which prevents iron absorption.
---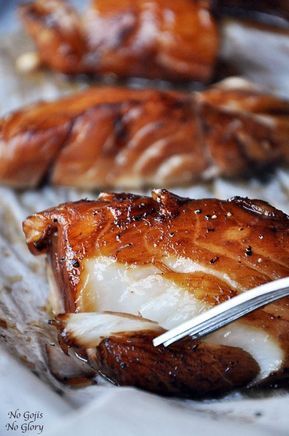 Fish is rich in iron and also an essential part of a healthy diet. Choose salmon or cod, because they have vitamin B12 as well.
---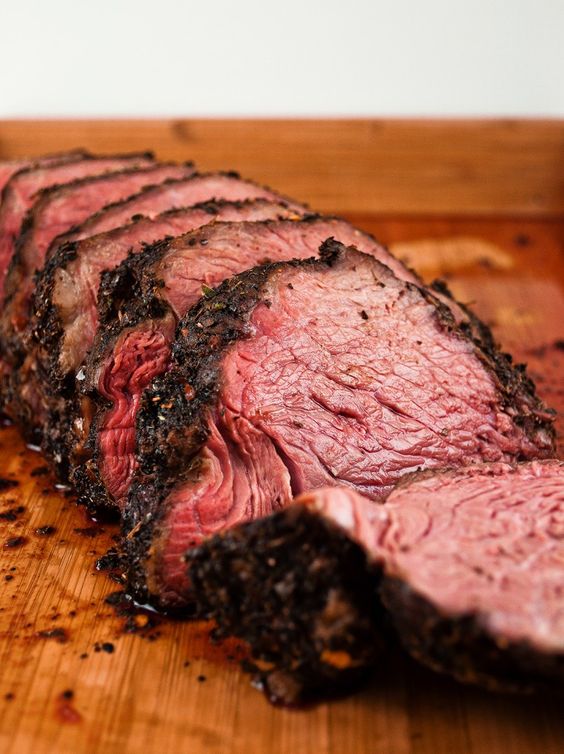 Read meat is very tasty and nutritious. 100g of beef has 2.7 mg of iron. Meat is also a very important source of protein, zinc, selenium and several vitamins. Red meat has a great source of heme iron, found in animal foods and is
quickly
absorbed by the human body.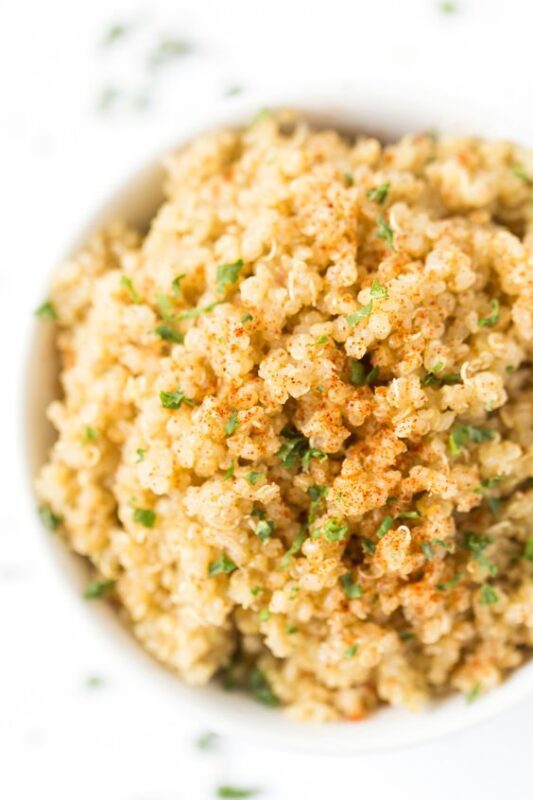 100g of cooked quinoa provides 2.8 mg of iron. It contains no gluten, so this makes it perfect for those with gluten intolerance. Is is also a good source of protein, magnesium and antioxidants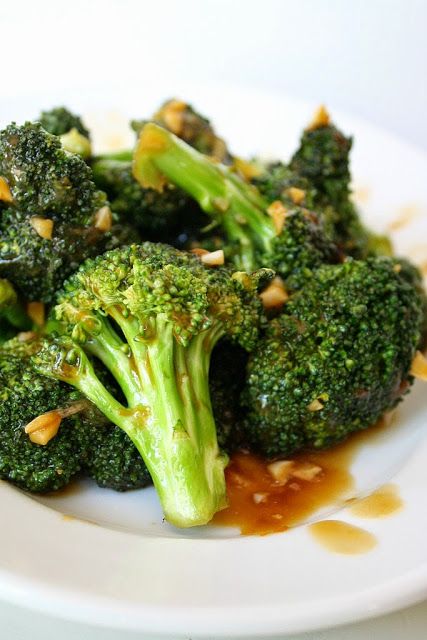 Full in nutrients, such as iron, vitamin C, broccoli helps your body absorb iron better. It is a super vegetable when it comes to iron sources.
---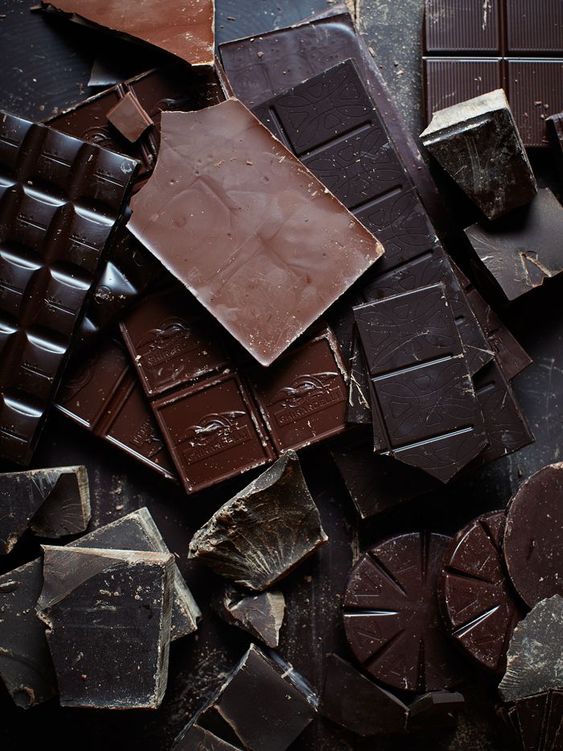 Incredibly
delicious and nutritious. 28 g contains 3.3 mg of iron.
A study shows that dark chocolate has more antioxidants than juices made from berries and blueberries
. Studies also show that it reduces the risk of heart attacks and strokes. The recommended chocolate should be with a
minimum
of 70% cocoa,
in order to
get all the benefits.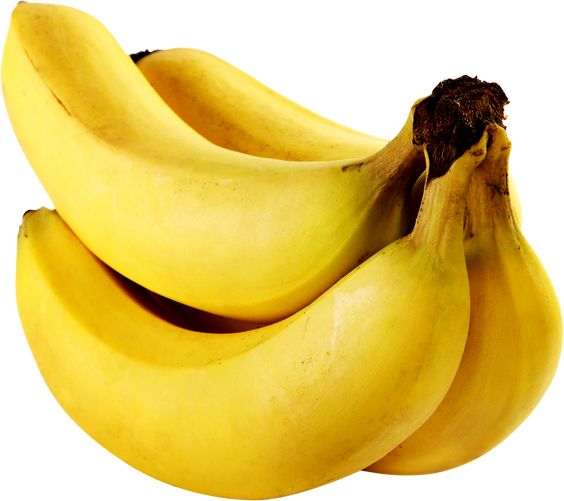 10. Banana
By eating bananas you can overcome anemia. It is as delicious as it is high in fiber and potassium.
Even if you eat it for breakfast as it's own, or put it in your oatmeal, it is a fruit high in iron and it helps with the production of hemoglobin in the blood
.