10 Foods That Never Expire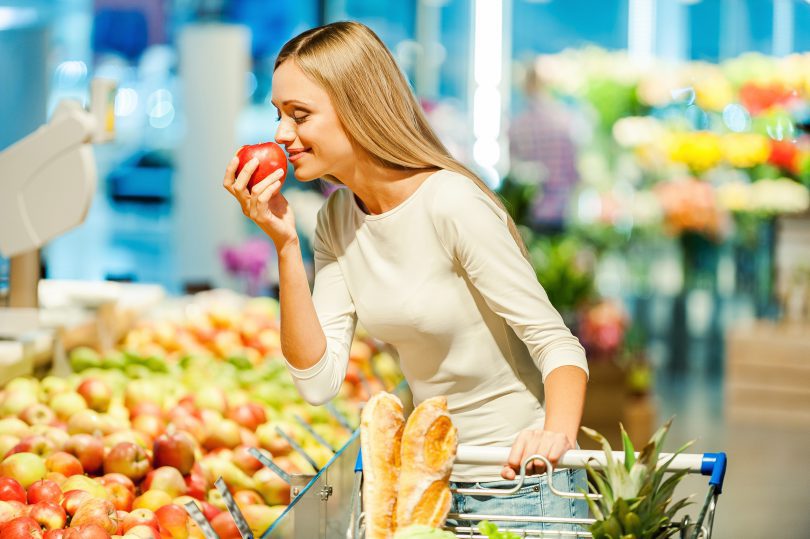 Did you know that there are some foods that never expire? And according to the specialists, they're keeping their properties for more than 100 years. There are many foods with a shelf life of up to five years, but most of them lose their properties and nutritional values ​​even when they are stored well. Not to mention, there are foods that does not last for more than 1-2 days in the refrigerator.
And yet, there are some foods on which you can rely on the long term, so it's worth getting supplies and having them at home.
Some of these foods never go wrong. Even if they have a date on them, they never expire. If you're tired of throwing good food, find out what food never goes bad. There are few and you can keep them forever. Until you eat them.
---
Honey
In addition to having many beneficial properties for the body, honey is also known to be resistant to bacteria and it never goes wrong. It's possible to change color or crystallize, but whenever it's good to eat. If you do not like crystallization, place the jar in warm water and the crystals dissolve. Honey is good for consumption even after hundreds of years when stored in a hermetically sealed container.
---

Salt
Salt is one of the oldest preservatives, so it's no wonder it never expires. Keep in mind that it must be protected from moisture. When it is stored away from humidity, the salt is "immortal". And why would not it be, if it comes from a broken stone?
---

Sugar
Like salt, sugar is also "immortal", as long as it stays away from humidity and heat. And when we say sugar, we are not referring only to pure sugar, but to all its forms, from the granulated to the powder. It can harden, petrify, but it does not expire. Be careful only to keep it in a dry place and insect free.
---

Apple cider vinegar
Due to its low pH, apple cider vinegar is one ingredient that has no expiration date. When protected from direct sunlight, apple cider vinegar retains its properties and you can be sure it will never expire. Store it with confidence in your pantry and use it every time you need it in salads, dressings or sauces.
---

Rice
From the white to the wild one, the basmati or jasmine, the rice will never expire, especially if stored in optimal conditions, away from humidity.  Even if it gets a brownish color, it will always be good.  In the Egyptian catacombs were found rice deposits, which were still good for human consumption. So it's clear that there is no expiration date for rice. But be careful to keep it away from humid places. 
---

Beans
Perhaps it may soften over time, but the nutritional value will never change, regardless of the time spent on the shelves of your camper. Beans have no shelf life. It is true that it will boil harder and there is the possibility not to soften completely, but the important thing is that nutritional value does not change over time.
---

Instant coffee
If stored in the refrigerator, cold coffee can be stored forever. If kept in a cool place, it will not expire, whether it is sealed or not. It can be used after years and years right from the bottom of the chamber, but only if it has been put in a sealed container, avoiding humidity.
---

Maple syrup
Like instant coffee, if you store maple syrup in a refrigerator or freezer, it will never expire and can be used anytime. It is good to always have a spare in the refrigerator, if you suddenly get a craving for pancakes.
---

Soy sauce
If its glass is not open, soy sauce keeps its properties completely. Instead, if the container is opened, it will quickly lose its properties and will also have a fairly short shelf life.  Soy sauce can lose its flavor over the years, but never exits. The large amount of salt in the composition helps keep it so long, so it's also not advisable to use it too often. Excess salt is detrimental to health.
---

Strong drinks
Yes, strong alcohol doesn't expire either. It is true that if we open a bottle, it may lose some of its flavor, but the strength will remain unchanged. And drink can be enjoyed anytime. In case of strong drinks, you do not have to rush too hard to finish a loose bottle, because strong alcohol never goes bad.  Depending on the assortment, some strong drinks will be better if they are kept for a long time and others will lose their flavor or change color. But none will expire.