10 Foods You Should Be Eating More as You Get Older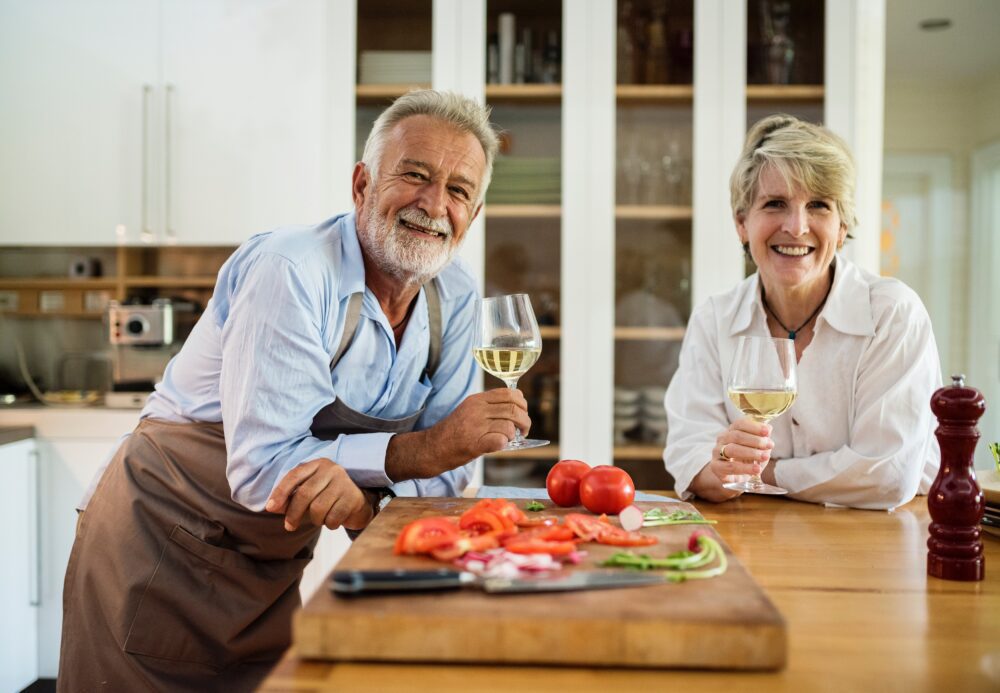 As you get older, your metabolism changes a lot. As the years pass by, you'll notice that you can't eat the same food as you did when you were in you're 20s. After you pass the age of 30 you will see that your metabolism slows down a bit. The same food that once made you feel good now it can feel bad to your stomach. Also, as the years pass by, you'll begin to gain more weight, even though you eat the same as you always did.
That's why, as you get older, it is more important to have a healthy, balanced lifestyle. Here are 10 options of healthy foods loaded with the nutrients that you're body needs.
---

Eggs
Eggs should be classified as superfoods, because are ones of the most richest sources of nutrients and protein out there.
A boiled egg contains up to:
6% Vitamin A
7% Vitamin B5
9% Vitamin B12
15% Vitamin B2
9% Phosphorus
22% Selenium
Eggs also have decent amounts of calcium and zinc. An egg has 77 calories, 6 grams of protein and 5 grams of healthy fats. They contain a lot of the nutrients that our bodies need. Protein supports immune function and prevents our bodies for muscle loss.
Eggs contain choline, a nutrient that helps the liver clear fats and has a role in producing signaling molecules in the brain.
Eggs are also good for weight loss. They are a high-protein food, so it gives you the feeling of fullness, and make you eat less. Besides, eggs are very cheap and easy to cook, and they taste amazing. So, eating two eggs in the morning is as healthy and nutritious as it tastes good.
---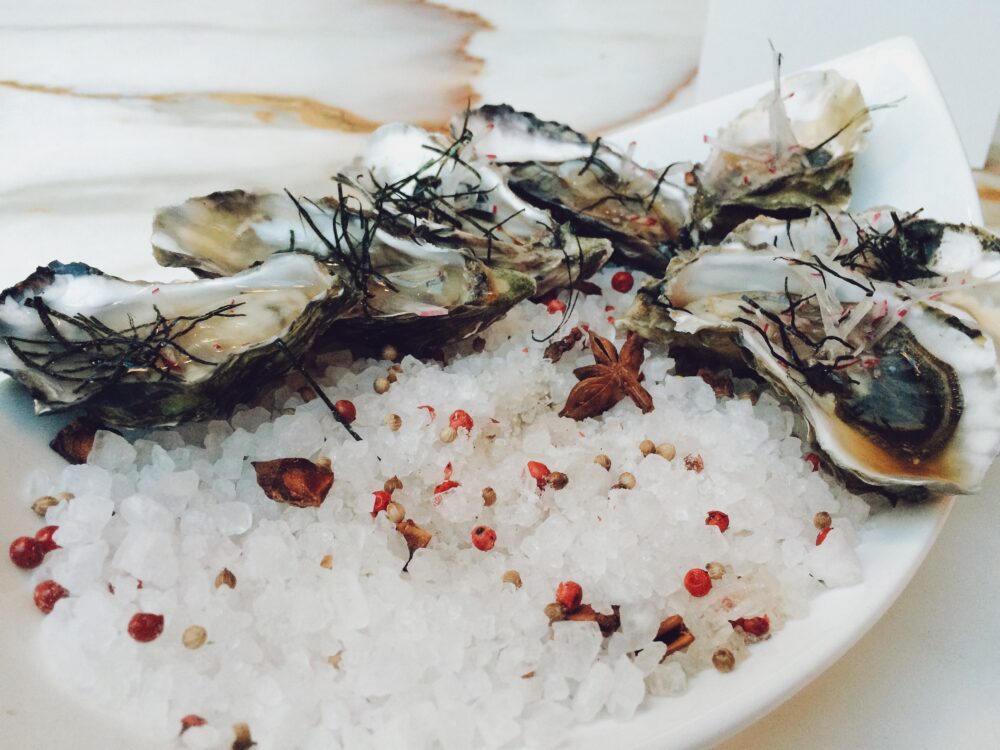 Oysters
Oysters are great sources of zinc and other nutrients and minerals. They are good for weight loss, reduce blood pressure, lower cholesterol levels and improve immune functions. Oysters are a powerful aphrodisiac and can improve blood circulation and increase bone strength.
Per 100 grams, oysters have:
199 calories
8.77 grams of protein
12 grams healthy fats
62 mg calcium
69 mg iron
58 mg magnesium
87 mg zinc
Oysters can improve heart health in many ways. The high-levels of omega 3 versus omega 6 improve the level of cholesterol. Omega 3 fatty acids are a good form of cholesterol, and omega 6 is good for the heart. The high-levels of magnesium and potassium help lower blood pressure and relax blood vessels. The vitamin E increases strength and flexibility of cellular membranes.
---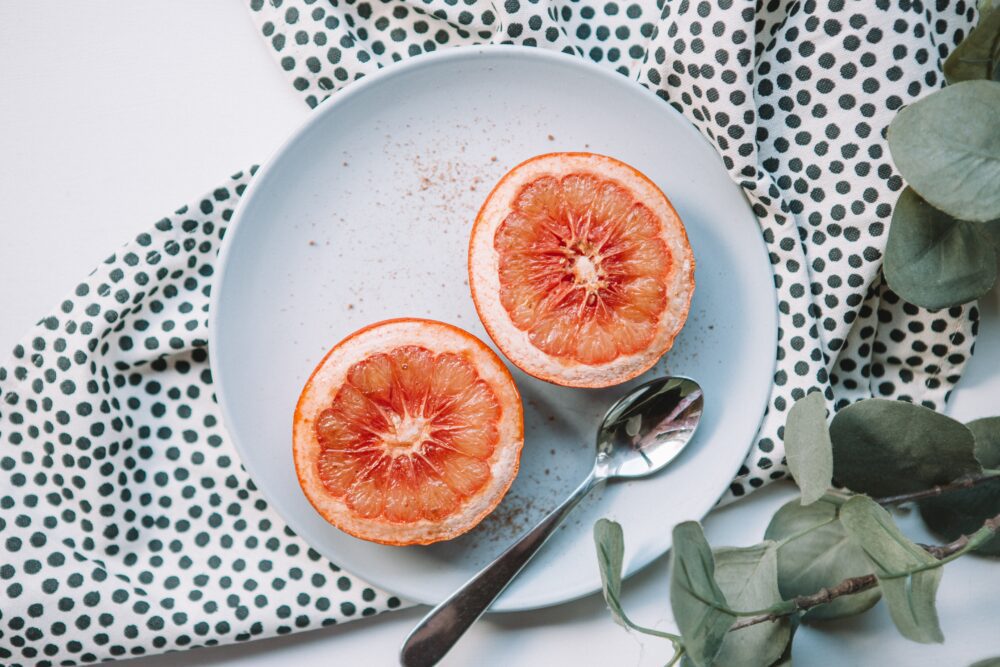 Citrus fruits
Citrus fruits are considered anti inflammatory and anti cancer. Oranges, limes, lemons, tangerines and grapefruits are great sources of vitamin C.  Besides vitamin C, they are packed with good nutrients and great taste. They are also a good source of fiber. One orange has 2.3 grams of fiber and a tangerine has 1.6 grams. The soluble fiber helps to lower the cholesterol and helps regulate the glucose levels.
Citrus fruits are a perfect snack for weight loss and they have a low glycemic index. They won't raise your blood sugar level as much as other fruits. Citrus are a great source of minerals, such as potassium, which is important for fluid regulation and muscle contraction. By eating more foods rich in potassium, you can lower the risk of a stroke bu 21%, as well as the risk of heart disease.
Citrus are also very hydrating because they have a high water content. Oranges are 87% water and grapefruits are 88%. Water-rich foods are perfect for weight loss because they are filling are low in calories.
---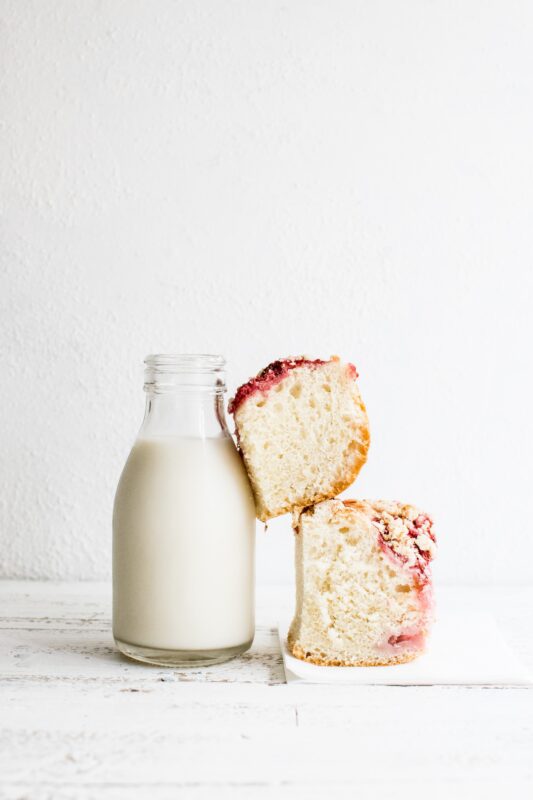 Fermented dairy
Fermented dairy is a good source of calcium and a source of beneficial bacteria for the health, rich in calcium which is good for the bones. You can consume fermented dairy in the forms of a yogurt, cheese or kefir. Fermentation makes them easier to digest and also tastier.
It has been found that yogurt consumption reduces the risk of diabetes and heart disease. They are sources of protein, calcium and other nutrients.
Yogurt is probably the most consumed fermented dairy product. It is good for a healthy digestive tract.
Kefir, made from cow, goat or sheep milk, contains healthy bacteria with numerous health benefits. It has high levels of vitamin B12 and K2, calcium, magnesium, biotin, folate, enzymes and probiotics.
Milk cheese. A cheese made with a milk that hasn't been pasteurized, with high amounts of bifidus, bulgaricus and acidophilus. This probiotics help in improving neurological issues, digestive health and immunity.
---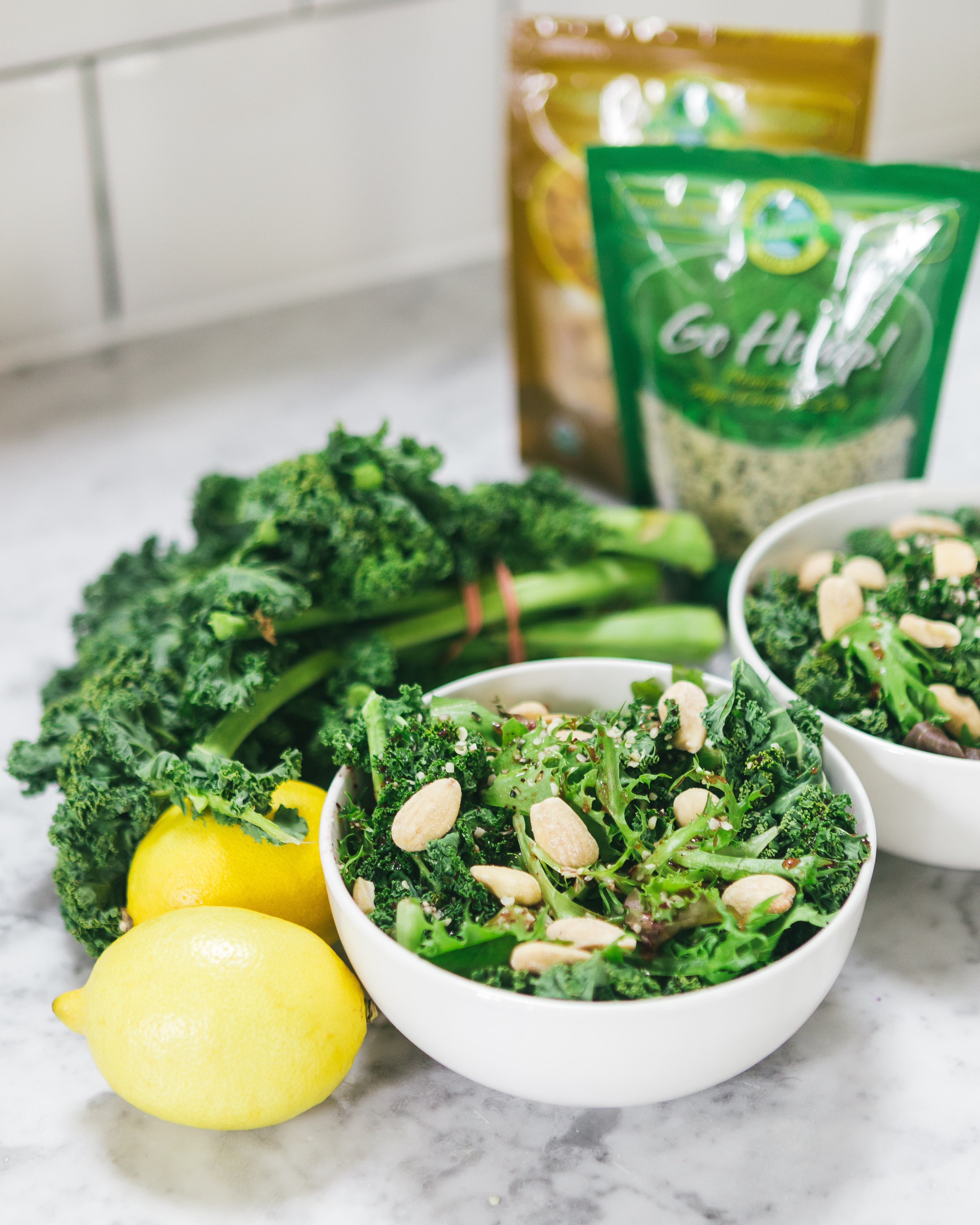 Cabbage
The cabbage family includes kale, broccoli, cabbage, cauliflower, brussels sprouts and others. These vegetables are high in sulfur, a necessary nutrient for our skin and practically everything in our bodies.
Cruciferous vegetables have a lot of benefits. One of them is that they are anti-cancer vegetables. Broccoli have been found as a rich source of antioxidants. It improves the defensive system against oxidative stress in the human colon. Cruciferous vegetables are also good sources of phytonutrients. Phytonutrients are plant based compounds that help lower inflammation and reduce the risk of cancer.
---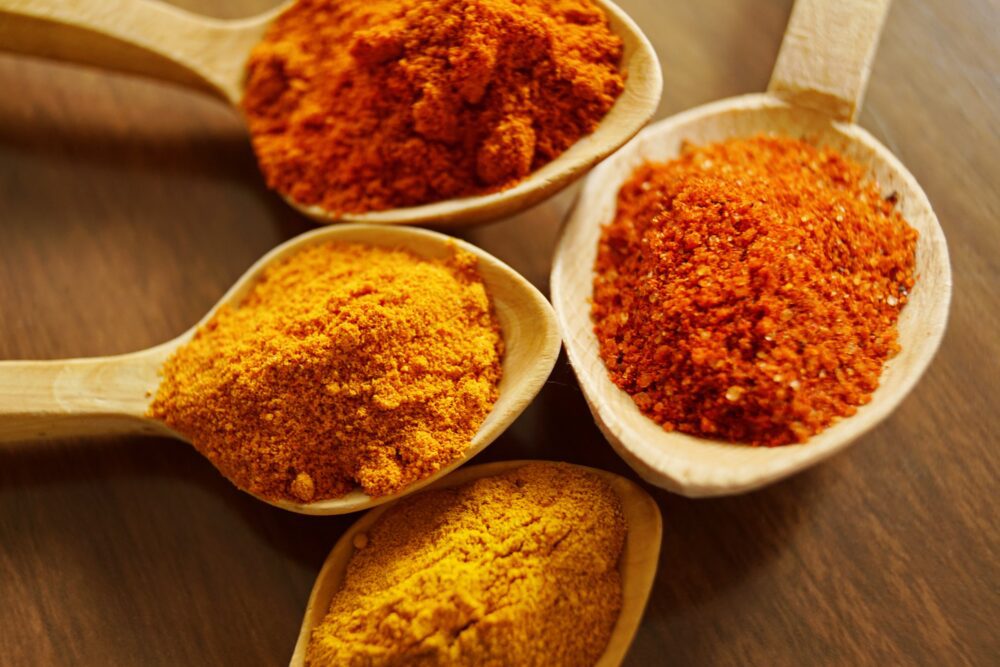 Spices
Turmeric, cinnamon, and rosemary are spices that fight inflammation and reduce damage to your body's cells. For extra health benefits, add to your meals one of this three spices. Because of their taste and flavor, it makes easier to cut off other less healthy ingredients, like sugar and salt.
Cinnamon is a sweet ingredient, but very low in calories. It can reduce inflammation  and fight bacteria. It's very cheap and easy to find, and you can add it on almost everything.
Rosemary is a herb very rich in antioxidants that prevent cell damage. A study shows that people who add rosemary to their meals performed better on memory tests and other mental tasks, than those who didn't. Rosemary boosts brain activity.
Turmeric is a yellow spice that reduces inflammation. It is a good source of curcumin, an antioxidant that helps ease pain. Eating turmeric on a daily basis, it can prevent or slow down Alzheimer or another brain damages like dementia.
---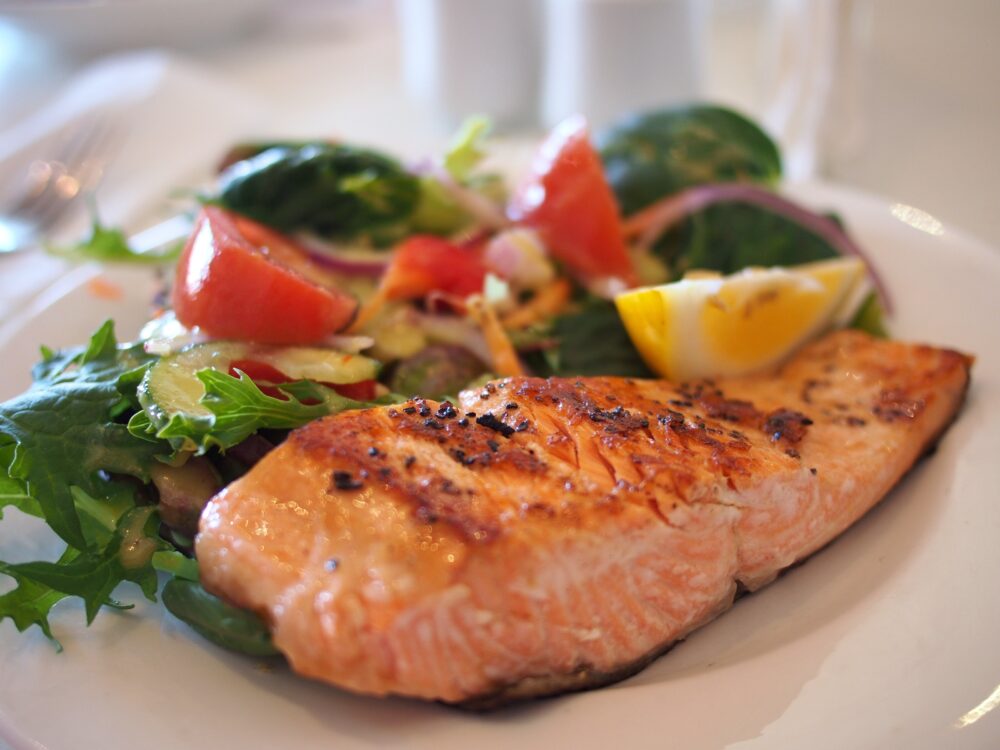 Fish
The fatty types of fish are considered more healthy because are higher in fat-based nutrients. Salmon, tuna, and sardines, are a great source of high-quality protein that may help to boost your brain power. Fish is also a good source of omega-3 fatty acids which provide a better mental health. Fish is also loaded with vitamin D, protein and minerals.
Fish is one of the healthiest foods that you can eat for a healthy heart. Eating fish regularly reduces the risk or heart attack, strokes and other heart disease. Many studies have shown that people who eat more fish, have slower rates of cognitive decline, and have a better memory.
---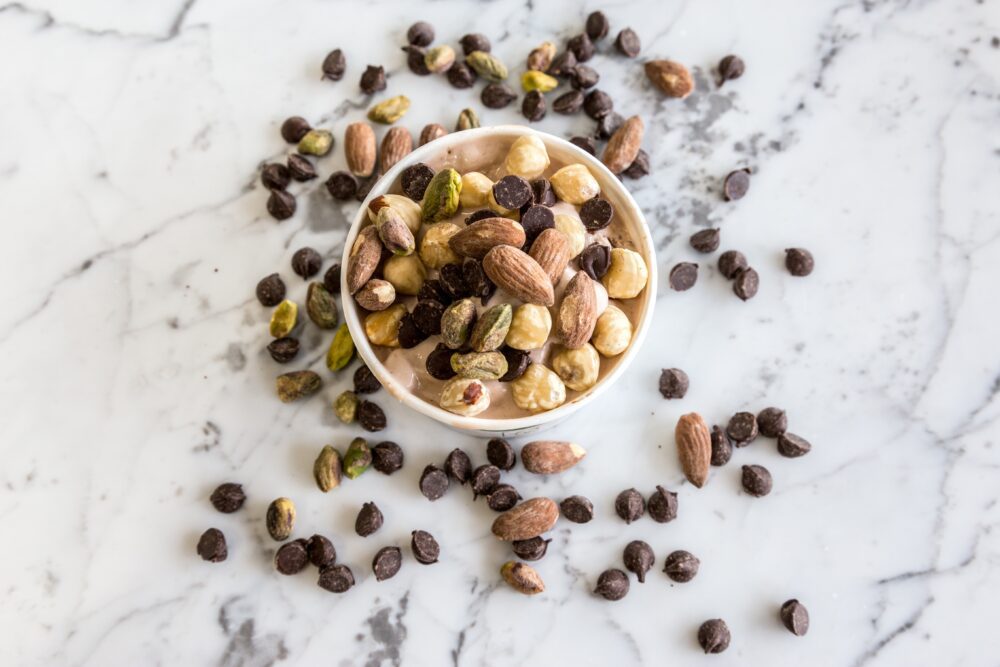 Nuts
Nuts are a very important source of fiber, protein, and healthy fats.  Nuts can be eaten as a snack or used in cooking.  Some of the most used nuts are almonds, cashews, hazelnuts, pistachios, walnuts and macadamia nuts. Nuts are low in carbs and high in fats, a great source of nutrients, vitamin E, magnesium and selenium.
They are high in fats and calories. One ounce (28 grams) of nuts contains:
173 calories
5 grams protein
16 grams fat
6 grams carbs
3 grams fiber
12% vitamin E
16% magnesium
23% copper
56% selenium
---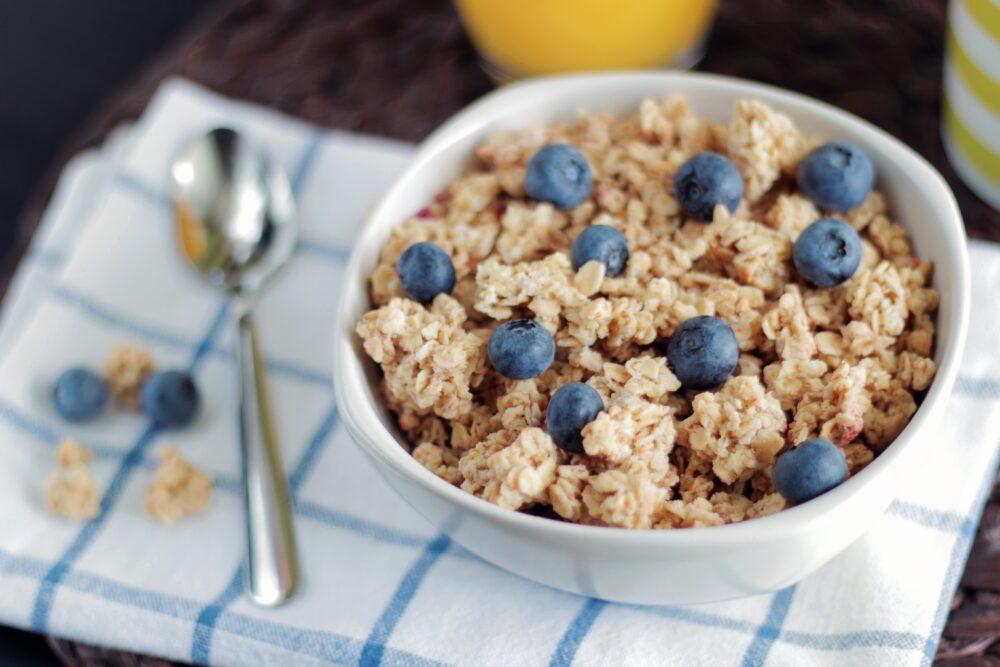 B12 fortified foods
Studies shown that fortified B12 is easily absorbed than natural B12. Therefore, eating food with added B12, such as B12 fortified cereal or milk, can help prevent a deficiency because synthetic B12 is more easily absorbed.
B12 is necessary for keeping your nerves healthy and supporting the production of DNA and red blood cells, and maintains a normal brain function.
---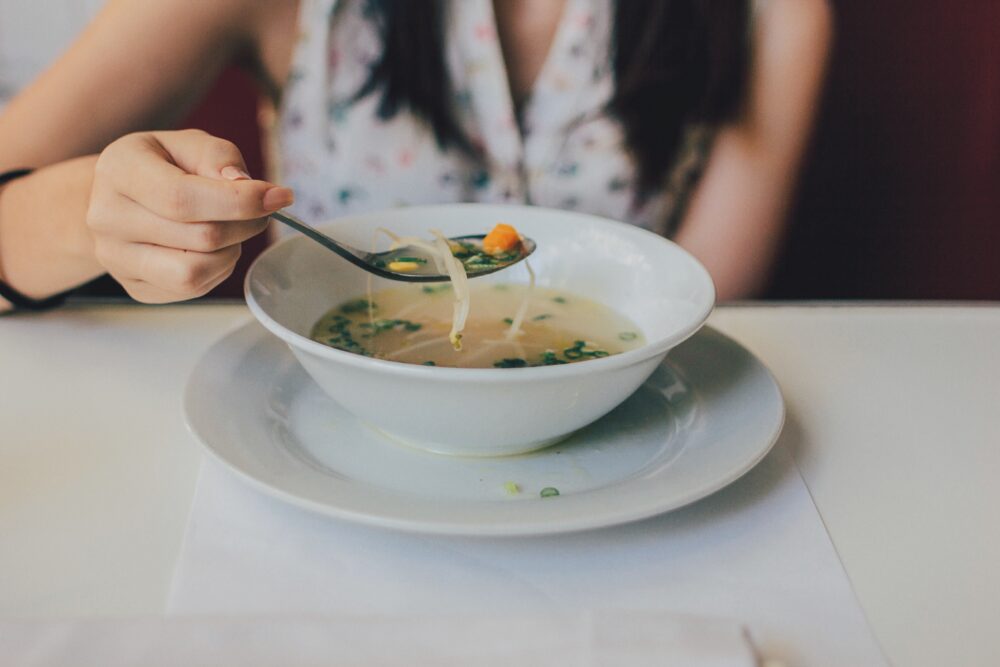 Collagen protein
Collagen protein promotes skin elasticity, protects your organs and provides structure to joints and tendons. Our bodies produce collagen on a regular basis, but this process slows down with age. Poultry and fish skin, the bones from canned salmon, and bone-based broths and soups are great sources of collagen protein.