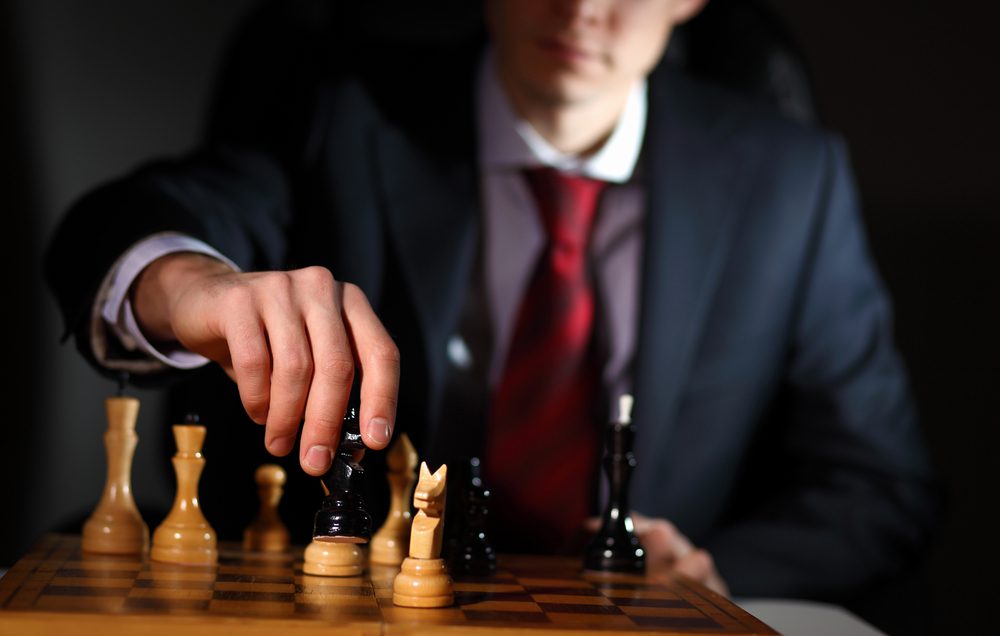 Tigran Petrosian
GM Tigran Petrosian, also known as "Iron Tigran", was the world champion during 1963-1969 and a four-time champion from the Soviet Union. He was undefeatable during the entire year, which eventually led to his world championship title.
He became famous for his defensive tactics, and his well-known exchange sacrifices. GM Daniel Naroditsky says that he was one of the "first elite players that had a truly universal style." Petrosian strongly defeated the legendary GM Mikhail Botvinnik, in order to become world champion in 1963, and defended his title against the almighty GM Boris Spassky in 1966, then lost the re-match to the same Spassky in 1969.
In 1971, Tigran was GM Bobby Fischer's last challenge to face Spassky for the world championship in 1972. He won over Fischer in the second game of the candidate's match, putting an end to Fischer's historical and unprecedented 20-game winning streak, even if Fischer did win that match.
(Visited 1,075 times, 1 visits today)