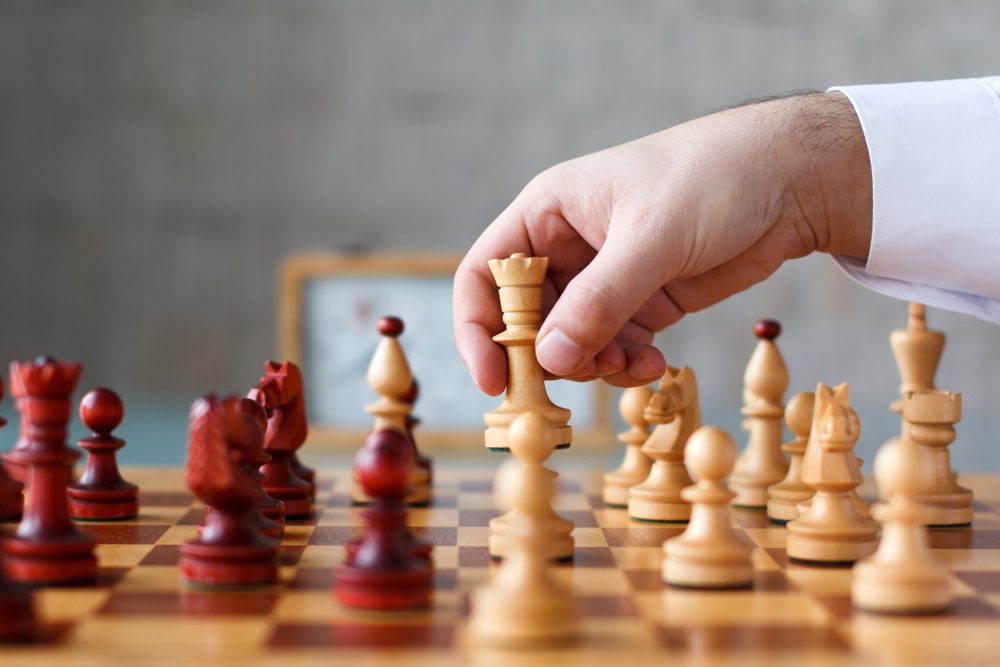 Anatoly Karpov
GM Anatoly Karpov was the 12th world champion. He reigned between 1975 and 1985, while also being the FIDE world champion from 1993 to 1999. Karpov was nothing but an extraordinary well-rounded player, but his main specialty was positional binds, prophylactic play, and also wonderful endgame technique.
Karpov became pretty fast a world champion, when Fischer withdrew from their match, only because his demands weren't met. Karpov then defended his crown, by defeating GM Viktor Korchnoi in 1978, and once again in 1981.
In 1984, Karpov had his first meeting with Kasparov, and the chess world was never going to be the same. In the first five matches between these two legendary titans, the match was called early, as Karpov was leading with five wins, three losses, and 40 draws. In 1985, Kasparov defeated Karpov and became the chess world champion.
(Visited 1,075 times, 1 visits today)