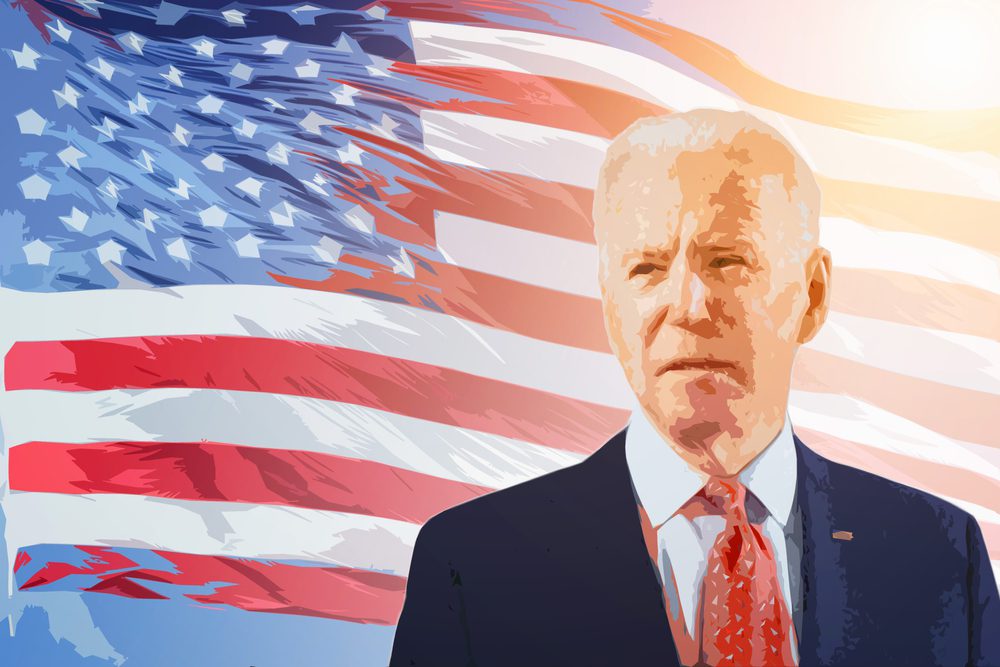 If you remember well, Joe Biden admitted to being "a gaffe machine" back in 2018. In all of his 47 years of public life, our current President of the United States has let his tongue a bit loose, at least in certain moments.
While many supporters believe that Biden's verbal stumbles are extremely endearing, his chronic case of foot-in-mouth can sometimes reveal his ornery side. There are many examples of Biden losing his temper in front of journalists.
And yes, it's true, sometimes it's not very hard to lose your temper in front of a journalist. Even so, it's worth mentioning some of the biggest outbursts Biden has ever had.
"A much higher IQ" – 1987
Thirty years ago, Biden launched a verbal attack on a voter, when he went to a New Hampshire house party. Because of that attack, he helped derail his first presidential campaign. When the high school teacher Frank Fahey from Claremont, NH, asked Biden about the law school he attended, the then-senator had a meltdown.
Biden snapped when he expounded on an academic record that, as many found out later, was only imaginary. He said: "I probably have a much higher IQ than you do, I suspect." The exchange was then captured by C-Span's cameras and resurfaced a while later when Biden was exposed as a serial plagiarist.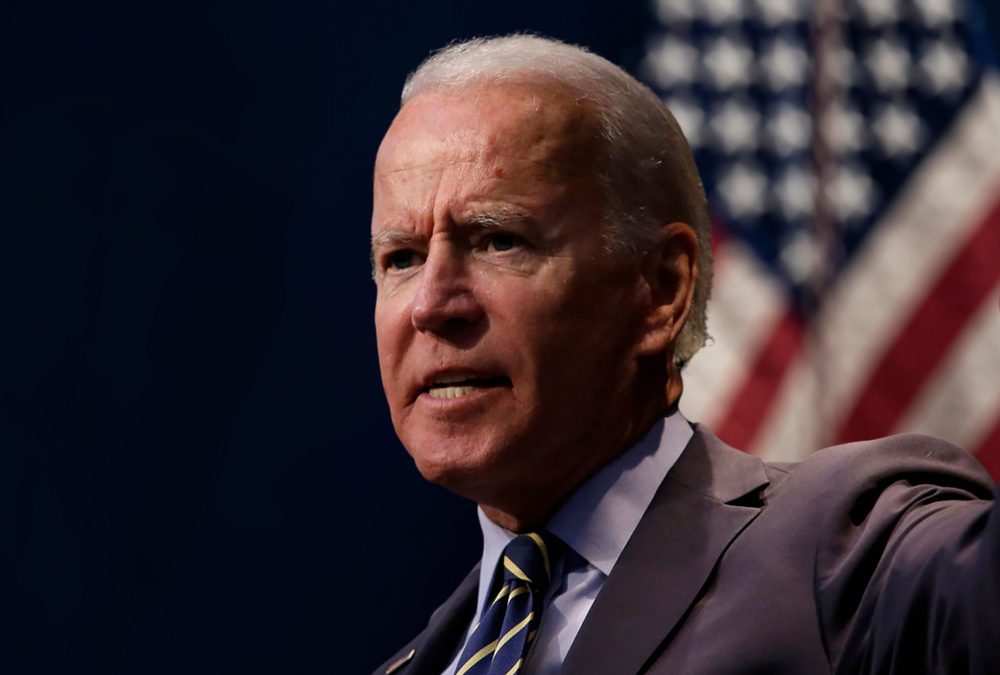 "Slight Indian Accent" – 2006
Back in 2006, when he was exploring a second presidential run, Joe Biden's penchant for racial insensitivity caused him a lot of trouble. He told one voter that "in Delaware, there's a large growth in population, and it's due to Indian-Americans, who moved from India".
And no, that's not why we mentioned this incident. He later added: you can't go to a 7-Eleven or a Dunkin' Donuts unless you have a slight Indian accent. And I'm not even joking," Naturally, many Indian-American groups later said that his comment was "embarrassing and stereotypical".
As Dr. Raghavendra Vijayanagar said, "We do appreciate knowing what he really believes about his Indian-American constituents."
"Articulate and Bright and Clean" – 2007
Another one of Biden's attempts of philanthropy toward a fellow presidential finally backfired wonderfully back in 2007. When he and Barack Obama were both campaigning for 2008 primaries, he made quite a comment about the then-senator Barack Obama: "You have to first sort of mainstream African American who is articulate, bright, and clean. That's a storybook, man."
The double-edged compliment instantly sent Biden, who was 65 at the time, to the world of out-of-touch men who were part of a tone-deaf generation. And, obviously, it helped elevate Obama from the rest of the pack. As Obama said, he didn't take what Biden said very personally.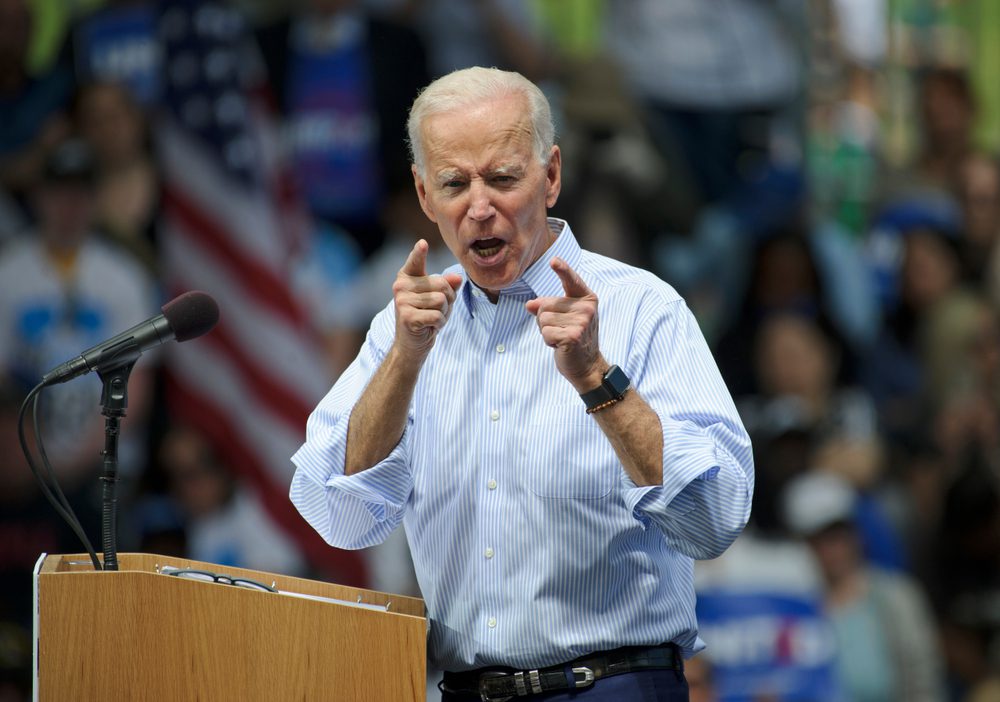 "Debate debacle" – 2012
That debate between Biden and the Republican Paul Ryan in 2012 made all of his voters cringe extremely hard. Then, they were participating in a vice-presidential debate, where Biden turned out to be hyper-aggressive and kept his bravura for 90 straight minutes, while mugging and rolling his eyes out.
When Ryan explained how the GOP's tax-cut plan mirrored Kennedy's in 1960, he asked ironically if he now considers himself to be Jack Kennedy. Plus, Biden interrupted Ryan no less than 85 times, but only with guffaws and dismissive interjections, which is very similar to the strategy that Trump used on Biden in their first debate in 2020.
"You stupid bastards" – 2016
In 2016, an extremely irascible Biden berated American troops for their half-hearted response to a set-up applause line. "Clap for that, you stupid bastards!" the vice-president said, after starting his speech to the 380th Air Expeditionary Wing stationed in Abu Dhabi.
As it can be seen, he was then seeking appreciation for his "incredibly good judgment" in having nominated one of the group's officers to the Air Force Academy. Unfortunately, his discourse was mainly met with crickets. And if that was all, it would have been good. He later added, "Man, you are a dull bunch,", which is basically a complaint, because no one tasted his jokes.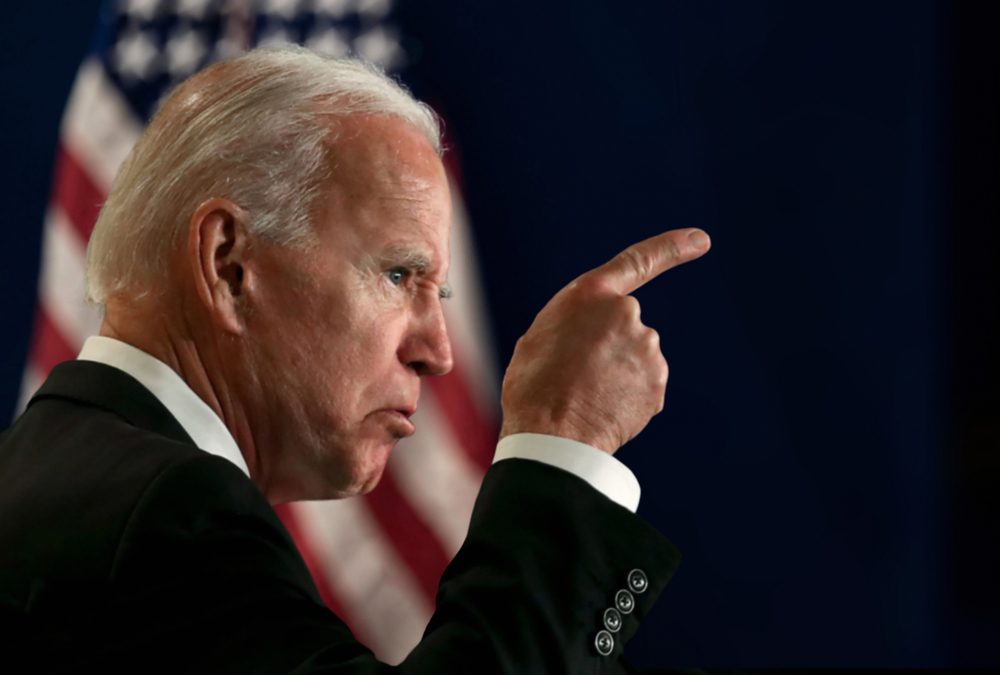 "Gangbangers" – 2019
As we could've seen so far, Biden has no clue whatsoever in how racially insensitive he might seem, as he repeatedly said things that might have landed him in hot water. For example, one day, after Kamala Harris buzzed him for his past opposition to racially integrating schools through busing in a June 2019 debate, Biden handled things a bit clumsier.
"We've got to recognize that a kid that's wearing a hoodie may very well be the next poet laureate, not a gangbanger." he said to the members of Jesse Jackson's Rainbow PUSH Coalition. But seeking to hide the damaging stereotypes he just said, Biden reinforced them.
"Poor kids" vs. "White kids" – 2019
Remember that time when he made a speech to a group of minority activists in Des Moines, Iowa? As he said at the Des Moines town hall on August 8, 2019, "We should challenge students in these schools to have Advanced Placement programs."
He then added that "we have this belief that somehow if you're poor you can not do it. But poor kids are just as bright and just as talented as white kids." After a moment, he immediately realized WHAT HE JUST SAID. "Wealthy kids, black kids, Asian kids. No, I really mean it". But Joe, it was too late.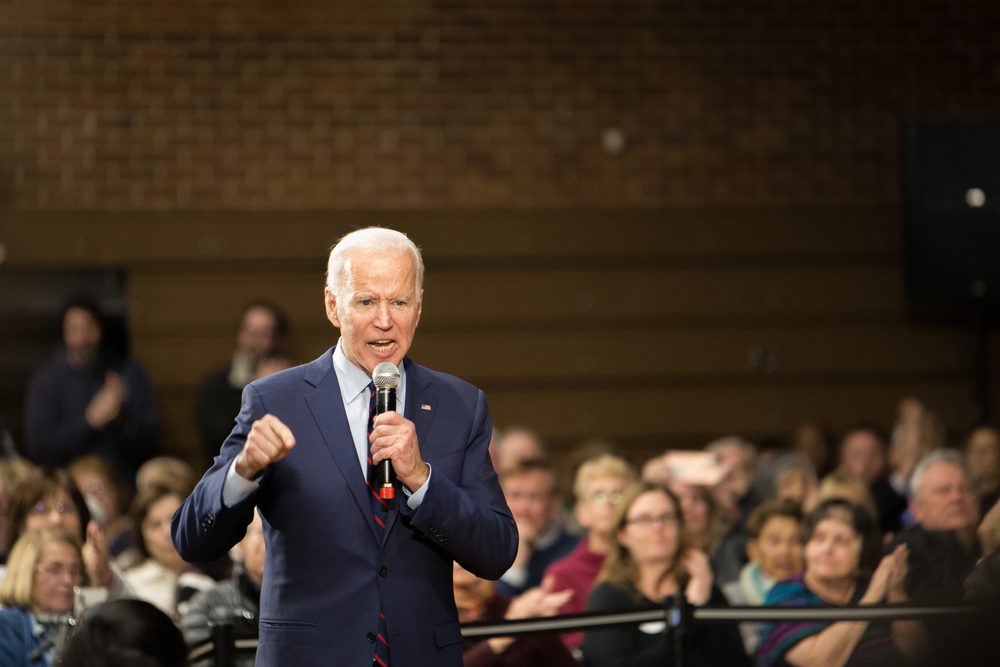 "Look, fat" – 2019
At some point, his campaigners tried to convince voters that their ears were lying to them, after they heard how Biden launched a barrage of abuse at a senior Iowa farmer, who believed he was too old for the presidency and questioned son Hunter's cushy gig, saying that it might be linked with the scandal-scarred Ukrainian gas company Burisma.
"You're a damn liar" Biden then snarled at Merle Gorman, when he made a stop in Iowa on December 5, 2019. "And by the way, I'm not sedentary" he then added – "let's do push-ups together," As the exchange continued, Biden became more and more impatient: "Look, look, fat, look. Here's the deal."
But Gorman kept Biden's tone as well, saying that he doesn't have more of a backbone than Trump does. As his advisor Symone D. Sander insisted, Biden never said "fat", he said "facts". Yeah, right.
"Go vote for someone else" – 2020
During a selfie session at a Des Moines event in January 2020, Biden got physical with an Iowa climate-change activist, who tried to talk to him about the issue. "You ought to go vote for someone else" as the irritated Joe Biden said to Ed Fallon, who proposed to Biden to denounce a proposed gas pipeline.
As the conversation gradually became tenser, Biden patted Fallon's chest, jabbed him with a finger, and grabbed him by the jacket with both hands. Fallon later added that it definitely wasn't an appropriate interaction with anybody. Of course, his aids tried to defuse the whole exchange.
"You ain't black" – 2020
Another racially fraught remark made by Joe Biden sparked a lot of anger among African-American voters, who believed that Biden and the Democrats were taking their votes a bit for granted during the last elections.
As a radio host, Charlamagne Tha God said during a prickly interview on his influential "Breakfast Club" show in May, "It's a long way until November. We got more questions." But that seemed to annoy Biden, for one reason or another, because he responded: "You got more questions?
I'm telling you if you have a problem figuring out whether you're for me or Trump, then you ain't black." As Senator Tim Scott has declared, that was probably the most arrogant and condescending comment he had heard in a LONG time.
(Visited 4,267 times, 85 visits today)