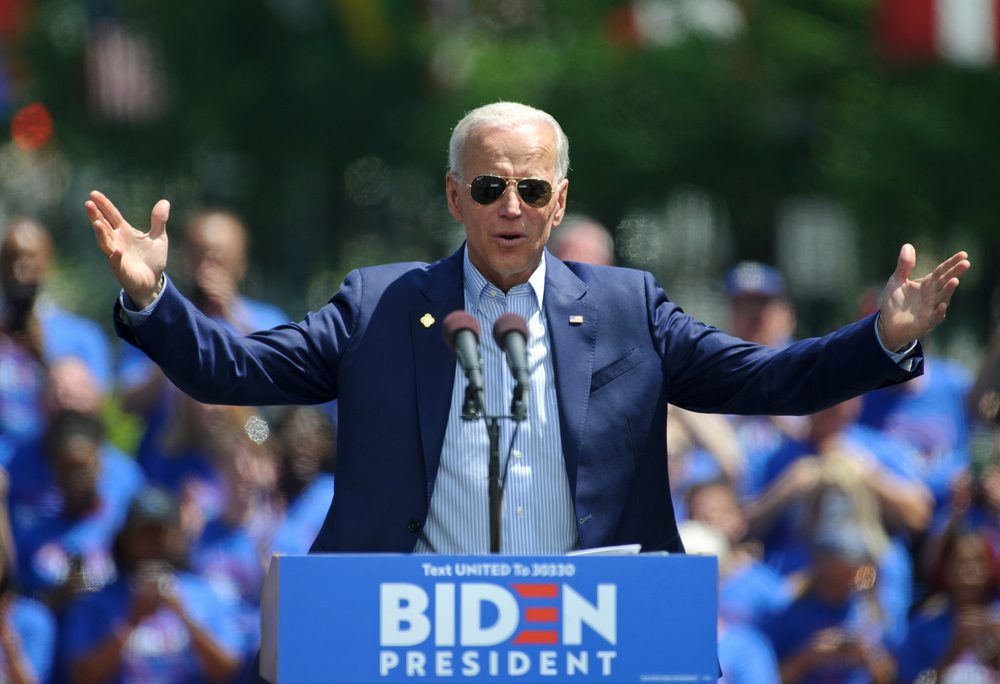 "A much higher IQ" – 1987
Thirty years ago, Biden launched a verbal attack on a voter, when he went to a New Hampshire house party. Because of that attack, he helped derail his first presidential campaign. When the high school teacher Frank Fahey from Claremont, NH, asked Biden about the law school he attended, the then-senator had a meltdown.
Biden snapped when he expounded on an academic record that, as many found out later, was only imaginary. He said: "I probably have a much higher IQ than you do, I suspect." The exchange was then captured by C-Span's cameras and resurfaced a while later when Biden was exposed as a serial plagiarist.
(Visited 23,800 times, 1 visits today)