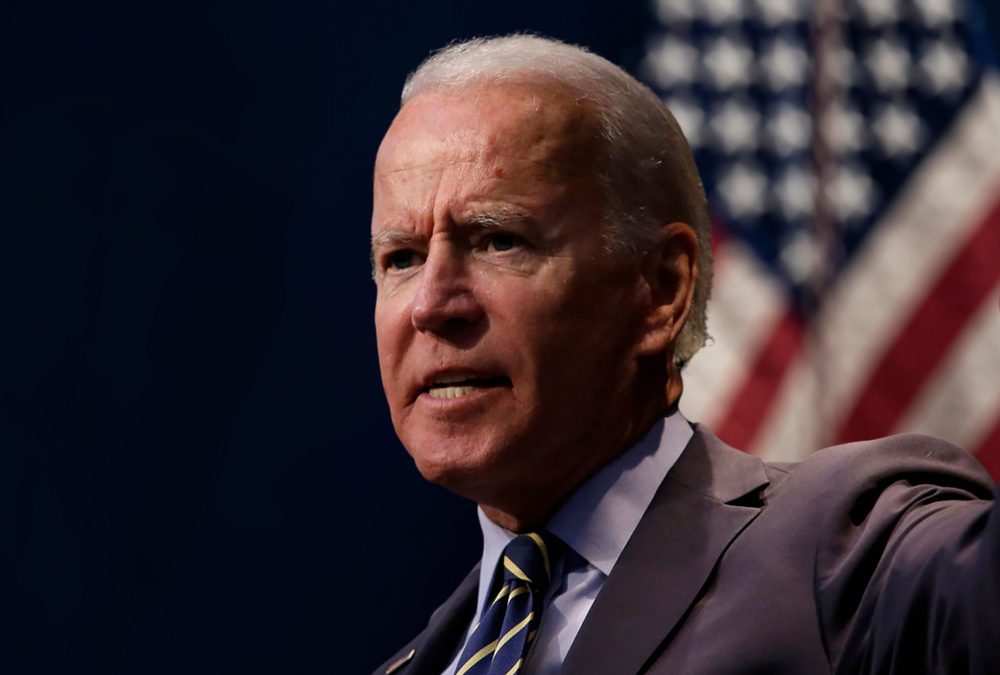 "Slight Indian Accent" – 2006
Back in 2006, when he was exploring a second presidential run, Joe Biden's penchant for racial insensitivity caused him a lot of trouble. He told one voter that "in Delaware, there's a large growth in population, and it's due to Indian-Americans, who moved from India".
And no, that's not why we mentioned this incident. He later added: you can't go to a 7-Eleven or a Dunkin' Donuts unless you have a slight Indian accent. And I'm not even joking," Naturally, many Indian-American groups later said that his comment was "embarrassing and stereotypical".
As Dr. Raghavendra Vijayanagar said, "We do appreciate knowing what he really believes about his Indian-American constituents."
(Visited 64,256 times, 1 visits today)