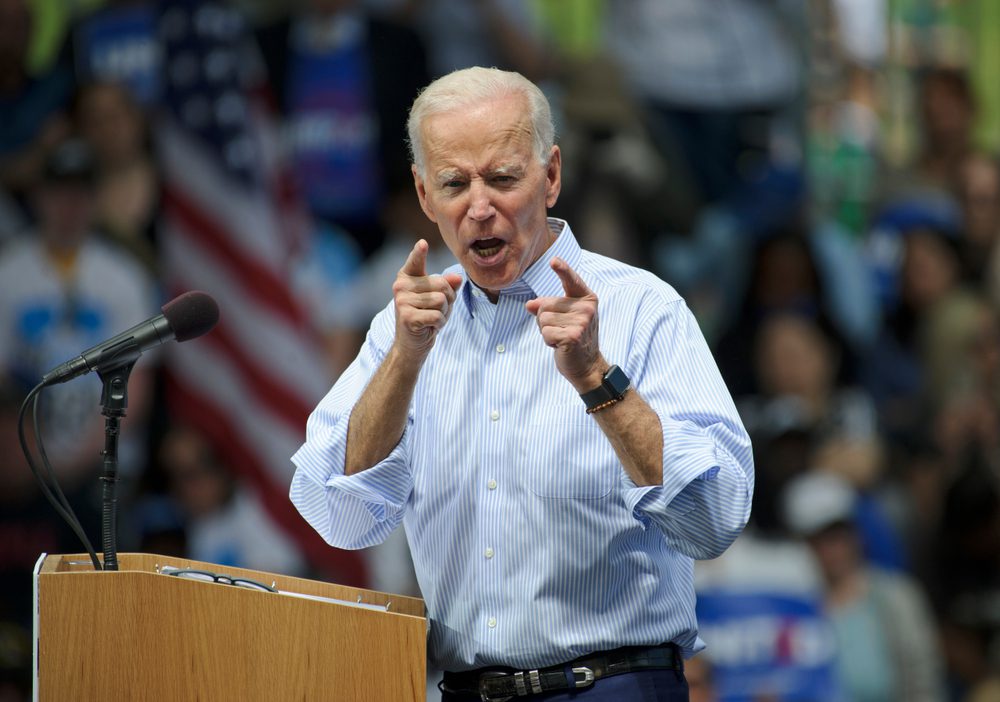 "Debate debacle" – 2012
That debate between Biden and the Republican Paul Ryan in 2012 made all of his voters cringe extremely hard. Then, they were participating in a vice-presidential debate, where Biden turned out to be hyper-aggressive and kept his bravura for 90 straight minutes, while mugging and rolling his eyes out.
When Ryan explained how the GOP's tax-cut plan mirrored Kennedy's in 1960, he asked ironically if he now considers himself to be Jack Kennedy. Plus, Biden interrupted Ryan no less than 85 times, but only with guffaws and dismissive interjections, which is very similar to the strategy that Trump used on Biden in their first debate in 2020.
(Visited 23,800 times, 1 visits today)