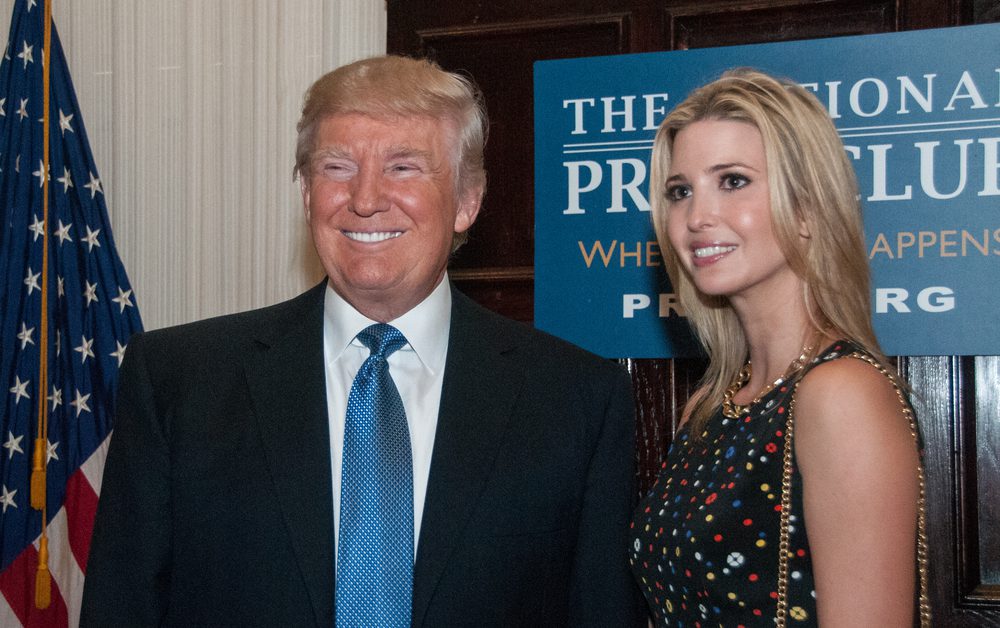 She is very determined to fight for women's rights
Remember that time when Donald Trump spoke of a possible ground-breaking childcare policy? At the time, it was largely thanks to the help of his eldest daughter, which offered six paid weeks of maternity leave, but also income tax deductions that are equal to the full cost of people's child and elder care expenses that were based on the "average cost of care".
And just a few days after her father won the election, Ivanka reminded her viewers how passionate she was about certain issues, and how much she wants to fight for them. How much she wishes to fight for wage equality and childcare.
(Visited 125,710 times, 1 visits today)