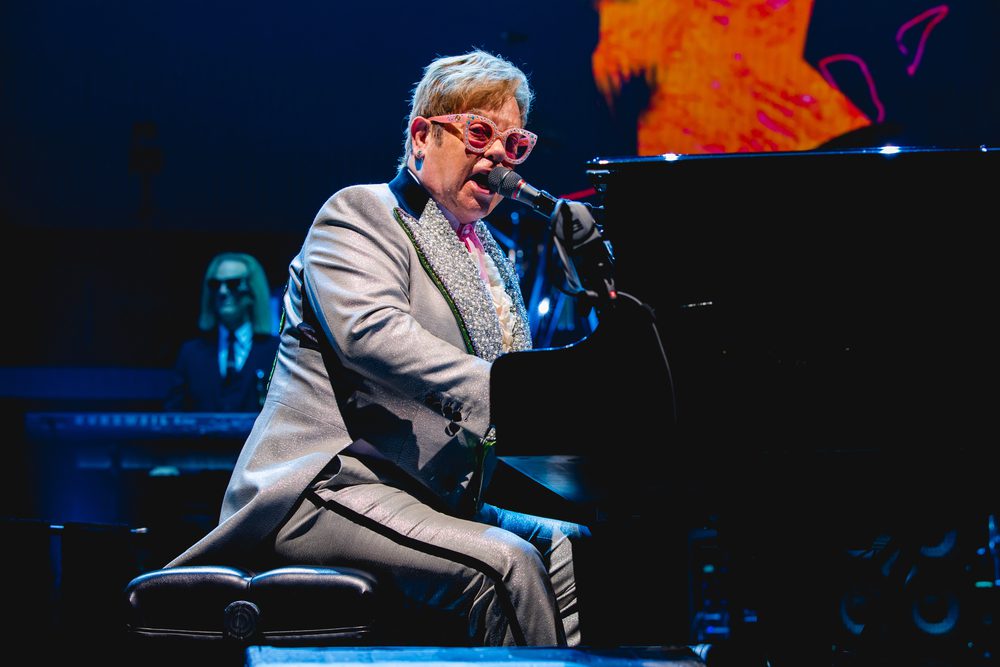 Elton John
English singer and songwriter, Elton John has released more than 30 albums throughout his career. He has also sold over 300 million records worldwide topping the UK charts not once, but more than 15 times.
Despite his great résumé, Elton John is known for being a bit of a tempered diva. In 2019, the singer baffled everyone attending his live performance in Las Vegas when he suddenly walked off stage. The reason? A fan kept touching him and disrupting the show. He later came back to finish his set.
But that wasn't the only time the "Rocket Man" did such a thing. In 2020, he cut short a concert at Mount Smart Stadium, in Australia. This time was understandable though: due to mild pneumonia, he was struggling to get his vocals in check during the live performance, so he was forced to end the concert abruptly.
(Visited 2,032 times, 5 visits today)