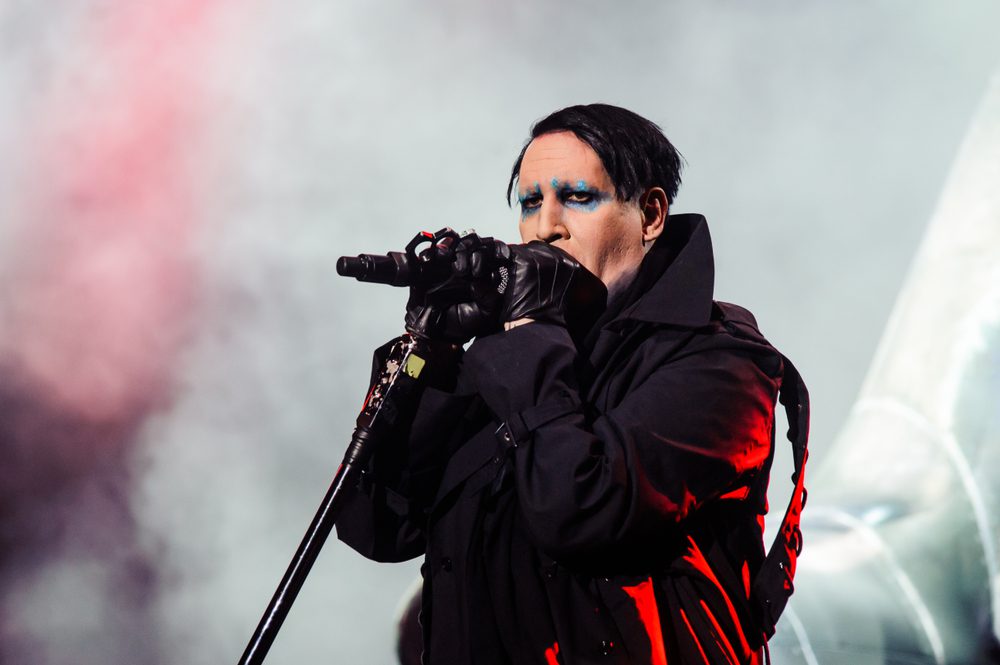 Marilyn Manson
The legendary rock star Marilyn Manson is famous for both his eccentric lifestyle and his goth music. He made his debut in the 90s with the album Portrait of an American Family, in which he tackled American values, religion, racism, conservative hypocrisy, and nationalism, showing the other side of the American dream.
In 2018, the singer collapsed onstage at a concert in Houston, TX, allegedly from "heat poisoning". Prior to the collapse, he was said to seem shaken and visibly ill onstage.
Yet another incident involving Marilyn Manson — the singer outdid himself in 2019 when he reportedly had a breakdown during a concert. After singing off-beat and freestyling, he insulted the crowd and walked off stage.
(Visited 2,020 times, 28 visits today)