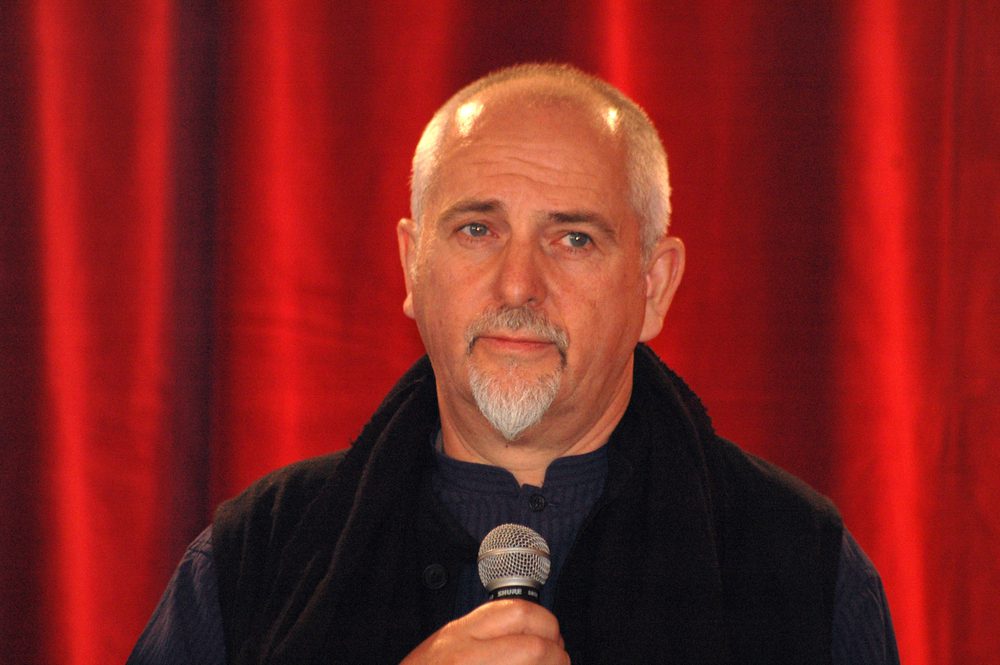 Solsbury Hill – Peter Gabriel
The theory is about the eagle that swoops down to give kind words of comfort to Peter Gabriel in the opening verse. Allegedly, the eagle stands as a symbol for Bruce Springsteen, who made an immense impression on Gabriel the first time he played in London in 1975.
Springsteen's performance apparently inspired Gabriel to quit Genesis and go solo. But in reality, back in 2011, Gabriel told Rolling Stone that the Springsteen interpretation is pure "hogwash". Even if he did catch Springsteen's London debut, he said the theory it's false, because when he quit Genesis, all he wanted was to quit the music industry.
(Visited 2,535 times, 14 visits today)