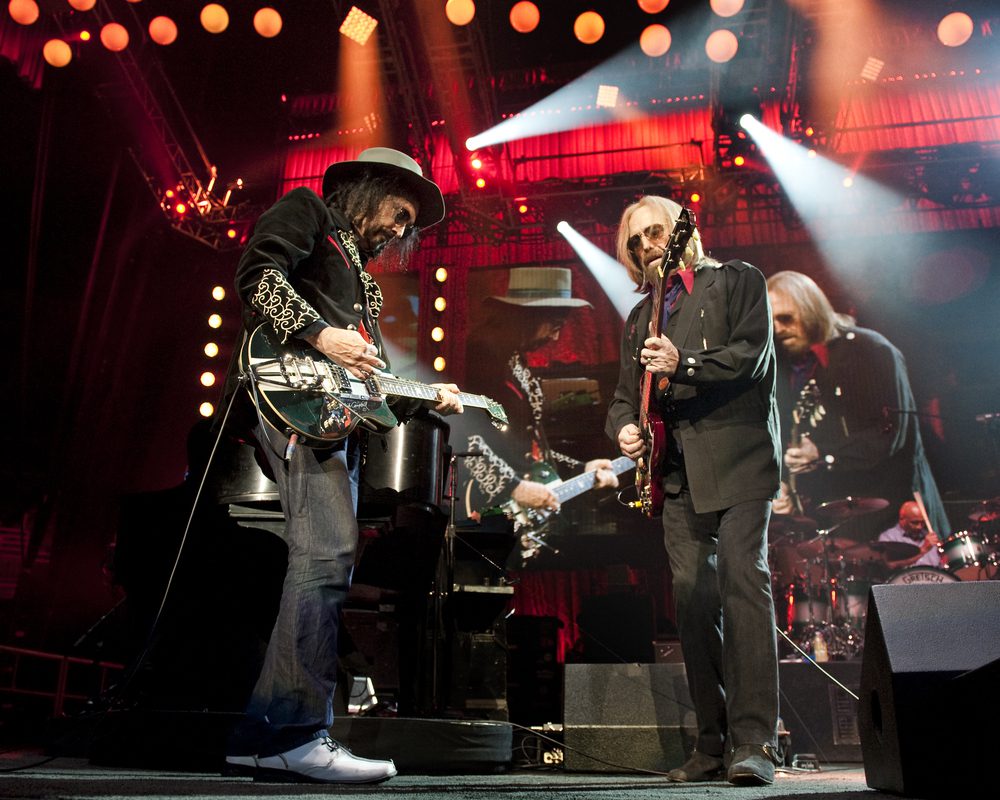 American Girl – Tom Petty and the Heartbreakers
The theory is that Tom Petty wrote this amazing 1976 classic rock piece after hearing the story of a student at the University of Florida who took her own life. However, the truth is that the artist insisted the story is completely false, even if he was born in Gainesville, the home of the university in question.
"The song has nothing to do with that" the artist clarified. Even more, Petty wrote the lyrics while he was living across the country in Encino, California. At the time, he was reflecting on how the nearby freeway he was living near to sounded just like the ocean.
(Visited 2,537 times, 16 visits today)