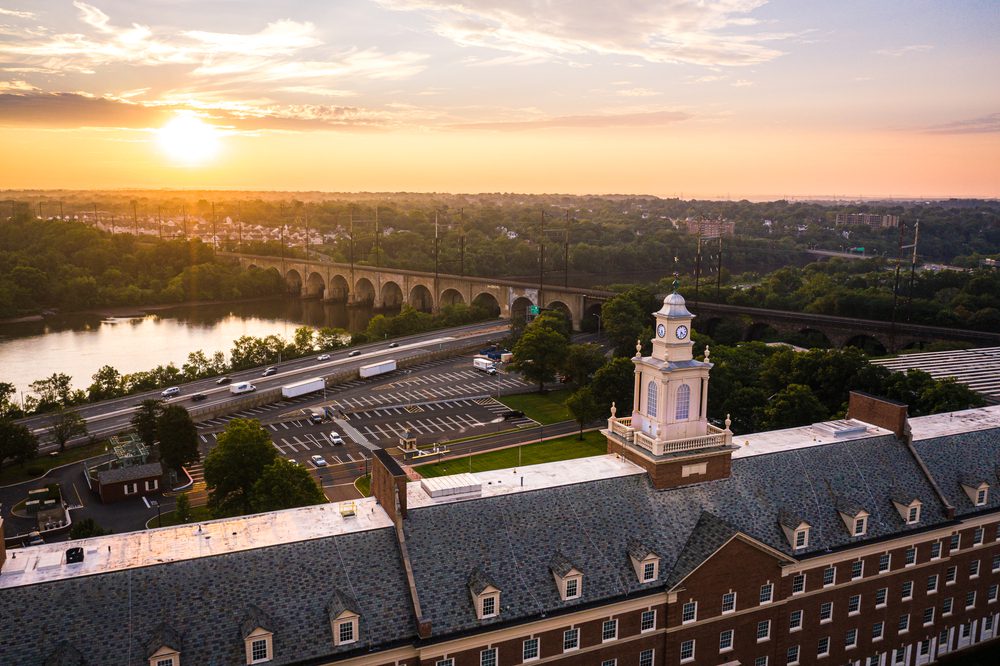 Brandy (You're a Fine Girl) – Looking Glass
The theory is that this pop-rock favorite was fully inspired by Mary Ellis, a woman from New Brunswick, New Jersey, who died in 1828. According to the local legend, Ellis fell in love with a sea captain who promised he would marry her when he would return from his voyage.
But he never did. Oddly enough, her grave now is behind an AMC Cineplex. But the truth is, even if Looking Glass is indeed from New Brunswick, the singer and guitarist Elliot Lurie wrote the song thinking about his high school girlfriend, Randy. Then, it somehow morphed into a song about a fictional barmaid, but that's not Mary Ellis.
(Visited 2,544 times, 23 visits today)