3 Daily Activities Where You Can Easily Integrate Active Meditation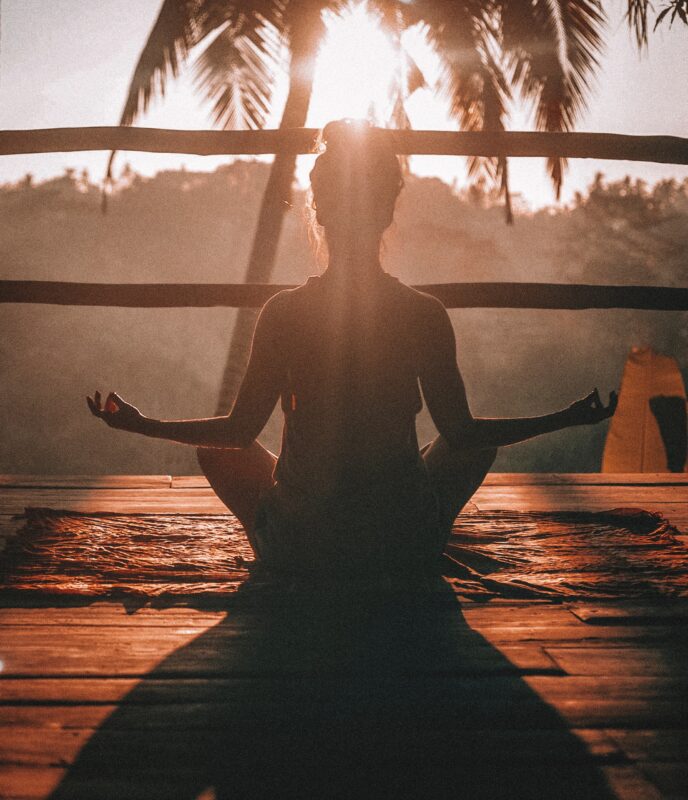 Many times we have the impression that meditation requires a perfect framework. Yoga mat and pillows, scented candles, background music and a great deal of time to go. However, active meditation can be integrated into our program very easily.
We're always on the run. We always have something to do, and our tasks do not stop even for a moment. We would love to meditate, calm our thoughts and spare time for us, but we do not know how. In addition, who has time for meditation nowadays? These are very common thoughts, which you certainly have at least once.
Well, it's time to learn that meditation must not be complicated and inaccessible. In essence, the purpose of this practice is to channel all the attention inside, to yourself. Meditation means correct, deep breathing and concentration at the present moment.
Active meditation is a form that can be approached by anyone. It does not matter if you've done this before or not. You just have to really want to have some relaxing moments, no matter where you are and what you are doing.
Find out what are three of the daily activities that you can easily transform into moments of active meditation!
1. Active meditation in the kitchen
Kitchen is not the first place you think when it comes to meditating. However, it is the space in which you spend most of your time, every day, whether you eat or prepare your food for a new week.
That being said, why don't you dedicate yourself to this time and try active meditation as you prepare soup or any other meal?
2. Active meditation and sport
If you are accustomed to going to the gym or doing exercise at home, combine this healthy habit with another, as beneficial: active meditation. You can get double benefits for both your body's well-being and your mood.
You've probably noticed that you've lost counting f yur exercises or you do not know exactly how many squats you've made. Often, when you train, the body works, while the thoughts begin to fly elsewhere.
This not only doesn't help you to be present, but can also bring serious consequences. Not fully anchored in your work, you won't notice any incorrect positions. Therefore, you will risk accidents.
Observe every movement of your body
Try to be aware of the movements you have been doing since the beginning of the warm up. Feel the mattress texture, observes muscle contractions as you do your exercises.
When you take a break between sets, relax the whole body and observe how it is breathing now, as it was at the beginning of the training.
3. Active meditation at the office
Perhaps the job is the last place you think you could find the time to meditate. However, it is not impossible at all. In addition, this practice will greatly help you manage your time effectively and significantly reduce the stress level.
Book five minutes per hour just for yourself
No matter how much work you have to do, make sure you take a short five minute break for each working hour. Use this time to refill your bottle with water and to relax.
Exit the office building, preferably replacing the lift with the stairs, breathe deeply and feel the sun's rays, natural light or wind.
All this will not take you more than 5 minutes, but you will return to the office energized and ready to focus on your tasks.