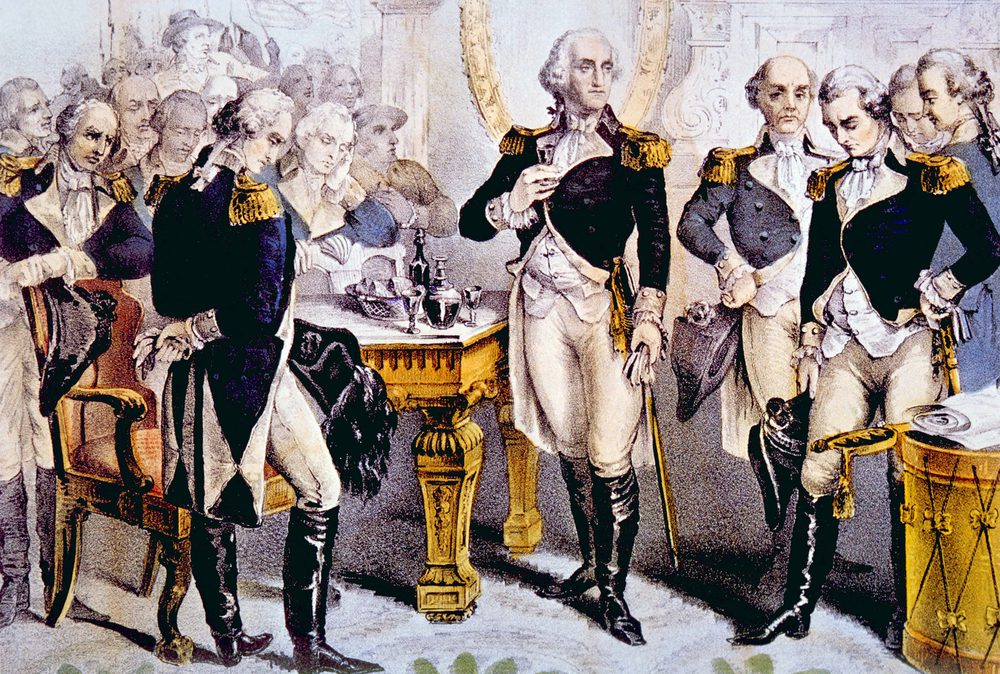 George Washington
If it wasn't for Washington, we would have spent our 4th of July sipping tea and eating scones. But in all seriousness, America was always destined to be independent.
Even so, we wouldn't have accomplished anything great in 1776 without George Washington. Also, he saved us once more in 1783, by crushing the Newburgh Conspiracy.
Not to mention that he wasn't even a president at the time. Throughout Washington's two terms, he kept his hand steady and firm, leading the nation to the light through many dangerous events.
If you want to know more about George Washington's life, watch the documentary "Washington: a Life" by Ron Chernow (2010).
(Visited 185,631 times, 1 visits today)