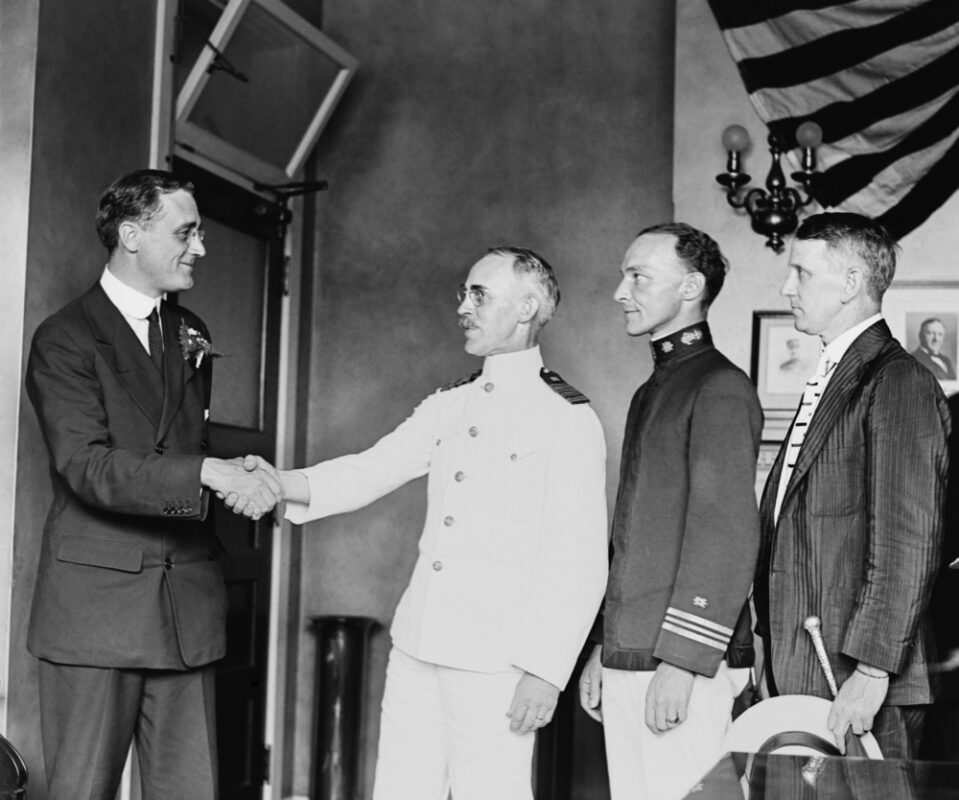 Franklin D. Roosevelt
If by any chance, you have read Amity Shlaes's "The Forgotten Man" (2007), then you probably now have a hard time being a fan of Franklin D. Roosevelt.
Even so, Roosevelt was an unmatched war president. He helped save not only America but also the entire world from one of the greatest threats to humanity.
He was also the one who hired the first woman to hold a cabinet post in a U.S. presidential administration. Even more, Roosevelt currently holds the record for the longest-serving American president, being elected to his fourth term. In 1951, the 22nd Amendment was passed, which limited the maximum presidency to only two terms.
(Visited 185,630 times, 1 visits today)