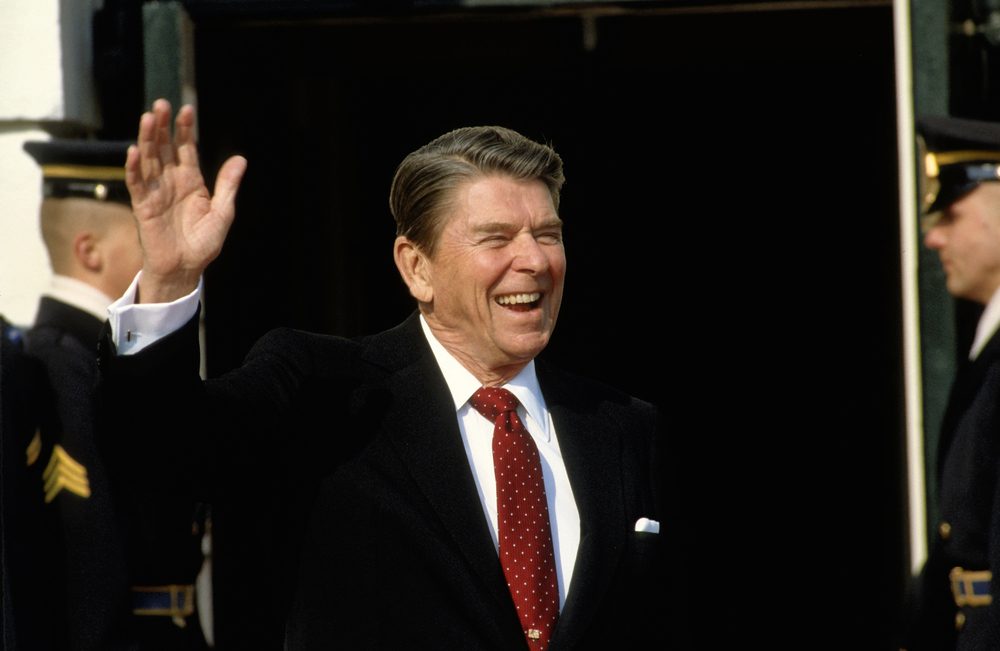 Ronald Reagan
Even though he didn't win any big wars, it can't be denied that he set up winning the Cold War. In fact, one of the key events of his presidency was the relationship between the U.S. and the Soviet Union.
In fact, Reagan invested in the relationship he had with Soviet leader Mikhail Gorbachev, who instituted "glasnost" or the new spirit of openness.
He was also the President when the Iran-Contra scandal happened. Fun Fact: Even though he was one of the best presidents of the United States, his long and lasting dream was to win an Oscar, which he never did.
(Visited 171,145 times, 6 visits today)