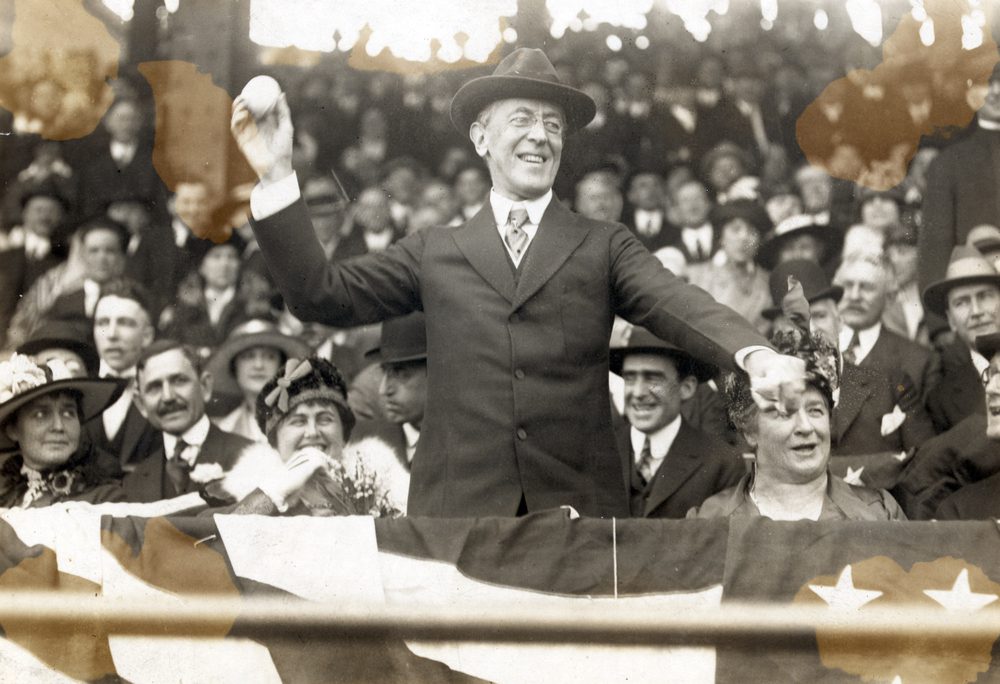 Woodrow Wilson
Basically, Wilson was the one that got us "over there" in World War I, but meanwhile, his policies basically triggered a global pandemic. If you want to read more about it, look for "The Great Influenza", by John M. Barry.
He had a big flaw, and that was his self-righteous nature, which was more visible than any other president. He believed that he always knew best, as he thought he knew more than anyone else.
Plus, combine that with a powerful humanitarian sensibility, and you'll get a president who wants to change the world and make it better. These leaders should be avoided.
(Visited 185,630 times, 1 visits today)