…Do you have any famous couples that you admire?
I have no idea what people think, but I believe it's hard being a celebrity. As much as I would love to be known throughout the whole world, to be invited to huge events, such as the MET Gala, or be on the cover of Vogue, I have to admit that at some point, I would probably need my ordinary life back.
For instance, I believe it's very hard for famous people to be in a relationship. All eyes are on them and everything they do can be interpreted in tens of different ways.
It seems like there are power couples out there that people love, such as Jay-Z and Beyoncé, David and Victoria Beckham, or Blake Lively and Ryan Reynolds.
On the other hand, there are a few duos that seem to receive a lot of hate from people. The reasons are many: they are too different, they don't match, they act weird, they crave too much attention and so many other things.
If you are among the people who want to know more about what's going on with the couples in Hollywood, we are about to find out which are the most hated pairs.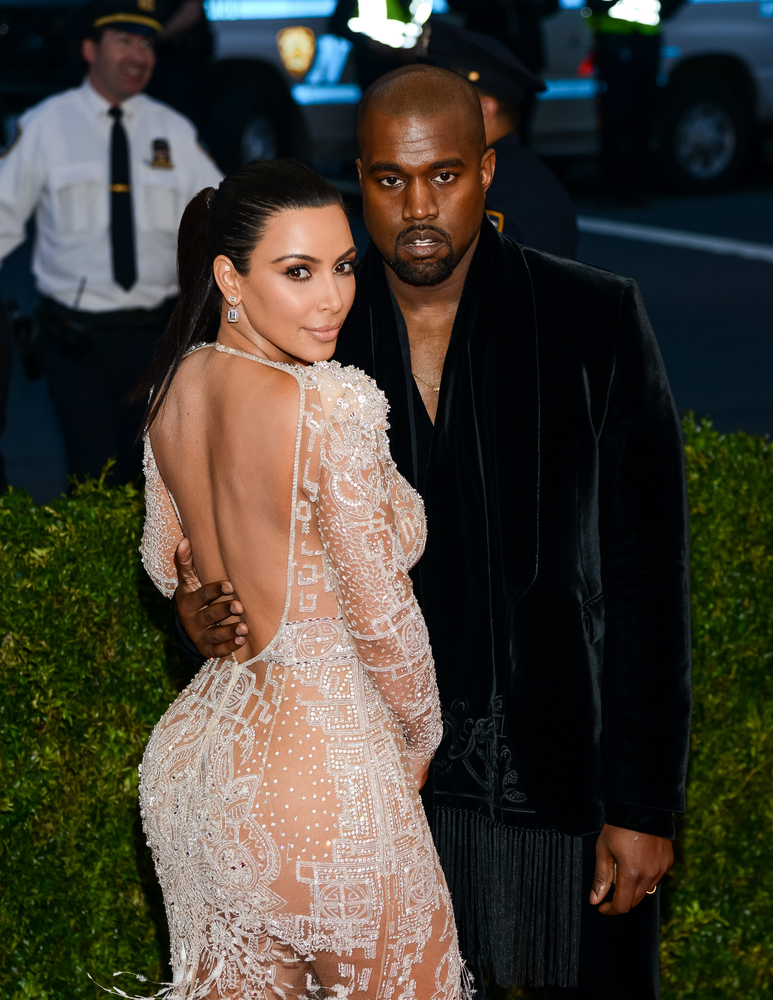 1. Kanye West and Kim Kardashian 
Kimye was one of the most popular power couples that Hollywood has ever seen! Both of them were obsessed with being the main characters on tabloids and weren't afraid to show that they are willing to do whatever it takes to be on top!
Given the fact that Kim starred in an intimate tape with Ray J and she was also married two times before she said yes to Kanye, many people thought that their new marriage wasn't going to last more than 72 days.
However, they proved everyone wrong, because they were married for 7 years and they have 4 children together! Kanye helped Kim in many ways and supported her in being a businesswoman.
However, the fact that they always seemed fake and were fame-hungry made people excited to say "goodbye, Kimye"!
2. Brad Pitt and Angelina Jolie
Even though Brad Pitt and Angelina Jolie were a very good-looking couple, this wasn't enough for their fans to "approve" the relationship. There were a lot of rumors saying that having an affair with Jolie was the reason that made Pitt and Jennifer Aniston file for divorce.
Even though Brangelina was involved in many humanitarian causes and they formed a happy family during the time they were husband and wife, people didn't forget about the fact that the beloved actress from "F.R.I.E.N.D.S" was the one left out.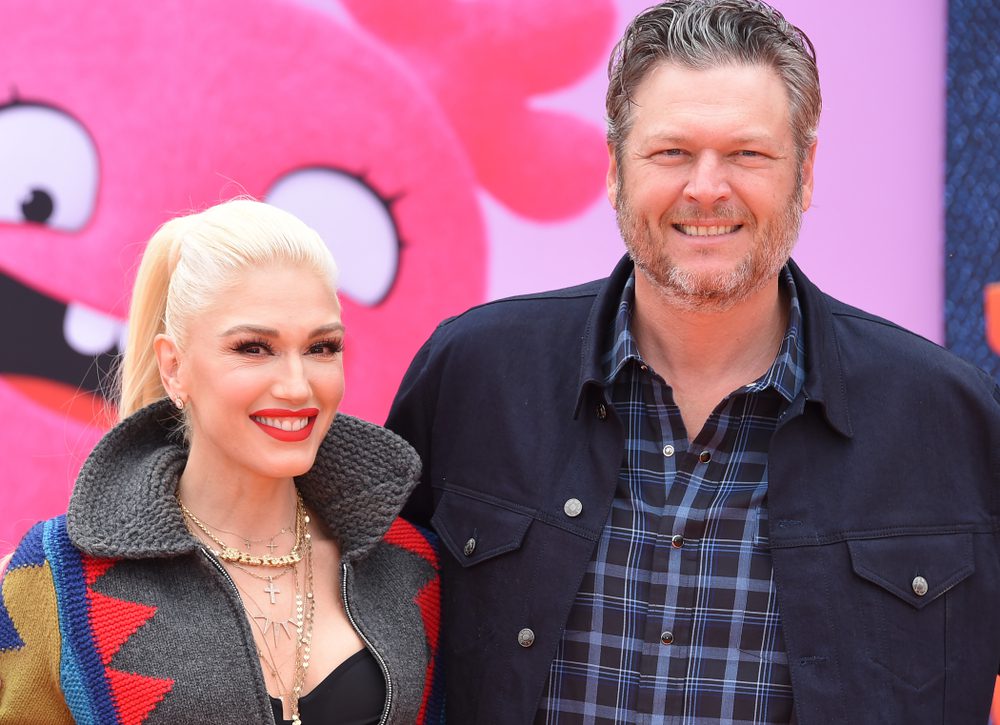 3. Gwen Stefani and Blake Shelton
The third couple on this list that is not that loved by fans is Blake Shelton and Gwen Stefani. The country singer and the pop princess fell in love with each other while both of them were judges at the Voice.
Their love was so strong that they started to giggle together all the time during the show and they were also very excited to perform together as often as possible.
Some people found all these actions cute and romantic, while others stated that they show their love too much and they were tired of seeing their duets on the Voice.
Moreover, some of their fans were concerned about their relationship, given the fact that they started dating in 2014, soon after both of them filed for divorce.
Stefani and Shelton loved singing together, so they came up with several singles, such as "Happy Anywhere" and "Nobody But You". Even though these songs are beautiful, the public wasn't happy with the combination of the two genres.
…What do you think about this couple?
4. Ashton Kutcher and Mila Kunis
Many people believed that Ashton Kutcher and Demi Moore had a weird marriage, they were surprised to find that the actor's relationship with Mila Kunis was even more awkward.
The thing that upset them most is the fact that they've put their relationship on full display and shared a lot of their intimate details about their personal lives. But on the other hand, they wanted to have a secret wedding ceremony.
Another reason why people don't support them as much is due to what Kunis said in 2021. She was talking about the fact that she grew up in the Soviet Union, where she didn't have hot water. As a result, she didn't take as many showers as other people, so she did the same thing with her kids.
The actress stated that she wasn't the kind of mother who bathed her newborns every single day, because she didn't find it necessary. Since then, they've been the subject of many discussions regarding showers and overall cleanliness.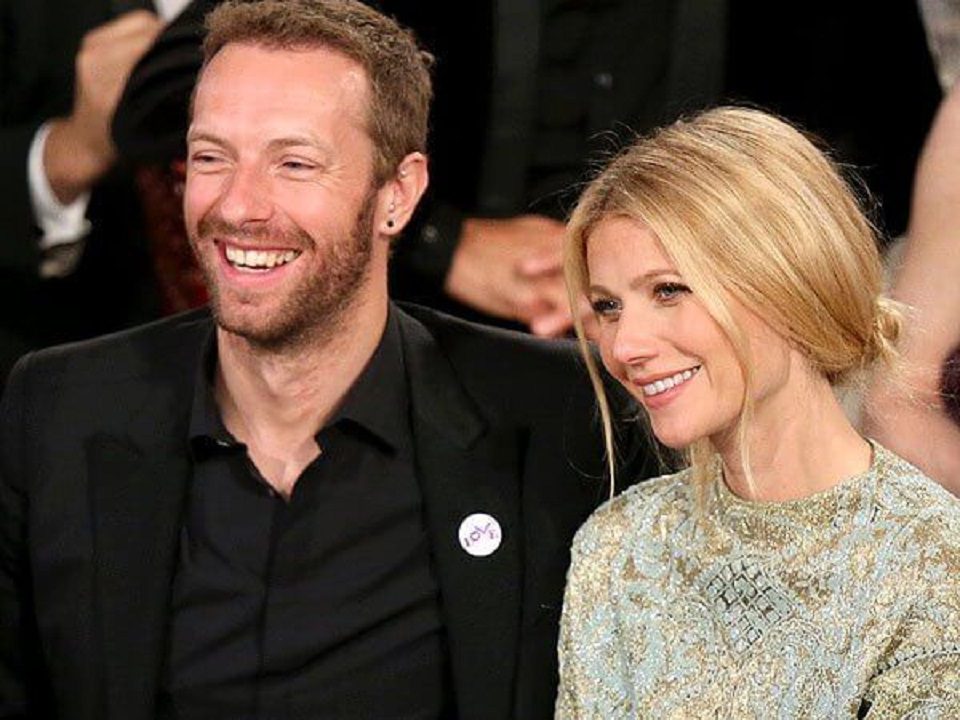 5. Chris Martin and Gwyneth Paltrow
Even though Gwyneth Paltrow is a great and beautiful actress and Chris Martin, the frontman of Coldplay is a very talented singer, it seems like people didn't like their 13-year marriage so much.
One of the reasons might be the fact that they were a private couple. According to several magazines, when they were together, they agreed to leave the house at different times, they didn't want to appear together in public, and they even managed to keep their entire wedding process a secret.
In 2013, Gwyneth Paltrow was considered to be "the most hated celebrity in the world", while she was also "the most beautiful woman" in the world. Whatever she did, people were not happy at all.
A few years later after these two events, the couple decided to go their separate ways. However, they started a new trend, called "conscious uncoupling", which means that people still love each other, but they are aware they aren't the right fit for one another anymore.
You've guessed it: they were the main characters in every tabloid again!
6. John Lennon and Yoko Ono
Even though John Lennon is no longer with us, his relationship with Yoko Ono was one that many people couldn't stand. There are many reasons why his fans wanted them to break up.
For instance, it is believed that Yoko Ono was the one who contributed a lot when the Beatles decided to break the brand. There are many Beatles fans who suppose that she used to tell her husband that he is better than his colleagues and that he would be even more famous if he were to have a solo career.
After Lenon left the boys in 1969, he released a solo album and Yoko Ono was featured as well. However, her way of singing is a little different than the way artists usually perform. If you don't believe me, I recommend listening to her "songs" on YouTube! I guarantee you will be amazed!
Another reason why people didn't find Yoko Ono suitable for the beloved singer was the fact that she joined him everywhere he went, including the studio.
Even though everyone understands that people who are in love want to spend as much time together as possible, there are a few times when the partners have to be separated, for example when they are working.
Whatever might have happened between them, we can't argue the fact that Yoko Ono is very popular due to her marriage to John Lennon.
…What do you think about their relationship?
If you want to know more about celebrities, we recommend this article: 11 Times Celebrity Couples Fell in Love on Set!
(Visited 154 times, 1 visits today)