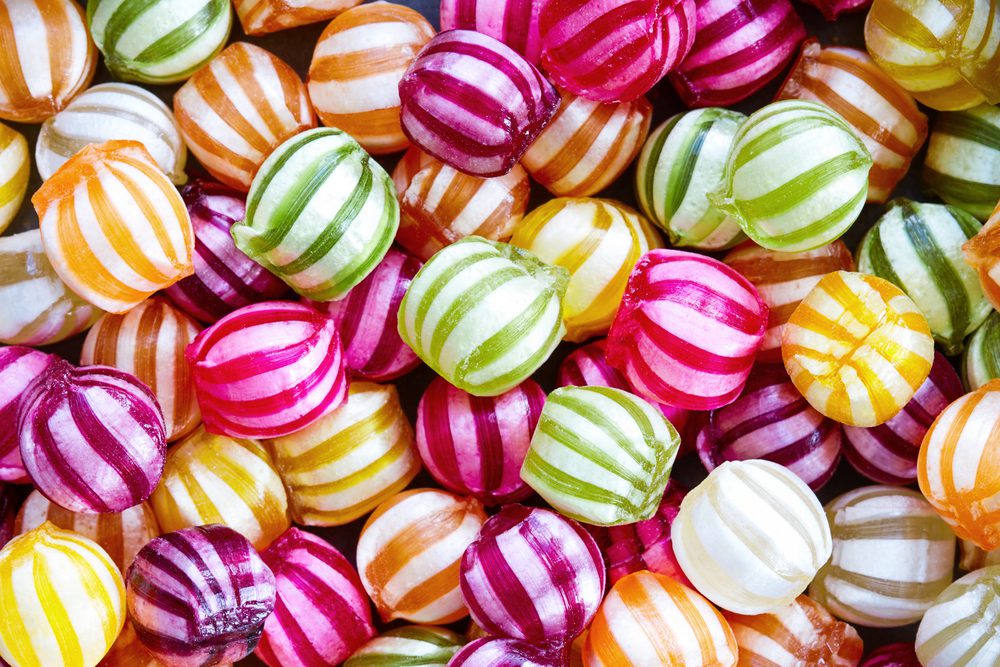 So in one of those interview questions, one of the co-authors, Trish Cotter, senior advisor and global lead of the Food Policy Program at Vital Strategies, responded that "more and more consumers are starting to learn that ultra-processed foods have a big contribution to poorer health.
These packaged foods definitely can't be made in your home or kitchen, but marketing makes them seem very appealing and hard to differentiate from any other healthy food." Cotter and her team think that consumers shouldn't spend so much time wondering and searching for every single nutrition label and ingredients list of products they shop at the grocery store.
These potentially dangerous food options should already have a bold "ultra-processed" warning label, so the consumers know what they eat.
(Visited 1,689 times, 1 visits today)