One good example is cubed beef. The only trick here is to cook it low and slow for a long time. Take your time when cooking stew meat.
You can save more money if you buy a whole chicken rather than choice cuts, and it can be roasted in the oven or done on the grill. Pork shoulder is also cheap and is best cooked long and low.
---

4. Cook More Using Vegetables
You will notice that you'll save more money if you eat less meat. Eating less meat is also healthier for the body. You should try to have at lest two day a week where you don't use meat. Choose vegetables, or pasta and eggs to get your protein sources. They are very cheap, nutritious and easy to prepare.
Quinoa, rice, and beans are also inexpensive and long lasting ingredients to stock up on. And don't forget about the potato, which can be baked and topped with cheese and pretty much any veggie you like.
---

5. Let Go of Junk Food
We all know these foods are addictive. Salty snacks like crackers, chips, cookies plus sugary beverages like soda, and other sugary drinks, are tasty for sure. But they have little to no nutritional value for the money they cost. So, after eating a bag of chips, you'll find yourself hungry again in one hour.
That doesn't mean you can't ever eat chips or snacks. Try buying a bag of popcorn and pop them on the stove also saves money and is healthier, over the microwave options.
When you feel like having something sweet, try to make your own cookies at home. It is a cheaper and healthier method for sure. Oven baked French fries topped with olive oil can be just as tasty as any fast food version, while costing way less.
---

2. Cook Large Portions and Use Your Leftovers
Cooking larger portions of meals help you save both money and time. You can pack the remaining food for work, eat later in the week or freeze it. Leftovers can make very good salads, stir-fries, stews and burritos. Don't throw anything away.
Plain chicken or ground beef can be used in many different ways throughout the week that won't feel like leftovers. This method saves you considerable prep time as the week passes.
---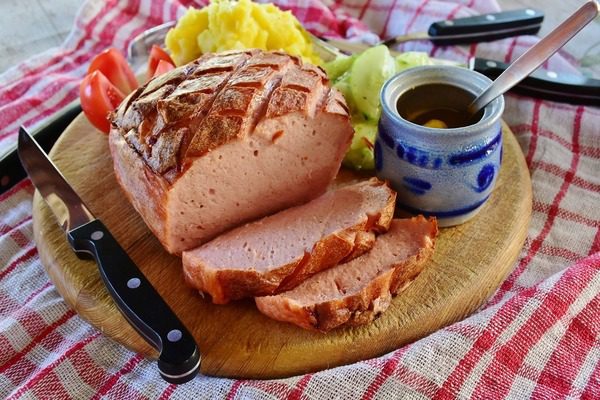 7. Grow Your Own Produce
If you can, this is a great method to save a lot of money and also eat healthier. Of course, you need a garden for this. But if you want less, you can start your seedlings inside in used yogurt cups or plastic items. Seeds are cheap to buy. But you'll need some time and effort to be able to grow your own tomatoes, onions, cucumbers and other yummy vegetables.
Home grown vegetables taste a lot better than the ones bought from the store. This way, you'll have a continuous supply at home, even during fall or winter. You'll notice you will begin to save a lot of money if you produce your own fruits or vegetables.