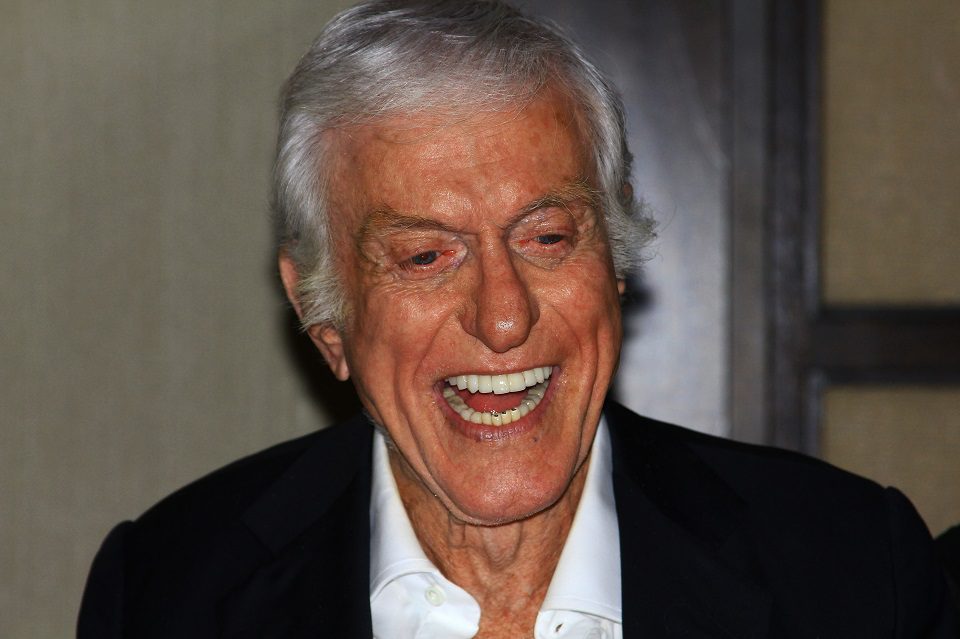 After his Broadway success, he would be approached by comedy writing legend Carl Reiner starring in a sitcom, and on July 19, 1960, the pilot for The Dick Van Dyke Show would air on CBS, going on to win 15 Emmy Awards. Most people below a certain age would come to know and love Van Dyke for his iconic roles in cinema classics like "Mary Poppins" (yes, we know. THAT 'Cockney' accent) and "Chitty, Chitty, Bang, Bang." He would receive widespread acclaim for his singing and dancing skills.
He would continue to sing to this day, and as a cappella enthusiast, he has sung in a group called "Dick Van Dyke and The Vantastix" since September 2000. He least his first solo album since 1963 in 2017 and has continued to lend his impressive voice to a number of projects. He also became an accomplished computer animator with his work being used on Diagnosis: Murder and The Dick Van Dyke Show Revisited.
He has continued to work television and film throughout his now 75 year career, appearing in the Night at the Museum series and most recently showing up in the 2018 sequel to the 1964 movie that made him an international star in Mary Poppins Returns. He's currently working on a movie titled Capture the Flag, which is currently in pre-production.
(Visited 40,362 times, 1 visits today)
Pages:
Page

1
,
Page

2
,
Page

3
,
Page

4
,
Page

5
,
Page

6
,
Page

7
,
Page

8
,
Page

9
,
Page

10
,
Page

11
,
Page

12
,
Page

13