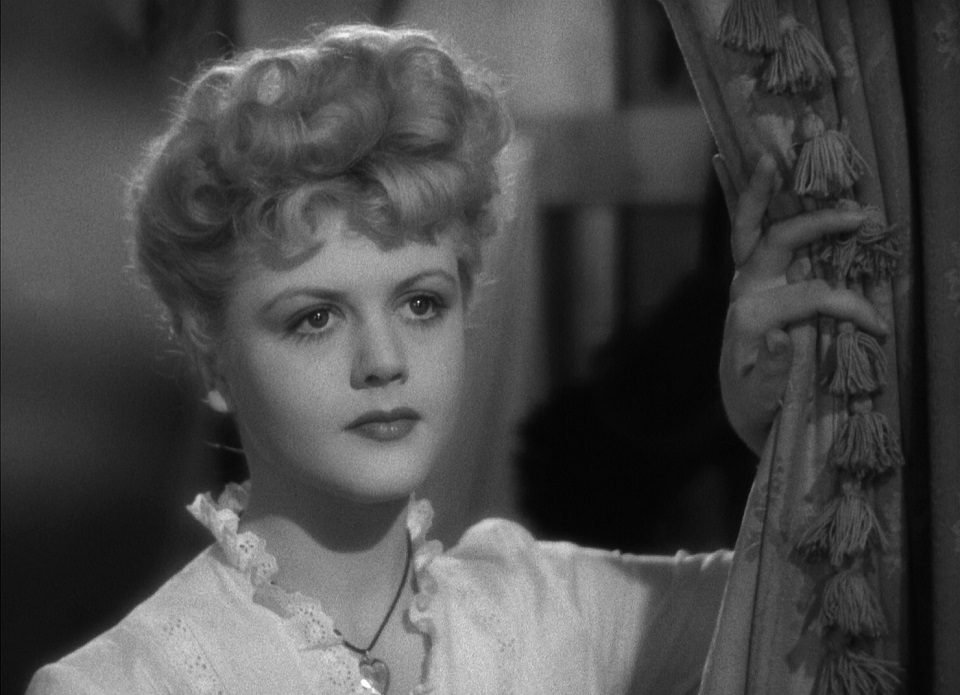 2. Angela Lansbury
Born in Pancras district in central London on October 16, 1925, Angela Brigid Lansbury would find her love of acting early. Her father, who was a member of the Communist Party of Great Britain and former mayor of the Metropolitan Borough of Poplar, Edgar Lansbury, tragically died of stomach cancer in 1935 when she was just 9 years old. To cope with this devastating tragedy, she became a self-professed "complete movie maniac," visiting the cinema regularly and retreating into playing characters she saw on the screen as a coping mechanism.
After spending time in her preadolescence attending acting school in Ireland, her mother took her and her siblings, Bruce and Edgar, to America to escape the London Blitz after World War II broke out. After the family settled in New York City, she soon gained a scholarship from the American Theater Wing, allowing her to study at the Feagin School of Drama and Radio. By the time she had graduated in March 1942, the family had moved to Greenwich Village.
Two years later, Lansbury would land her breakthrough Hollywood role in the psychological thriller Gaslight alongside Charles Boyer, Ingrid Bergman, and Joseph Cotten. She would receive a nomination for an Academy Award for Best Supporting Actress. She received that same nomination the following year when she starred in The Picture of Dorian Gray, only this time, she was also nominated for a Golden Globe Award for Best Supporting Actress and won.
(Visited 42,405 times, 1 visits today)
Pages:
Page

1
,
Page

2
,
Page

3
,
Page

4
,
Page

5
,
Page

6
,
Page

7
,
Page

8
,
Page

9
,
Page

10
,
Page

11
,
Page

12
,
Page

13