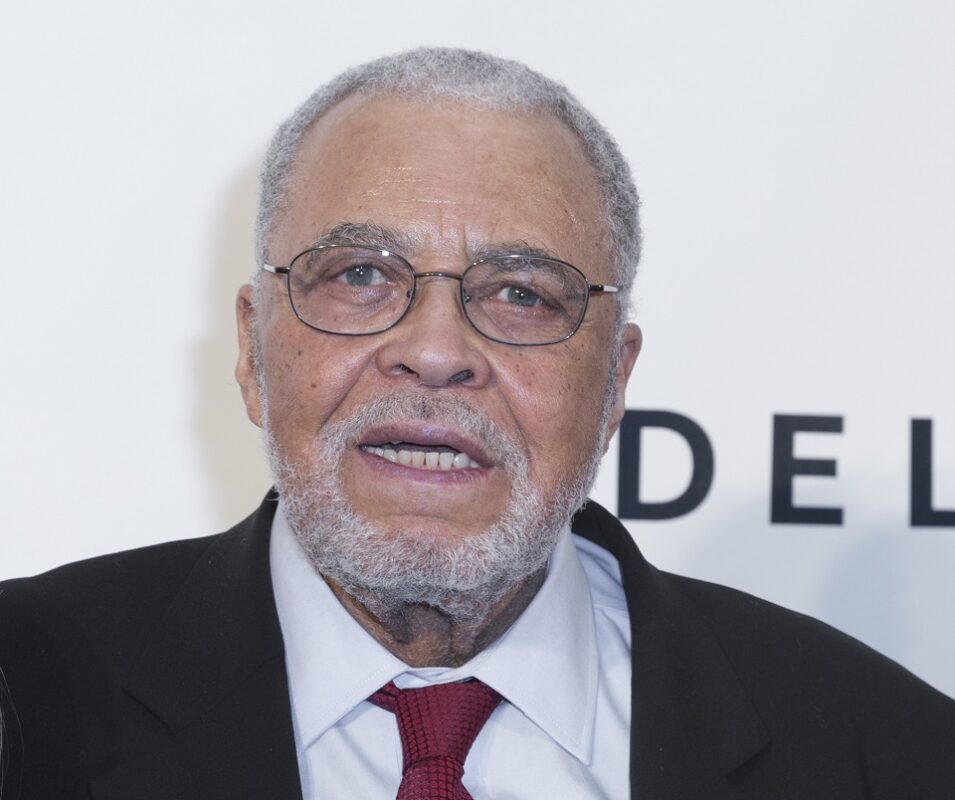 By the mid-60s, he would make a name for himself, acting in various works of William Shakespeare, such as Othello, Hamlet, Coriolanus, and King Lear. After landing the role of troubled boxer Jack Jefferson in Howard Sackler's play The Great White Hope, his star truly began to rise. He would go on to win the 1969 Tony Award for Best Actor in a Play and the Drama Desk Award for his performance. When he was cast in the same role for the big screen, it earned him an Academy Award nomination for Best Actor and critical acclaim.
He would make his big screen debut in Stanley Kubrick's 1964 bitingly satirical black comedy, Dr. Strangelove. However, it was in 1977 when the boy who had struggled to speak for much of his childhood would voice arguably the greatest villain to hit our screens, although Jones initially requested not to appear in the credits. In 1979, he would again garner critical acclaim playing the older version of author Alex Haley in the sequel to the hugely successful 1977 miniseries Roots.
Jones would continue to lend his considerable talents to many successful projects over the next several decades, including live-action acting, voice acting, and commercial voice-overs, collecting numerous awards along the way.
In his near 75 year career, he would win three Tony Awards, two Primetime Emmy Awards, and a Grammy Award, and inducted into the American Theater Hall of Fame in 1985, then presented with the National Medal of the Arts by President George H.W. Bush in 1992. He has also received the Screen Actors Guild Life Achievement Award and was honored with a Special Tony Award for Lifetime Achievement in the Theater in 2017.
(Visited 40,362 times, 1 visits today)
Pages:
Page

1
,
Page

2
,
Page

3
,
Page

4
,
Page

5
,
Page

6
,
Page

7
,
Page

8
,
Page

9
,
Page

10
,
Page

11
,
Page

12
,
Page

13