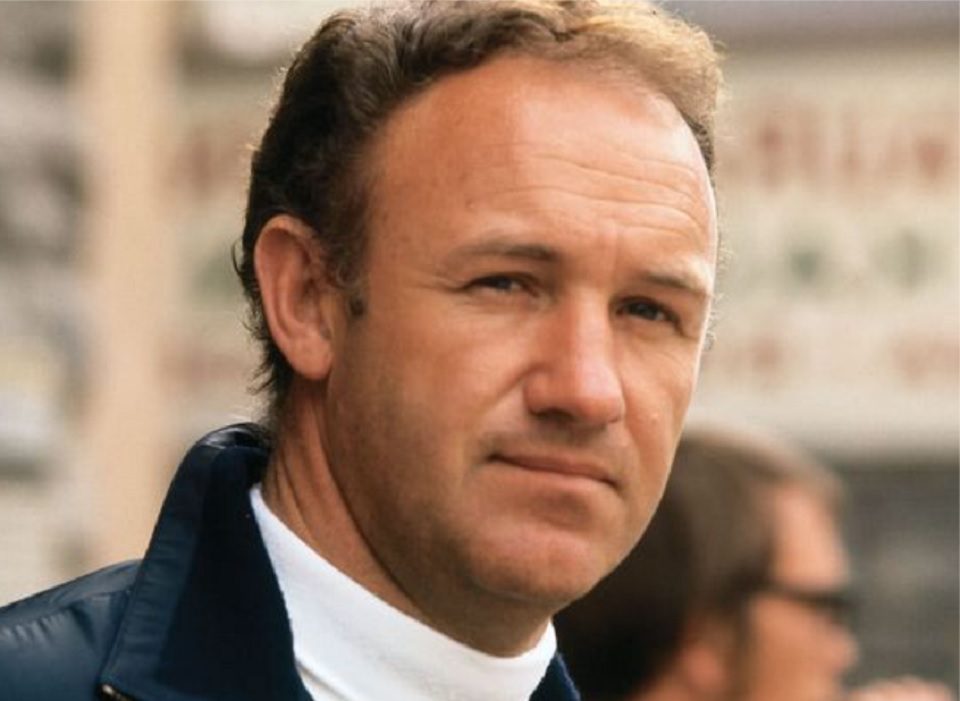 4. Gene Hackman
Astonishingly voted 'Least Likely to Succeed' by his acting class, this versatile, emotionally honest, and solidly dependable performer would go on to become a legend of the silver screen. Born Eugene Allen Hackman on January 30, 1930, in San Bernardino, California, he decided early on, aged just ten, that he wanted to pursue a career in acting after seeing his first movie. Three years later, his parents would divorce. By aged 16, Hackman left home and lied about his age in order to enlist in the United States Marine Corps, where he would serve four and a half years as a field radio operator.
After moving to New York, he briefly studied journalism and television production at the University of Illinois before deciding to drop out and move back to California and joined the Pasadena Playhouse, where he befriended fellow aspiring actor Dustin Hoffman. After Hackman got the lowest score the Pasadena Playhouse had yet given, this just made him more determined to prove them wrong, and he decided to return to New York City.
During the early 1960s, Hackman would get plenty of bit parts on television, began performing in several Off-Broadway plays, and made his big screen debut in a small role in the 1964 neo noir drama Lilith. However, it would be his supporting role in 1967s Bonnie and Clyde that not only showed his acting skills but earned him an Academy Award nomination as Best Supporting Actor.
(Visited 40,362 times, 1 visits today)
Pages:
Page

1
,
Page

2
,
Page

3
,
Page

4
,
Page

5
,
Page

6
,
Page

7
,
Page

8
,
Page

9
,
Page

10
,
Page

11
,
Page

12
,
Page

13