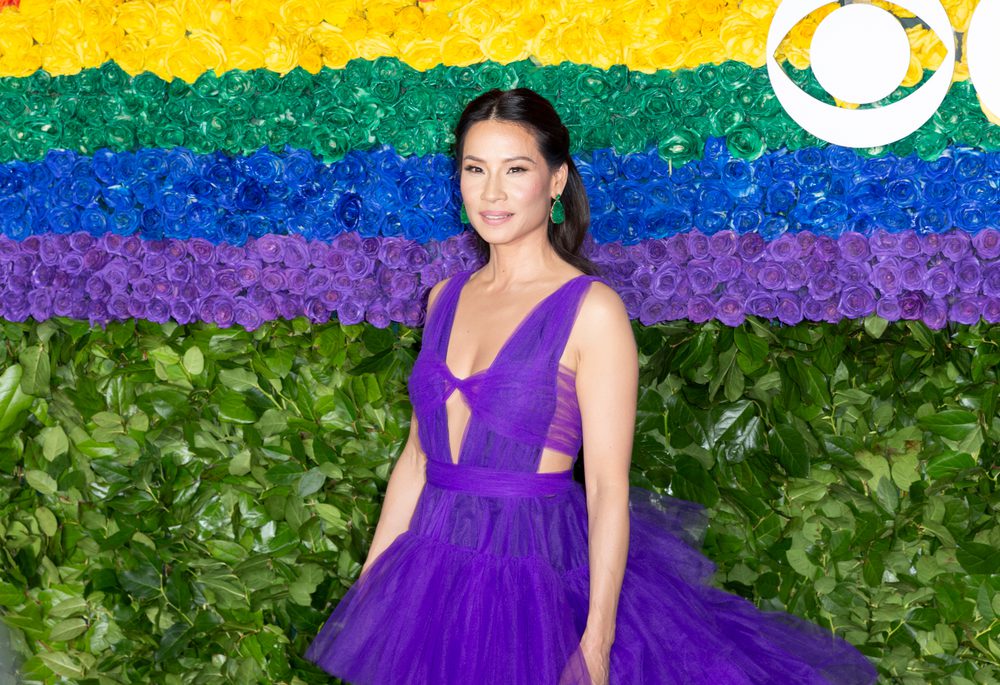 10. Lucy Liu: actress and painter
Lucy Liu is an actress who gained popularity after starring as Ling Woo in the television series Ally McBeal, which ran from 1998 to 2002. She also played in the beloved action and comedy movie "Charlie's Angels" as Alex Munday, along with actresses Cameron Diaz and Drew Barrymore.
As much as she enjoys acting, she's also been passionate about art since she was a little kid. She has her own studio and she likes to channel all of her emotions into colors, textures, and characters every time she paints.
…Did you know that actress Lucy Liu is also a talented painter?
…If you enjoyed reading this article, make sure to check this one out as well: 11 Hilarious Pranks Kids Play on Their Parents and Grandparents!
(Visited 1,410 times, 1 visits today)