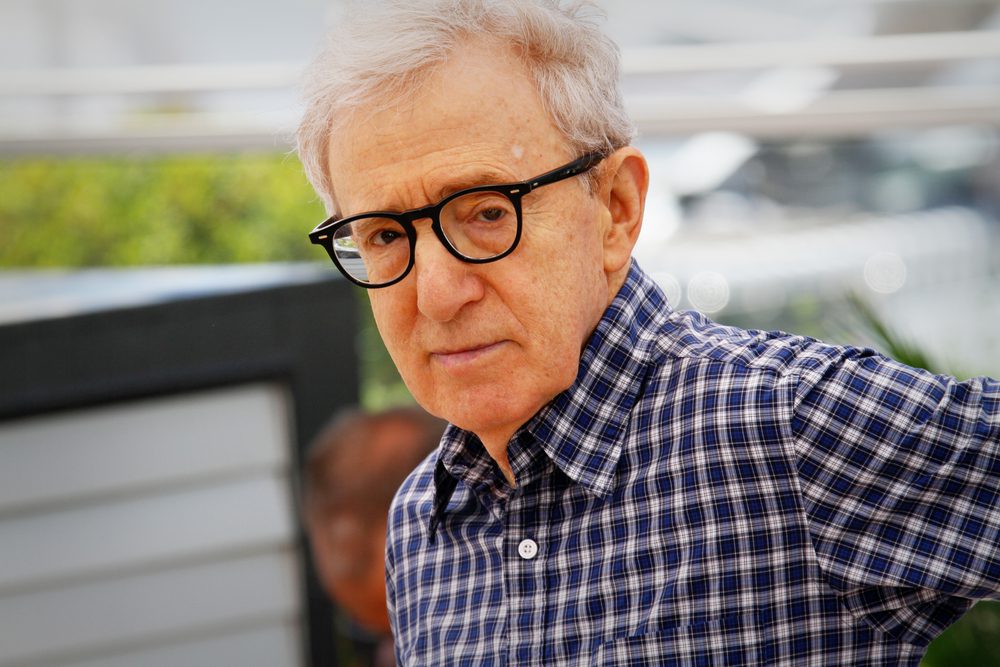 1. Woody Allen: actor, director, and musician
Woody Allen is a very popular American actor, director, author, and screenwriter who is well-known for his romantic comedies that have many elements of slapstick and parody. Another thing that made his career strong and flourishing is the fact that he creates bold and well-defined characters for the women who play in his productions.
Besides being a great actor and director, he is also passionate about playing the clarinet. And he's actually good at it. He started his music studies when he was a child, and he had many jazz gigs in Manhattan, New York City.
(Visited 2,895 times, 1 visits today)