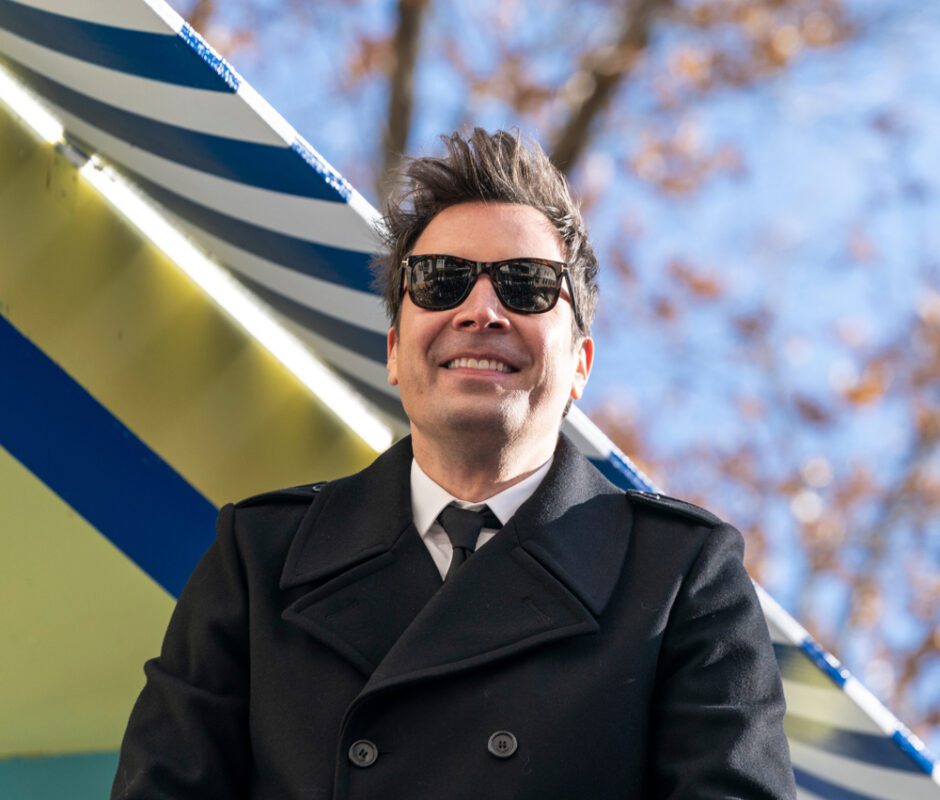 2. Jimmy Fallon: actor and talk-show host
Jimmy Fallon is one of the most popular late-night program hosts, and he has been putting people in a good mood for more than 10 years with his beloved late-night talk shows, "Late Night with Jimmy Fallon (2009-2014)" and "The Tonight Show Starring Jimmy Fallon (2014-present)".
Besides being a great host, he's also a talented actor, playing in movies such as "Anything Else", "Almost Famous", and "Taxi". And if you've watched any of his talk shows, you already know that he has a good singing voice as well.
Fallon has several music skits on his show, where he challenges different singers to sing certain songs in some random genres, and he doesn't stay away from the fun, showing his guests how it's done.
(Visited 2,895 times, 1 visits today)