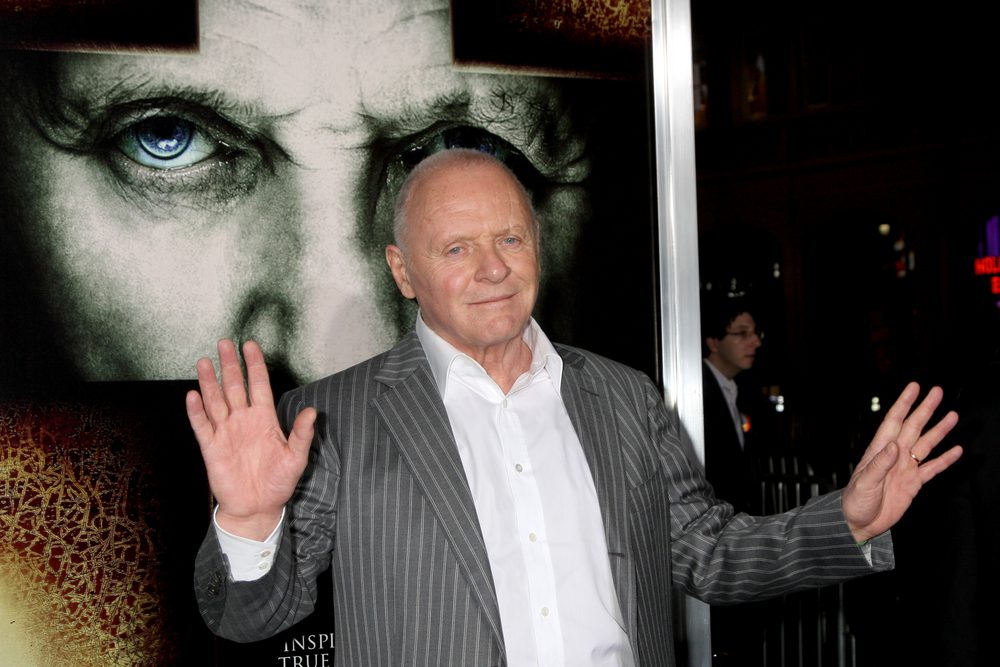 6. Anthony Hopkins: actor, painter, and musician
Anthony Hopkins is without a doubt one of the most appreciated actors in Hollywood. He played in a lot of movies that were highly praised by audiences, such as "The Remains of the Day", "The Lion in Winter", and "Silence of the Lambs".
The last movie previously mentioned was so incredible, that it received 5 Oscar awards and it was the start of a whole Hannibal Lecter series. Anthony Hopkins received a lot of accolades for his incredible work, and even Queen Elizabeth II congratulated him for his amazing contributions to the field.
Besides being a fantastic actor, he is also a music enthusiast, a piano player, and a good painter. If you want to see his art pieces, you can check his artist's website or his Instagram account. He's magnificent!
…We stan a man whose work makes us say "wow!"
(Visited 1,410 times, 1 visits today)