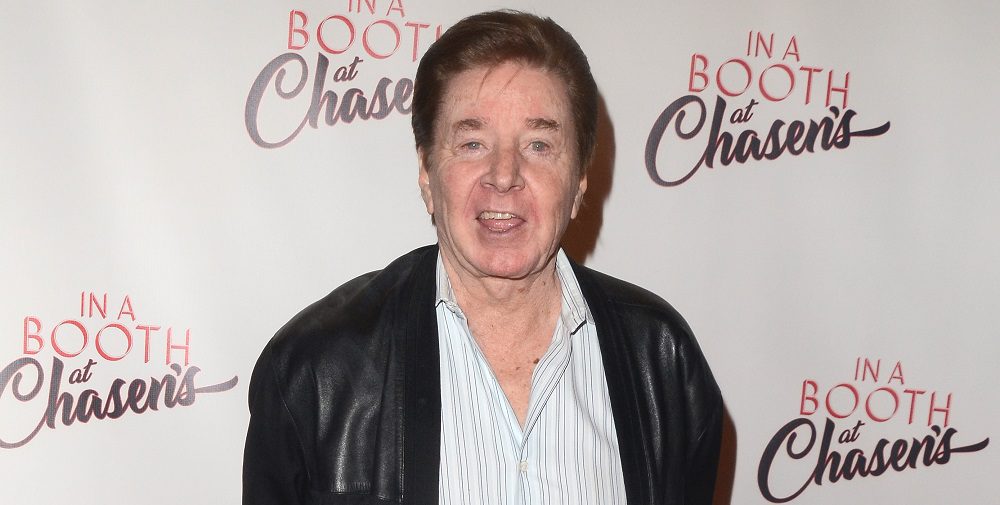 1. Bobby Sherman – Now 79
Veteran entertainer Bobby Sherman remains an iconic personality in the Hollywood industry. Both a singer and an actor, he started making it big in the late '60s when he became a teen idol. Two of his most notable singles, "Easy Come, Easy Go" and "Little Woman", were multi-million-selling hits, and if you were a teen in the '60, you've probably heard those songs at least once.
In the '70, Sherman decided to leave the entertainment industry to pursue a new career as a deputy sheriff and EMT, but he made several appearances and comebacks in the '90s. The baby boomer star also played some roles in series like "Sanchez of Bel Air" and "Frasier." He may be retired, but his age didn't stop him from performing in the 2018 series "iZombie".
(Visited 3,171 times, 1 visits today)