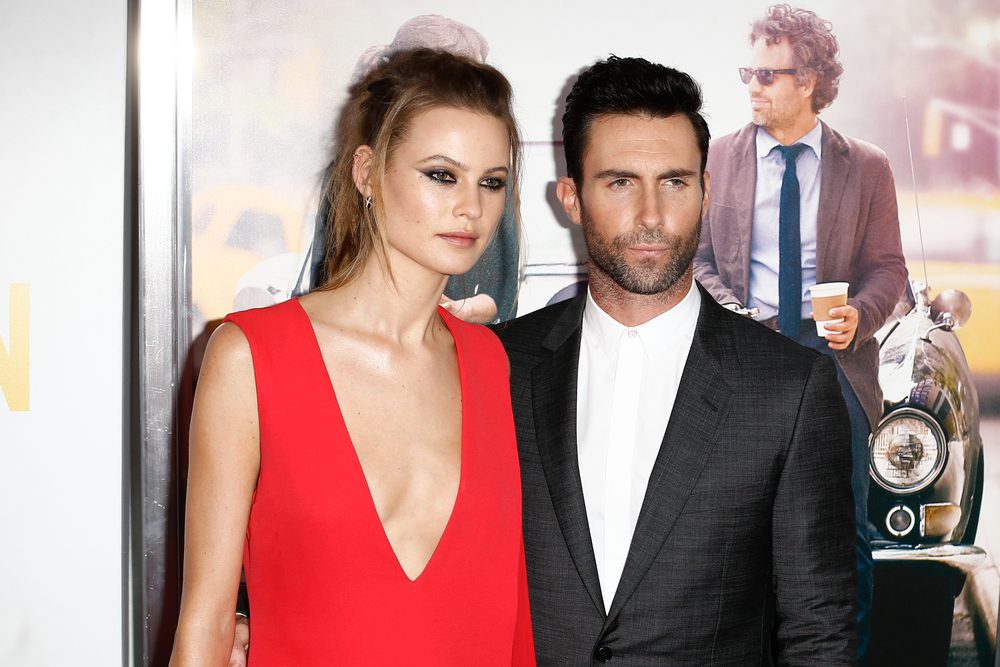 2. Adam Levine and Behati Prinsloo
Adam Levine, the talented singer who's popular for being the frontman of the music band Maroon 5, shocked the Internet when the model Sumner Stroh said that she and the musician had an affair. The thing that made his fans angry was the fact that the cheating allegations were made shortly after Levine announced that his wife, Behati Prinsloo, was pregnant with their third child.
Upset about what the model has said, Adam Levine went online and told his fans that he didn't cheat on his beloved partner, but he did say that he spoke to women flirtatiously. He added that he feels guilty for having crossed the line during a period of his life that he now regrets.
The singer also added that his family is the most important thing to him, and he's trying everything he can to make things better again because he absolutely regrets the fact that he risked his peace and family for some talk with other women.
(Visited 1,473 times, 1 visits today)