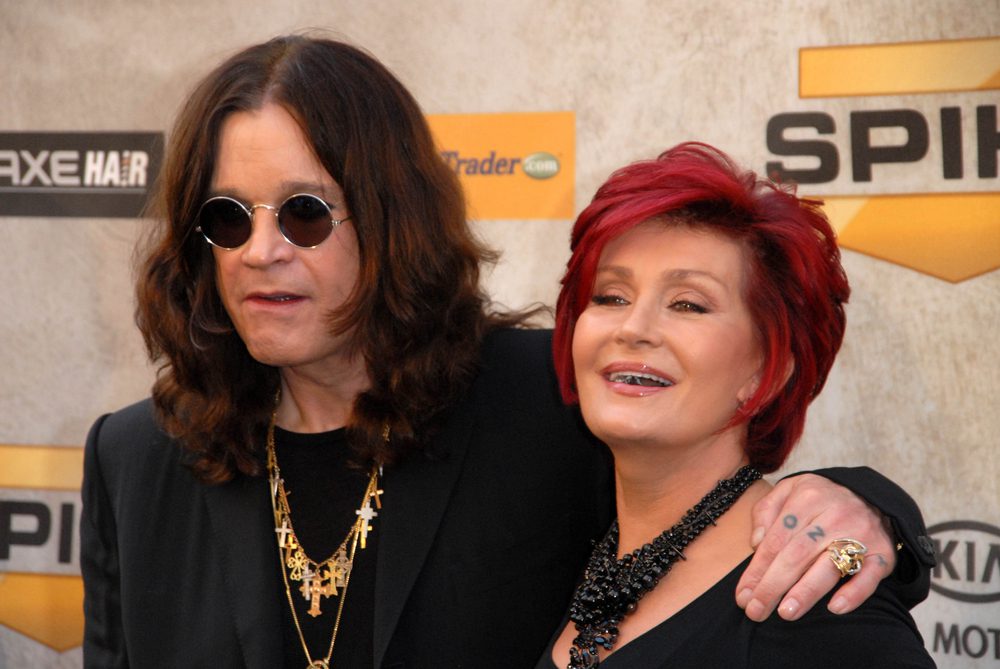 4. Ozzy and Sharon Osbourne
Heavy metal singer Ozzy Osbourne married British-American television personality Sharon in 1982. Even though their relationship is a long and serious one, and they also have three children together, they also suffered the side effects of cheating.
According to a 2017 interview, Sharon Osbourne stated that she was very hurt when she found out that her partner cheated on her with multiple women. She said that her husband had an affair in quite a few countries where his music would take him.
However, in 2016, Ozzy Osbourne realized that he loved his wife more than anything, so he went to rehab to get treated for intimacy addiction. When he got out and felt better, he and his significant other renewed their vows and committed to each other all over again.
(Visited 1,473 times, 1 visits today)