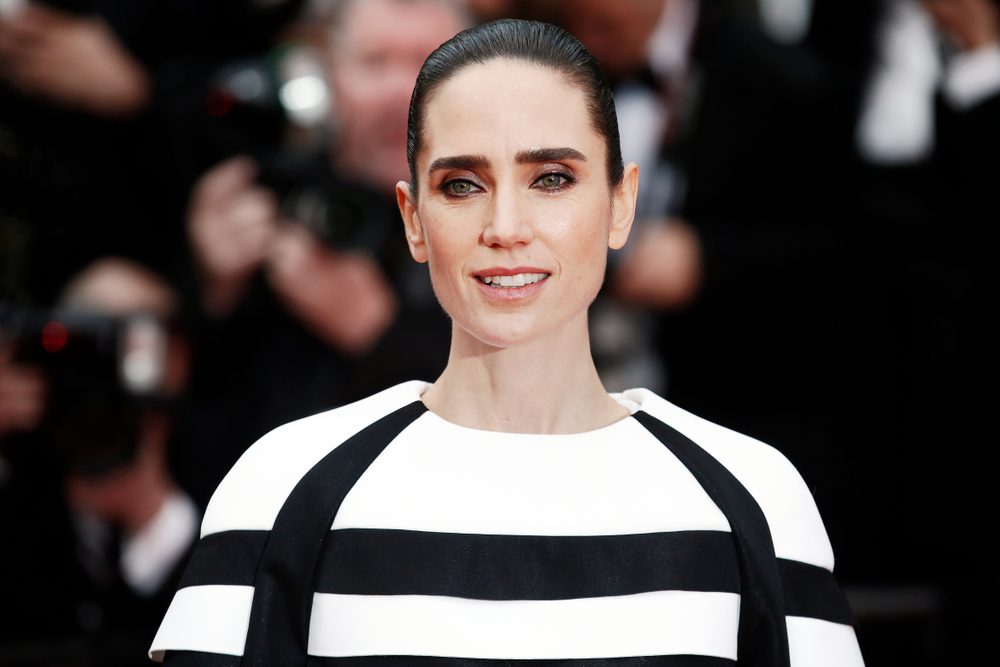 2. Jennifer Connelly
In addition to being an amazing actress, Jennifer Connely is also one of the best-looking women in the business. Before making it big, she started her career as a child model, appearing in television, magazine, and newspaper advertisements.
She kept doing that until breaking into the Hollywood industry. Now, at 53, she looks as attractive as ever and is still in the business, having appeared in Top Gun: Maverick in 2022. Connelly hasn't relied on her beauty for career success, and this can be seen through the wide range of roles that she has played.
The gorgeous actress earned a Golden Globe, a BAFTA, and an Academy Award for her role in A Beautiful Mind, directed by Ron Howard. The actress has also been heavily admired for her performances in Blood Diamond, Dark City, Requiem for a Dream, and Labyrinth.
(Visited 1,338 times, 1 visits today)