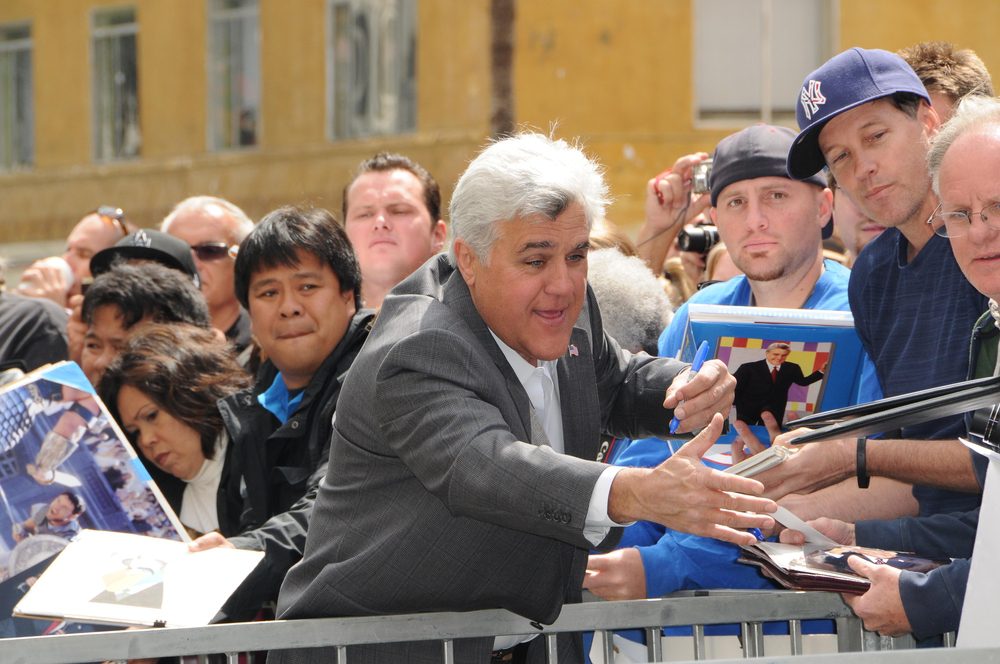 2. Jay Leno
Jay Leno, the comedian and longtime television host, worked at McDonald's while living in Massachusetts before hosting The Tonight Show for 20 years. His job at Mickey D's seemed to help him in some way, as today he's also a screenwriter, voice actor, and producer.
Leno was born in New York, but he would later call Andover, Massachusetts his home since he spent most of his childhood there. During his college years, he decided to become a stand-up comedian, so moving to LA seemed to be the next step in his career.
Jay Leno made his debut as a comedian on The Tonight Show in 1977. As for the experience at McDonald's, Leno believes that his time spent there working has taught him some valuable life lessons about high standards and hard work.
(Visited 6,938 times, 1 visits today)
Pages:
Page

1
,
Page

2
,
Page

3
,
Page

4
,
Page

5
,
Page

6
,
Page

7
,
Page

8
,
Page

9
,
Page

10
,
Page

11
,
Page

12