Celebrities with Successful Plastic Surgeries
At Hollywood, going to the surgeon's office is as natural as a regular visit to the dentist. A botox injection is as usual as repairing a caries. Almost every celebrity has something "worked" but few recognized it, even if sometimes is obvious.
Rhinoplasty, lip augmentation, breasts implants, facelifts, fillers, liposuction- al these procedures are common in the world of showbiz. Not all the results are spectacular or even successful, and some celebrities look worse after than before. Still, there are a lot of celebrities with successful plastic surgeries.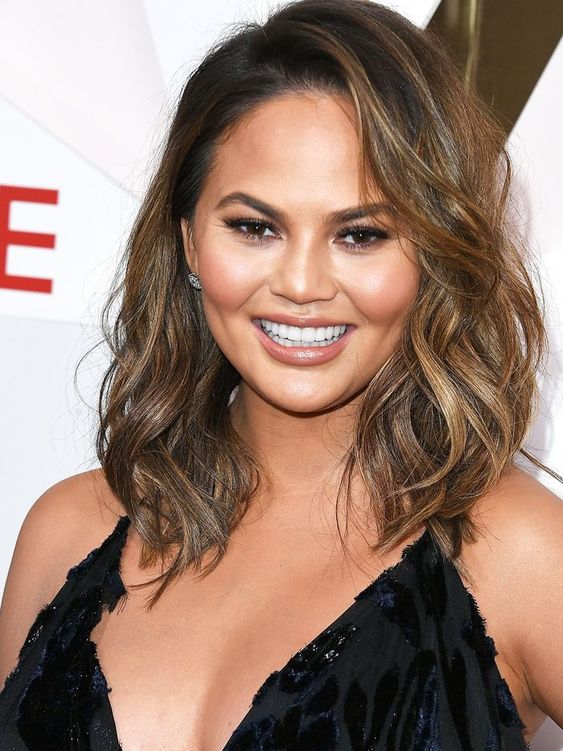 Chrissy Teigen
Chrissy Teigen, model, mother of two and John Legend's wife, is one of the celebrities who have been open to plastic surgeries. Compared to other celebrities, Chrissy is known and appreciated  for speaking the truth. She is honest when it comes to all the interventions she has done. "Everything I have is false, except the cheeks," Chrissy joked. She admitted that she had made a liposuction in the substrate. "We look better in dresses after that, making me feel more confident. Honestly, it seems to be a stupid thing, but I do not regret it," says Chrissy.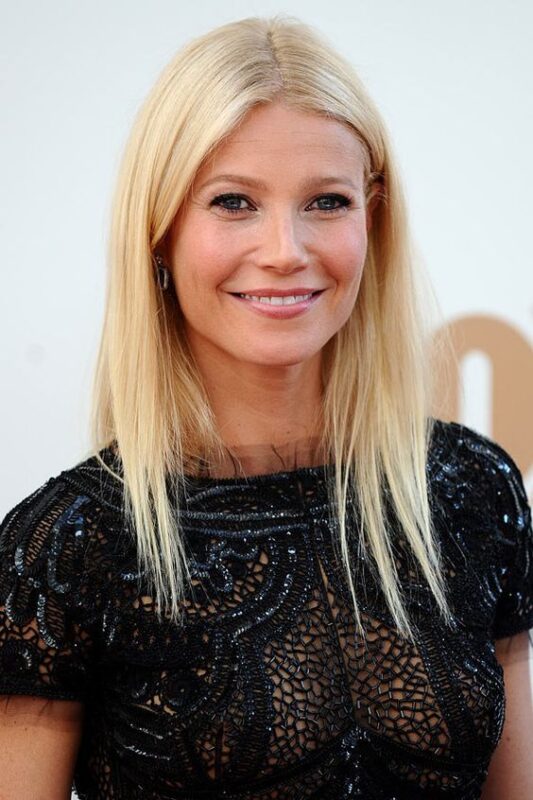 Gwyneth Paltrow
Actress Gwyneth Paltrow is known and appreciated for her healthy lifestyle and beauty procedures she's still trying. The star confessed that she often resorts to the laser when it comes to beautification. She says she has not reached for the scalpel yet. "But we're talking more when I'm 50 years old. I'm willing to try it all. Except for the botox, because I look strange after. I looked like Joan Rivers" Gwyneth Paltrow confessed.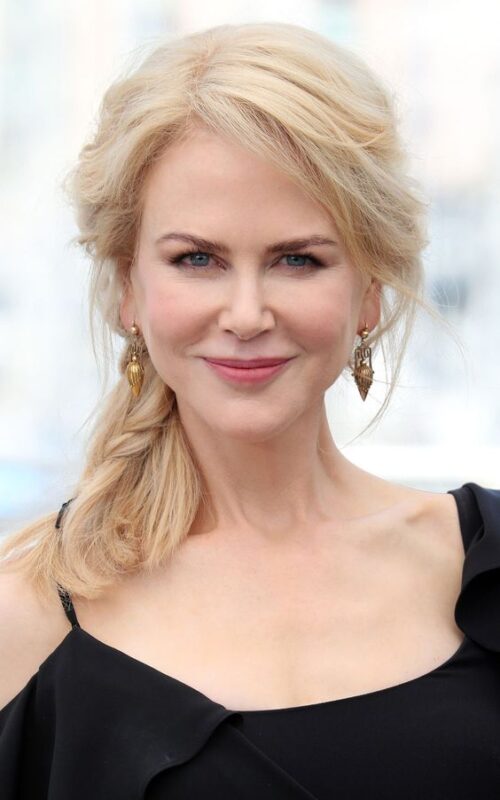 Nicole Kidman
At age 51, Nicole Kidman looks amazing, but a few years ago she looked disfigured by botox. "Unfortunately, I tried the botox but I took it out and now I can move my face again," Nicole Kidman said. Regardless of what other procedures she later turned to, it is important that her face now looks incredible.

The Kardashian/ Jenner Sisters
There is no secret that the girls in the Kardashian/ Jenner clan are great fans of plastic surgery and aesthetic operations. Some of them admit they did (Kourtney and Chloe Kardashian) some are even filmed during the procedure (Kris Jenner) others deny until they have to admit (Kylie Jenner). Kim is the only one who still swears that she has done nothing, even though the pictures with her before and after speak for themselves.
Kylie is one of those celebrities with successful interventions. She denied for years that she enlarged her lips, but eventually admitted.
 
Iggy Azalea
Iggy Azalea was so proud of her new breasts, that for a period of time she spoke only bout them in any interview. In addition, she did a rhinoplasty as well. The truth is she looked much better after doing these procedures. "I do not deny them, I find it awkward to deny!" says Iggy.

Kaley Cuoco
"Penny" in the Big Band Theory is a top celebrity with successful aesthetic surgeries. She admitted having done a rhinoplasty, breast augmentation and fillers. "No matter how much you love your soul, I'm sorry, but you want to look good too" says the actress.

Christie Brinkley
At age 65, former model Christie Brinkley looks like a 40 years old woman. Indeed, she is trying many beauty procedures but she said she has not reached the scalpel. She removes her wrinkles through aesthetic procedures, and the only thing she admitted to was that she has fillers too.