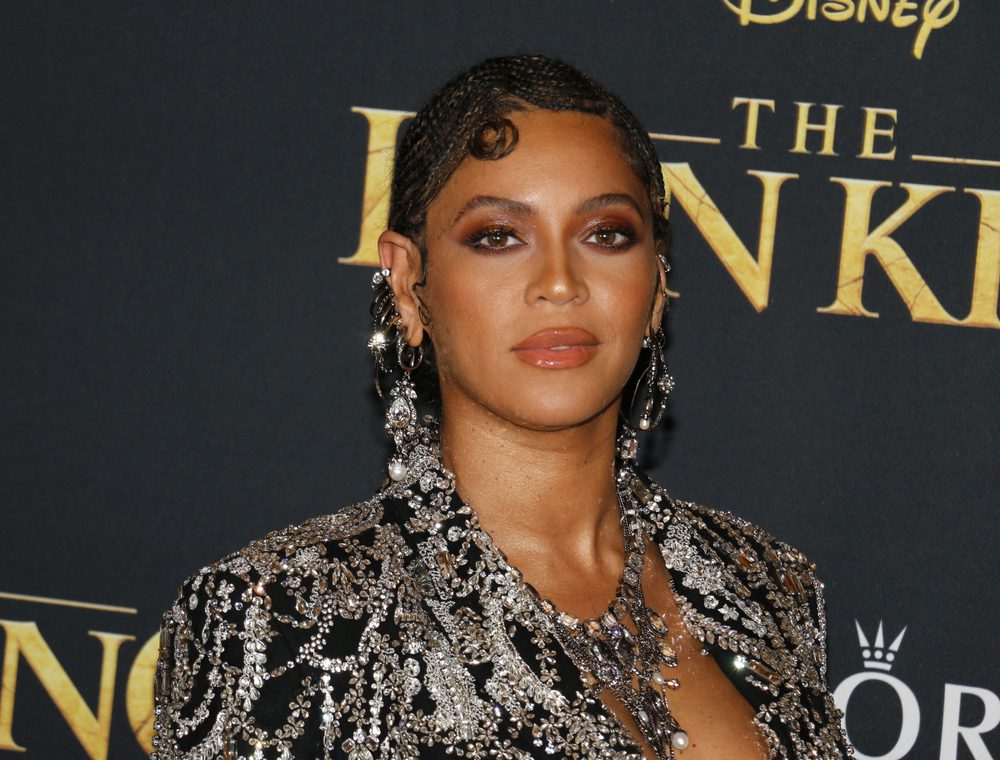 3. Beyoncé
In 2006, Beyoncé told Oprah Winfrey she lost quite a few pounds for her role in "Dreamgirls" using a restrictive juice fast called the Master Cleanse diet. The method is a 10-day juice cleanse that involves eating nothing and drinking only a lemon, cayenne pepper, and maple syrup concoction.
As you may guess, you won't get all of the essential nutrients your body needs if you limit your calorie intake to just a lemon drink. The lack of protein, healthy fats, and fiber will also lead to a dieter feeling hungry and sluggish for the entirety of the diet.
Doctors advise people with heart, kidney, or liver disease to avoid the Master Cleanse. Moreover, some reports suggest it can even lead to long-term weight gain. So yes, this diet could be dangerous to follow, especially if you don't have a team of trainers and nutritionists like Beyoncé does.
(Visited 348 times, 6 visits today)